The Cars to Look Forward to at the LA Auto Show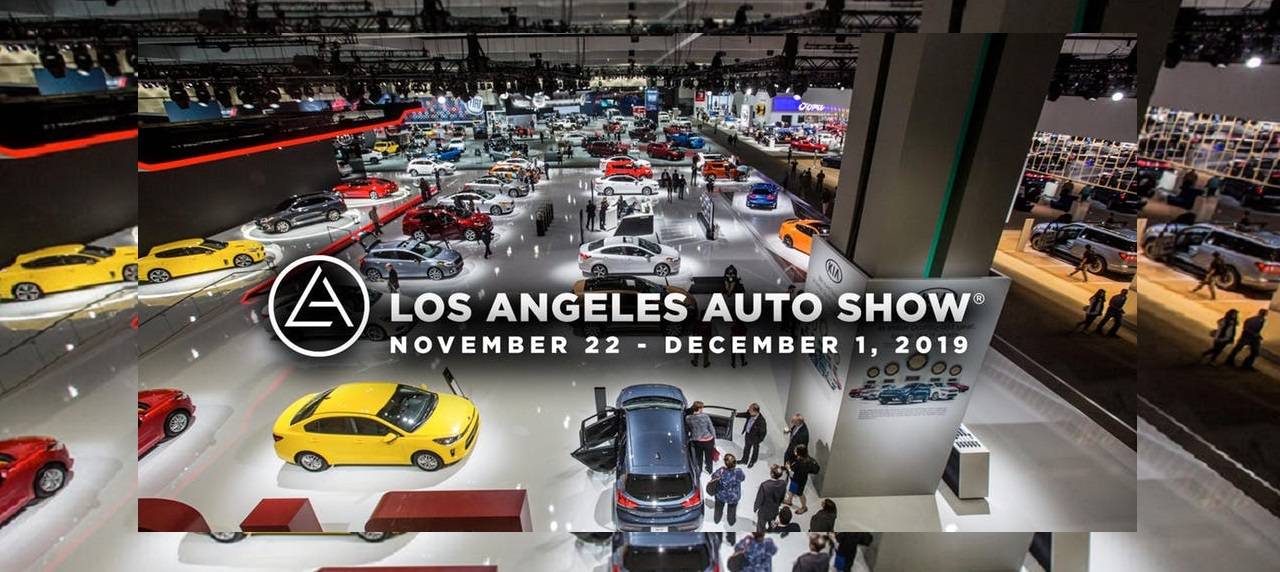 The world is about to be treated to another week of groundbreaking, lip-smacking automotive displays and exhibits, as the 2019 Los Angeles Auto Show opens its doors this November 22.
As one of the world's largest auto shows, the LA Auto Show will feature over 1,000 vehicles, offering visitors a one-stop-shop venue to compare cars, SUVs, trucks, hybrids, all-electrics, and more without any pressure from sales reps and other agents on the sell side.
Among the brands that will debut new cars at the event include Audi, BMW, Chevrolet, Mazda, Ford, Land Rover, and Porsche.
Audi is showing off two of its latest offerings, the Audi RS6 Avant and E-Tron Sportback.
©audi.com
BMW is set to premier the 2-Series Gran Coupe compact sedan as well as the M2 CS Coupe, which will likely be the last for the current generation.
Chevrolet's 2020 C8 Corvette will also grace the event. Although the car has already been making the rounds of auto shows since the middle of the year, it's a good time to remind people of the new model, considering the last C7 just rolled out of the assembly line and the mass production of the C8 is about to commence.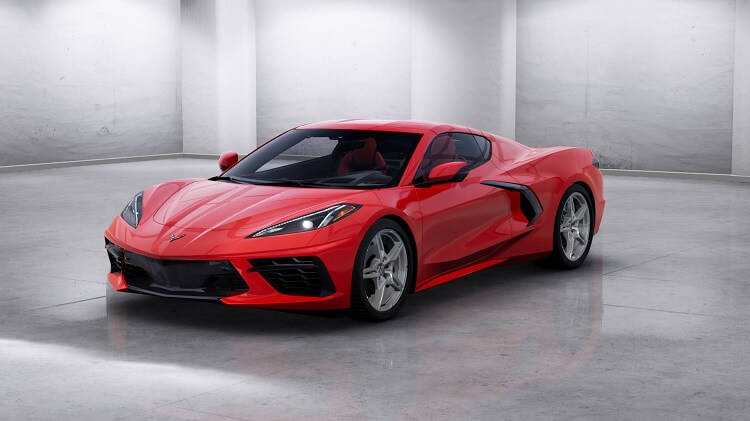 ©gmauthority.com
Ford's main course for the event is the all-electric Mustang Mach-E, which comes with a range of powertrain variants that top at 459 hp and 830 Nm of torque, courtesy of the Mustang Mach-E GT and GT Performance Edition trims.
©media.ford.com
The Land Rover Defender finally makes its way stateside, with the lofty goal to redefine "breadth of capability" and raise the bar for both on-road comfort and off-road ruggedness.
Mazda will be showing off the 2020 versions of its CX-5 and CX-9 SUVs, along with a new entry, the CX-30, which slots between the CX-3 and CX-5. It is said that the CX-30 will showcase Mazda's new design direction, an evolution of the brand's signature KODO—Soul of Motion design concept.
©insidemazda.mazdausa.com
The Porsche Taycan is another car making its US debut at the event. The all-electric, four-door sports saloon combines everyday usability with the performance and connectivity that the German sports car brand is known for.
©newsroom.porsche.com
Of course, this is far from an exhaustive list of cars that will be unveiled at the prestigious automotive event. Stay tuned for other updates as we all look forward to this year's LA Auto Show, which runs from November 22 to December 1.