Audi E-Tron Electric SUV Gets Production Green Light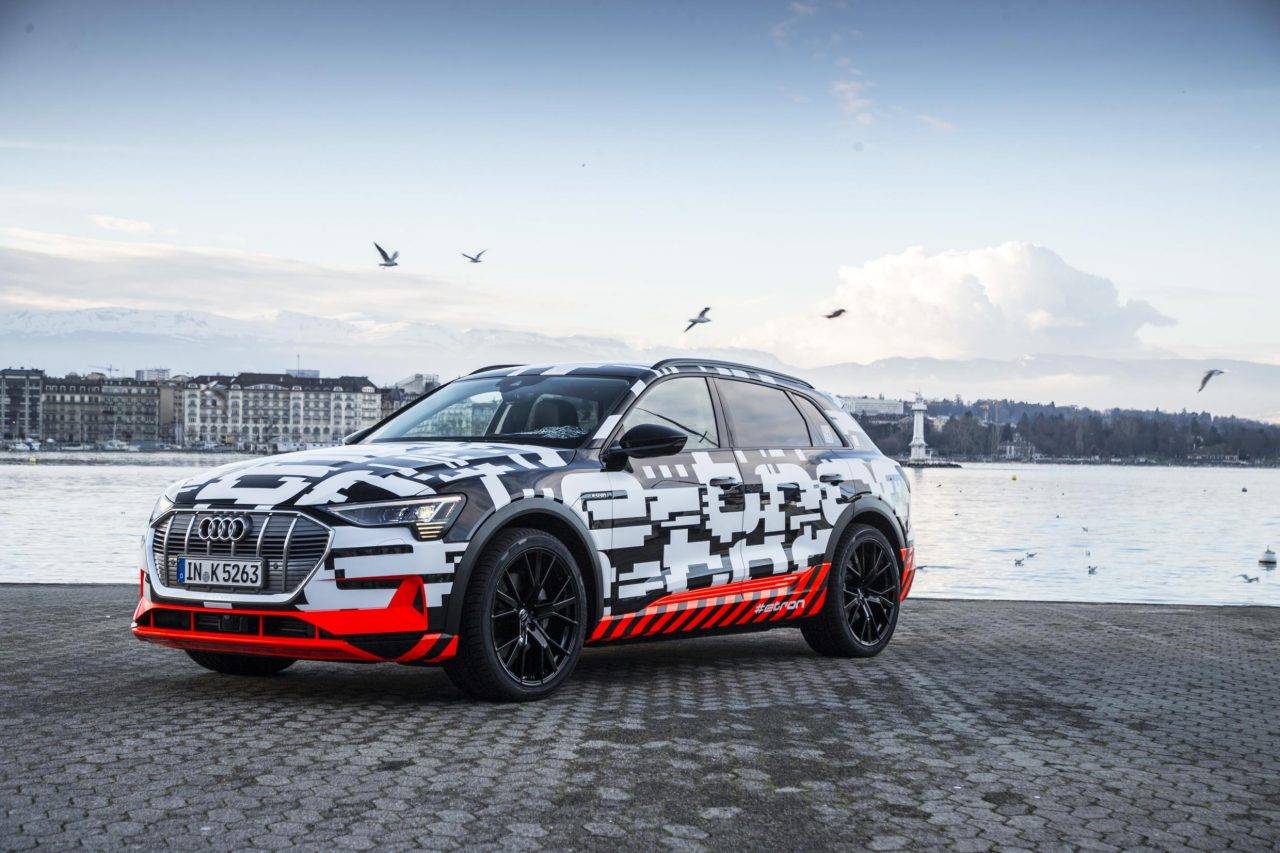 Audi has started the production stage for the E-Tron, which is the German automaker's first all-electric SUV. The E-Tron will be making its world debut in San Francisco on September 17. Audi Board of Management Member for Production Peter Kössler and Managing Director of Audi Brussels Patrick Danau saw the first E-Tron model drive off the assembly line.
Before giving the production green light, Audi has pitted the E-Tron prototype in various test drives. Among those driving test is conducted at Pikes Peak in North America, which is one of the famous places to do hill climbs. Audi claims the E-Tron prototype managed to post good results during its Pikes Peak run.
The E-Tron is equipped with two electric motors that produces 300 kW (402 hp) and 664 Nm of torque. Audi says this all-electric SUV can cover more than 400 km on a single charge. Moreover, the German automaker claims the E-Tron can go from 0 to 100 kph in less than six seconds.
Previously, Audi shared that the E-Tron will ditch the conventional side mirrors for cameras. This tech is called virtual exterior mirrors and are said to be narrower as compared to the standard mirrors. It also managed to reduce the vehicle width by 15 centimeters (5.9 inches) and the shape of the E-Tron's virtual exterior mirrors is designed to reduce drag and minimize wind noise. The Audi E-Tron's production green light coincides with the debut of Mercedes-Benz EQC, an all-electric crossover SUV. Clearly, the game is on between these two German automakers and surely other car brands will follow suit.