Hino Naga extends help to typhoon victims in Bicol Region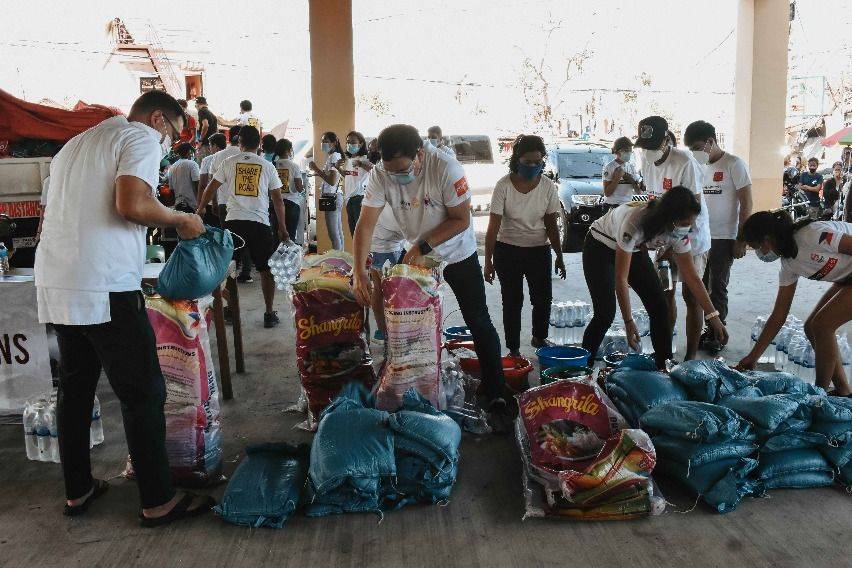 After being badly-battered by recent typhoons Quinta, Rolly and Ulysses, the local distributor of Japanese truckmaker Hino recently brought aid to calamity victims in the Bicol region.
Around 100 sacks of rice and grocery bags were handed over to the four of the hardest-hit barangays in Naga City, Camarines Sur and Tabaco City, Albay by Hino Motors Philippines (HMP), through its Naga dealership.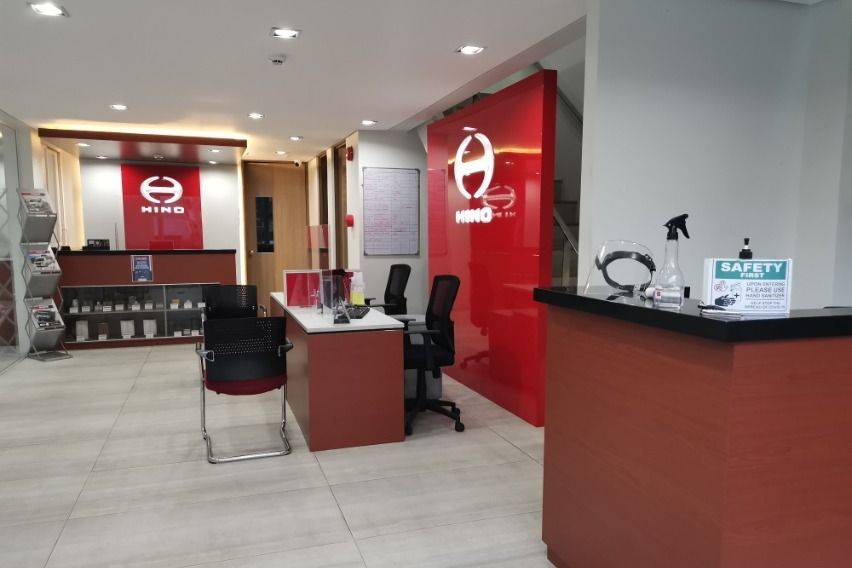 The damage to property in these areas have reached a total of more than P2.5 billion.
HMP is commitedt to bring Total Support extends to its CSR activities. The trucks and buses manufacturer actively conducts various relief operations to support the communities where it operates.
Photos from Hino Motors Philippines
Also read:
Hino PH reveals all-new FL 10-wheeler truck
Hino to add power to J&T Express fleet