Holcim PH continues to promote logistics road safety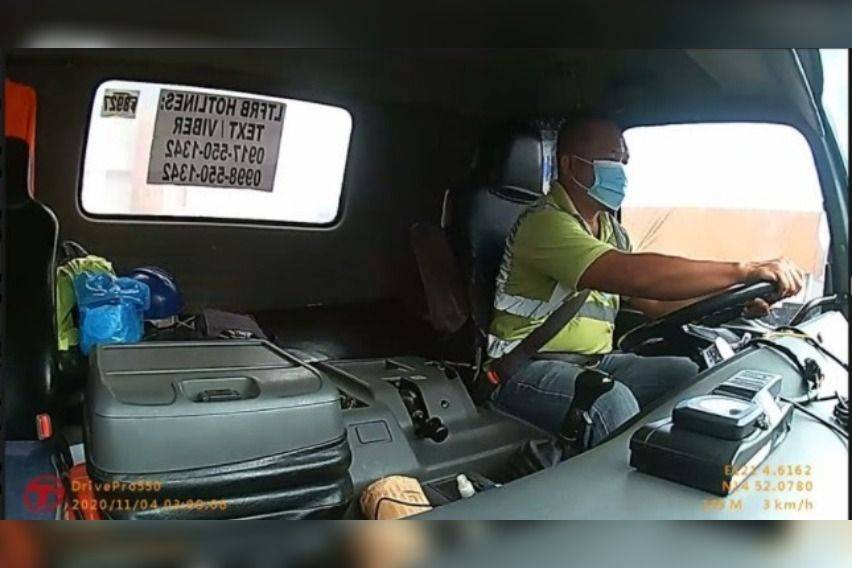 Holcim Philippines said that it is continuously ensuring that drivers of its transporters are reinforced with sufficient knowledge about road safety.
The cement manufacturer claimed that since 2015 a total of 907 drivers of its drivers completed a safe driving course and that they have handed out instructions and conducted assessments virtually during these times. In fact, 257 people completed the course virtually last year.
It said that this is essential as trucks carrying their products are out on the country's roads on a daily basis, making logistics a key part of the business.
Holcim Philippines Senior Vice President for Logistics Edwin Villas said that the company has implemented numerous improvement initiatives for its operations—part of which is to boost safety in logistics.
According to him, their focus on road safety is part of an overall effort to ensure quality logistics operations. "Improving safety in logistics also leads to better business results as we reduce the risk of delivery delays due to poorly maintained vehicles or accidents with our transportation partners," Villas explained.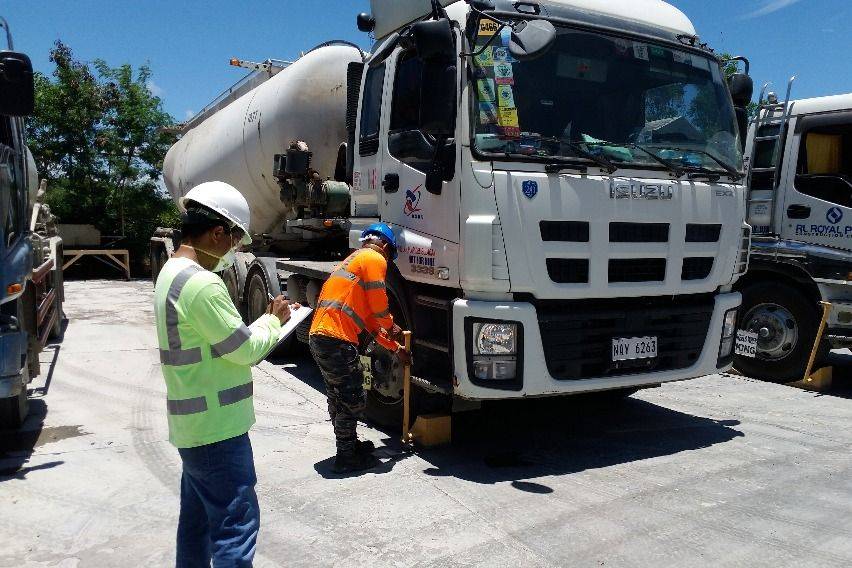 The program requires transporters to adhere to strict standards on roadworthiness and maintenance for trucks. Aside from that, Holcim Philippines also conducts route assessments to map out hazards and devises precautionary measures for its drivers. After every trip, a coaching session and debriefing follows. Those who are identified as safe drivers are to be rewarded, while unsafe ones are helped to improve. Aside from that, Holcim Philippines holds a monthly meeting with transport partners to discuss safety performance.
Further, Holcim Philippines, in support of the LafargeHolcim Group, has introduced digitalization to drive improvements.
The performance of fleets and drivers are tracked via an in- vehicle monitoring system (IVMS), a device that measures driving behavior that includes speeding, harsh braking, and fatigue. Information from IVMS is fed into the company's Transport Analytics Centre (TAC), which crunches the numbers to optimize routes for improvements in safety, customer service, and efficiency.
The company's focus on driver training is meant to address the lack of formal training for most drivers in the country, where it is common for trucks to be operated by former helpers who shifted to driving to earn more.
Holcim Philippines Vice President for Health, Safety, and Security Richard Cruz shared that the LafargeHolcim Group recognized their progress in improving logistics safety.
"Road accidents remain one of the leading causes of death in the country. We are proud to help address this challenge by following the best practices for transporting our goods and improving the skills of Filipino truck drivers," he said.
He also revealed that the company is planning to further improve logistics safety through enhancements to the driver rewards program and a mobile app to monitor driving performance.
"This is part of our overall commitment to health and safety in the company. We want to ensure that everyone involved in our business can go home safely after work. Logistics is a key part of our business, and it is only right that we ensure our partners are fully equipped to do their work safely," he said.
Photos from Holcim Philippines
Also read:
PH cement manufacturer eyes one-day road repair in Davao, Baguio