PH cement manufacturer eyes one-day road repair in Davao, Baguio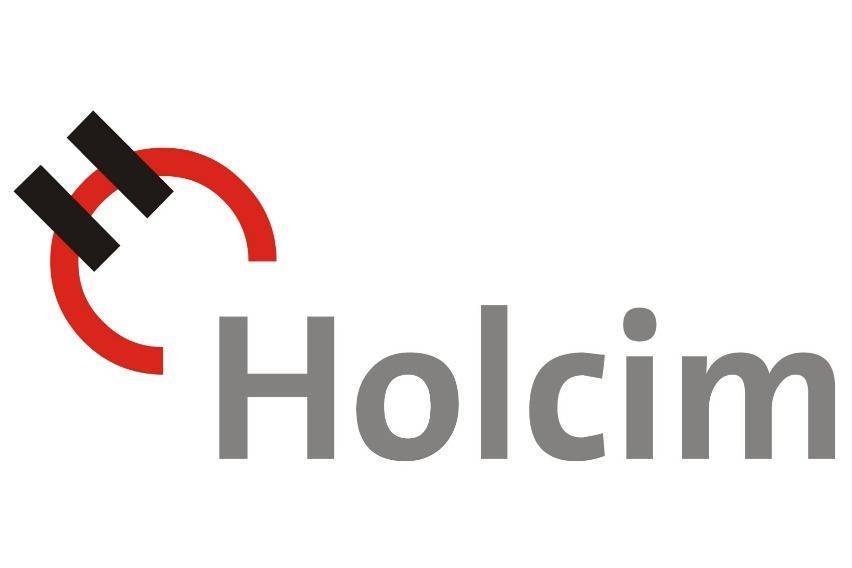 We have lived long enough to know that in one way or the other, road projects in our country usually takes weeks—if not months or worse, years—when we talk about road repairs, especially if done outside Metro Manila.
However, Holcim Philippines, is eyeing to fast-track projects outside the National Capital Region by planning to make available its one-day concrete SuperFast(SF)Crete to aid contractors in government road repair projects and help lessen disruption to commuters.
In a recently-held webinar with road contractors in Metro Manila, Holcim Philippines expressed its interest to offer such a solution.
According to the company, they also plan to offer SFCrete, which was launched back in 2016 to contractor partners in Davao and Baguio. They said that SFCrete has already proven its capabilities on 15 kilometers of roads all over Metro Manila.
Holcim Philippines Senior Vice President for Marketing and Innovation Ram Maganti noted that SFCrete is only one of the two one-day concrete solutions accredited by Department of Public Works and Highways.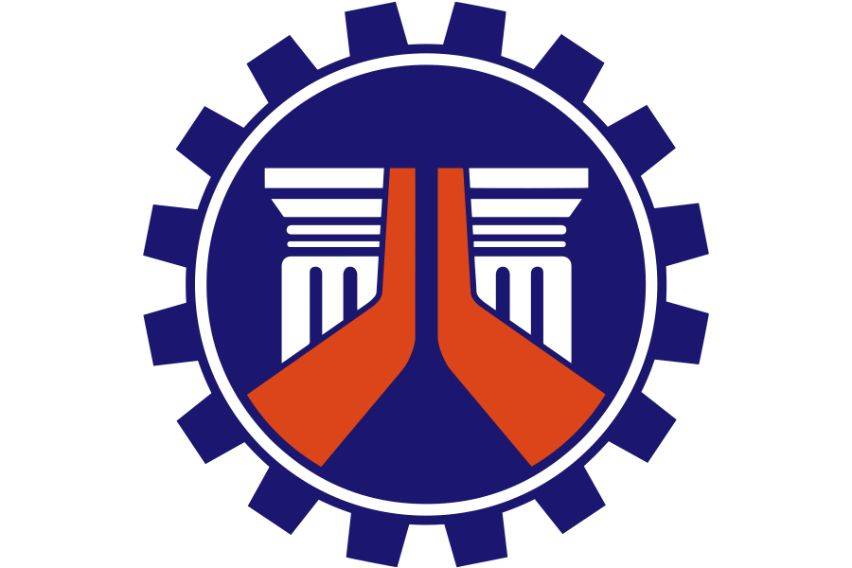 He added that SFCrete can help the government reduce disruption from the rehabilitation of main roads in urban areas. With SFCrete, roads can be reopened in 24 hours after repairs compared with regular concrete, which needs three to 14 days for curing.
"SFCrete is part of the company's thrust to provide building solutions to support local partners engaged in the country's infrastructure upgrades including road rehabilitation. We are committed to further introducing these construction solutions to help the country build better," he added.
Maganti said that aside from the proven performance of SFCrete in fast curing time and concrete strength, contractors are provided superior technical support in optimizing the design of concrete.
Furthermore, SFCrete is also useful today in keeping workers safe as its superior workability enables contractors to deploy less people and follow social distancing guidelines in projects. Partners may also avail of Holcim's trainings on cement and concrete technology, SFCrete application, road construction and road safety to help them build better.
To note, Holcim Philippines is a member of the Lafarge Holcim Group, the world leader in the building materials industry present in 80 countries with over 75,000 employees.
Photo/s from Holcim Philippines, Department of Public Works and Highways
Also read:
Attention Motorists: Kennon Road (Southbound) is Closed for Repairs
DPWH Opens Alternate Route, Bridge Leading to Benguet, Baguio