DPWH opens Panabo Flyover in Davao del Norte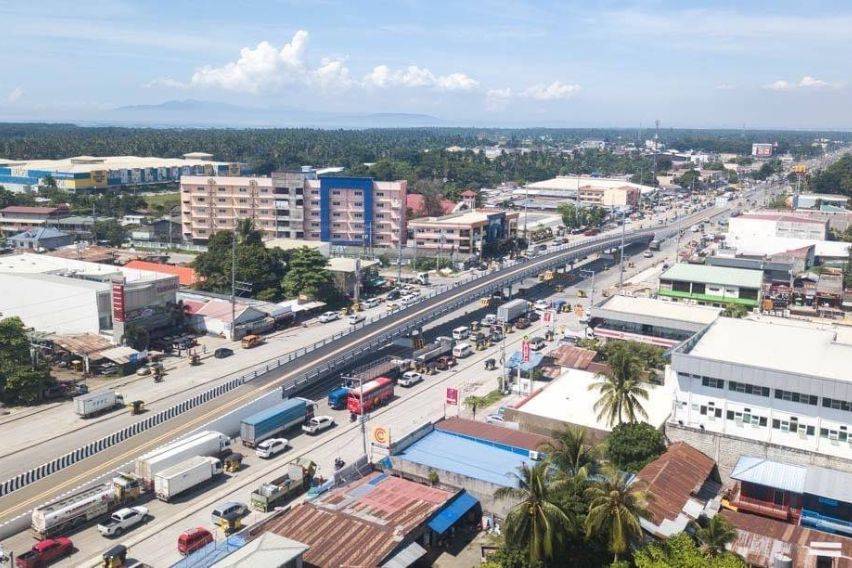 The Department of Public Works and Highways (DPWH) has officially opened to the public the Panabo City Flyover in Davao Del Norte.
The 195.59-meter Panabo City steel flyover with 304-meter approach is eyed to curb the traffic congestion in the area by providing continuous traffic flow along the busy intersection of Daang Maharlika National Highway-Tadeco and Panabo Wharf Road.
Public Works Secretary Mark Villar said that the Panabo Flyover— which was completed by the DPWH Unified Project Management Office-Bridges Management Cluster (DPWH-UPMO BMC)—will be extremely beneficial, especially during this period when transportation for public use and government response is much-needed.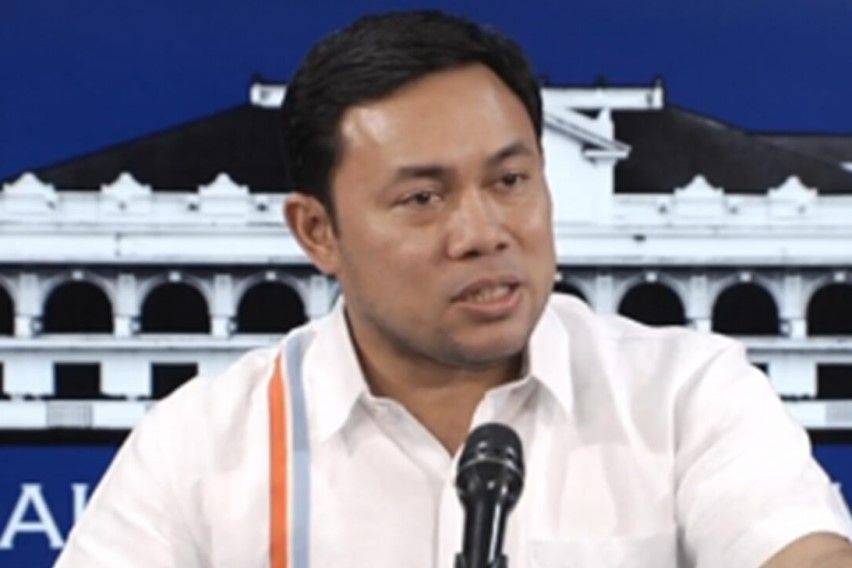 The Panabo City Flyover will serve incoming and outgoing traffic to and from the city to its surrounding areas. It is also expected to reduce travel time across the intersection from 60 minutes during peak hours to just 15 minutes.
Undersecretary for UPMO Operations Emil Sadain said that the Panabo Flyover along the north-south direction (Panabo City to Davao City) is part of the government project dubbed as "Mega Bridges for Urban and Rural Development Project" that involves the country-wide construction of bridges to create a better road network.
He also noted that the flyover is also meant to improve economic development as movement of goods and services will be enhanced due to the completion of the road project.
The DPWH claimed that a budget of P452.5-million was allocated for the construction of the flyover.
The project started in November 2018 and was completed February 2020, with the construction of the flyover implemented in two phases.
The first phase involved the laying of bridge substructures, road widening, and drainage components undertaken by the District Office in Davao Del Norte of DPWH Region 11.
Meanwhile, the second phase included the construction of the double lane bridge 7.5 lineal meter wide consisting of five spans, two abutments and four piers as well as road approaches undertaken by the DPWH UPMO Bridges Management Cluster.
Photos from Philippine News Agency, Department of Public Works and Highways
Also read:
DPWH: Build, Build, Build program created 6.57-M jobs in 4 years
NEDA Approves Mega Manila Subway Project