NLEX Tambobong Interchange now open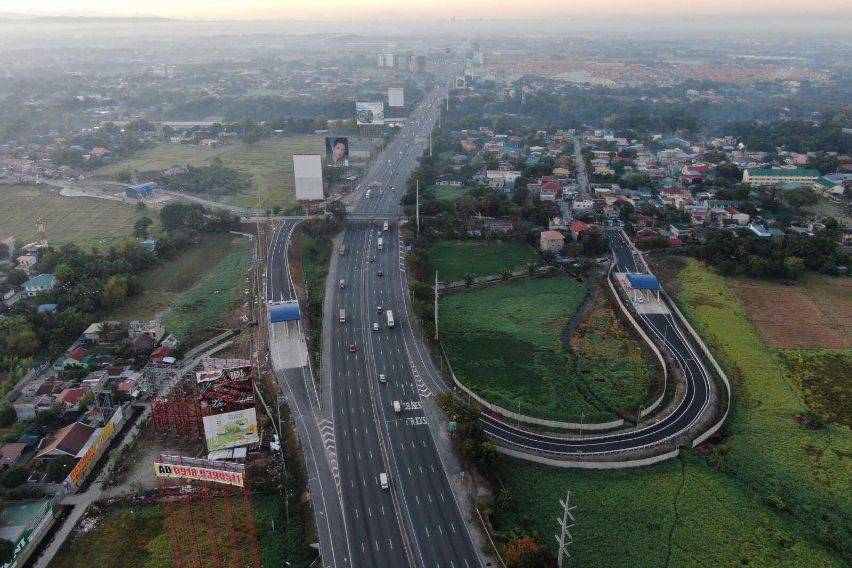 After the government resumed roadworks with the easing of lockdown measures last month, the new NLEX Tambobong Interchange in Bocaue, Bulacan, has now been opened.
The latest interchange—the result of a partnership between the Department of Public Works and Highways (DPWH) and NLEX Corporation—will offer another alternative for commuters at the Bocaue Interchange bound for Sta. Maria, Angat, and Pandi in eastern Bulacan.
DPWH Secretary Mark Villar led the opening yesterday (July 2), together with Bulacan 2nd District Representative Gavini Pancho, Bocaue Mayor Jose Santiago Jr., DPWH Region 3 Director Roseller Tolentino, NLEX Corporation Senior Vice President for Communication and Stakeholder Management Junji Quimbo, and Vice President for Project Management Fernando Autor.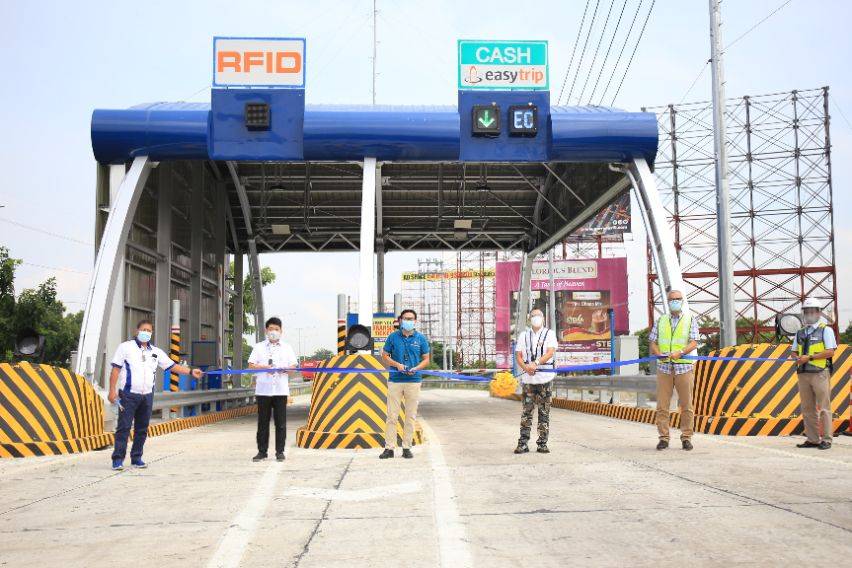 "The completion of this new route is vital to fulfilling our goal of improving roads leading to growth corridors. We are delighted to let our commuters know that we are able to provide traffic congestion relief and reduce travel time between the NLEX and eastern Bulacan towns," Villar said.
The new interchange has a two-lane southbound entry, two-lane northbound entry, and three-lane northbound exit with exclusive RFID lanes to encourage cashless transactions.
"With these new access roads, we are expecting to enhance mobility within the Bulacan road network and help alleviate the heavy traffic situation at the Bocaue Interchange." said NLEX Corporation President and General Manager Luigi Bautista.
Proactively pushing for more infrastructure projects, Pancho expressed confidence that the Tambobong Interchange would "open more opportunities for our people and our province."
Tolentino noted that "the new interchange is expected to reduce travel time and complement other developments in Bulacan, such as the proposed airport and mega city.
Last year, the provincial government announced that a 400-hectare mega city traversing the municipalities of Pandi, Bocaue, and Balagtas will be built, comprising manufacturing firms, call centers, warehouses, outlet stores, and a shopping mall.
Back in 2018, the Philippine Chamber of Commerce and Industry (PCCI) cited Bulacan as one of the emerging viable business destinations in Luzon.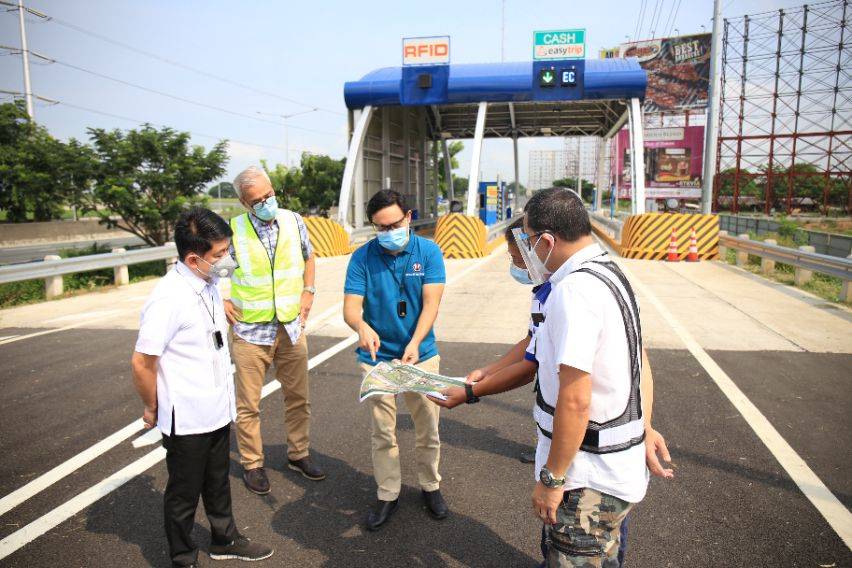 Also included in the DPWH Bulacan road network enhancements is the ongoing construction of a new bridge at the Bocaue Interchange and the Balagtas Interchange SB exit (Plaridel bypass road) to better accommodate growing traffic.
DPWH and NLEX Corporation opened the Philippine Arena Interchange and Balagtas Northbound Entry last year to make travel easier and more comfortable for motorists.
In 2019, the tollway company likewise completed the girder strengthening, and deck slab replacement of the Bocaue River Bridge aimed at further ensuring the safety and convenience of the public.
Photos from NLEX Corporation
Also read:
Following 2-month delay, NLEX C3-R10 Link to be finally completed mid-June
After 2-month delay, NLEX opens latest Harbor Link sections
Following 2-month delay, NLEX C3-R10 Link to be finally completed mid-June