Maintenance and improvement works at NLEX resume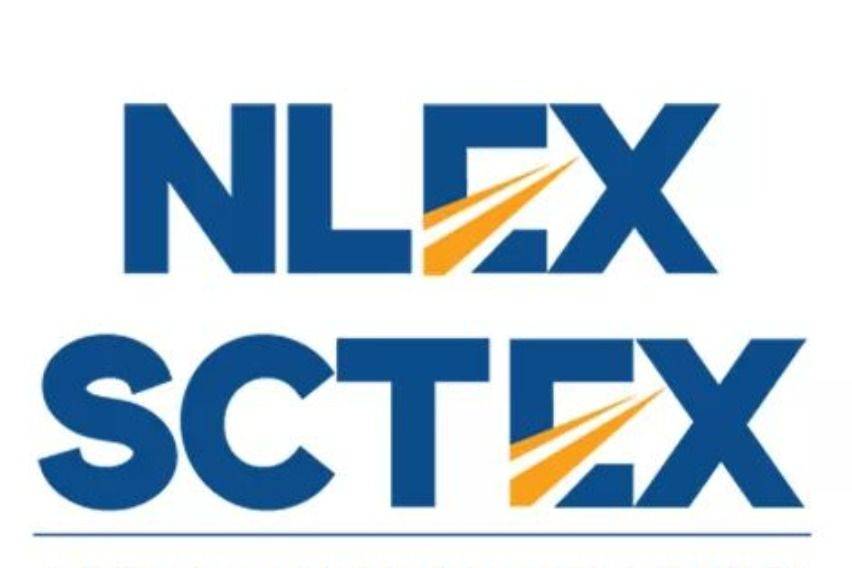 The NLEX Corporation announced that it has started enhancement works at NLEX-SCTEX as part of its continuing efforts to boost the safety and overall travel experience of motorists.
This after the government eased the the lockdown in Metro Manila and other areas, which signaled the start of heightened mobility after the enhanced community quarantine.
Improvement works will include toll plaza repainting, pavement replacement and crack sealing, guardrail and fence repairs on top of maintenance activities such as roadway sweeping, grass cutting, tree pruning, and oil spill and drainage cleaning.
NLEX Corporation President and General Manager J. Luigi Bautista said that these initiatives reflect their company's readiness to serve. "We are ready to welcome our motorists with refurbished toll facilities that promote safety and cleanliness," he said.
"This is our way of making NLEX-SCTEX safer and extra welcoming as we expect more motorists to ply our expressways in the coming days," he added.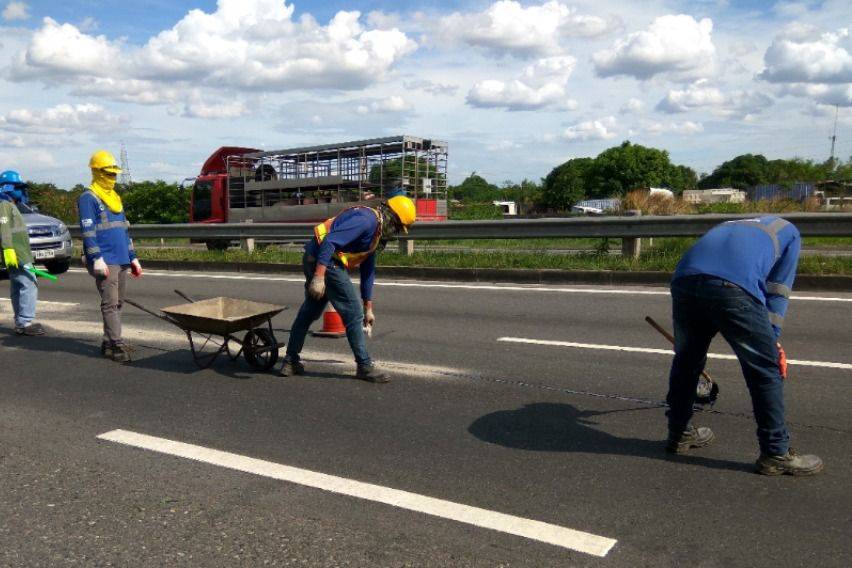 Currently, concrete islands on NLEX Balintawak, Bocaue, and Karuhatan are being repainted while pavements cracks in areas along NLEX-SCTEX are being sealed to minimize water intrusion that may weaken the structures.
The southbound portion of pavement along Balagtas, Bulacan is also being replaced to ensure smoother and safer travel.
Guardrails and fences along the expressways are also undergoing repair.
The NLEX Corporation head said that the projects are being completed in accordance with all safety protocols.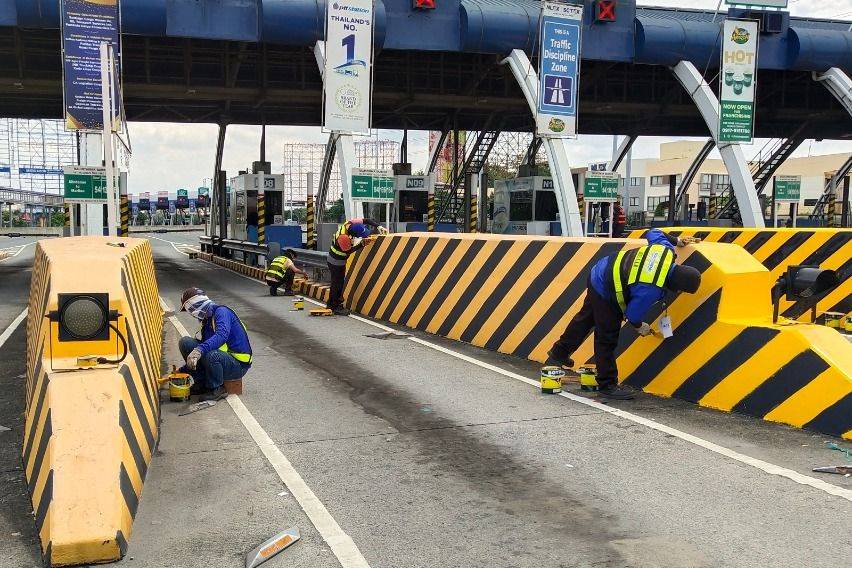 Over the past two months, the tollway company came up with programs to help shift and transition to a new norm of customer service by implementing stringent hygienic and disinfection protocols for all its facilities and project sites.
Its frontliners have also been equipped with appropriate personal protective equipment (PPE) to ensure safety.
"We will continue to afford our motorists a convenient and reliable journey in our expressways. This will mean not just a faster time of travel, but a safer and more convenient alternative as well," Bautista said.
Earlier, Department of Public Works and Highways (DPWH) Secretary Mark Villar said that the C3-R10 road extension of the NLEX Harbon Link will be completed by June 15.
Photos from NLEX Corporation
Also read:
NLEX, SMC Aid Frontliners in Expressways
NLEX, SLEX Won't Close Toll Plazas, Will Add Checkpoints Instead