NLEX, SMC Aid Frontliners in Expressways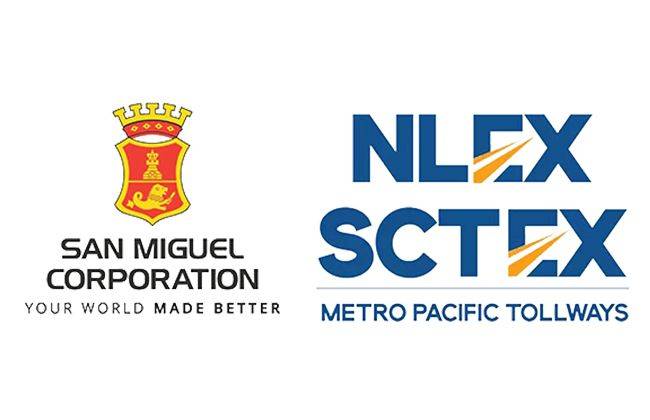 It seems that the NLEX Corporation and San Miguel Corporation has found another 'connecting route' in their expressways for the Filipinos during the Enhanced Community quarantine imposed by the Duterte administration.

This as both bigwigs ensure that rransportation of frontliners and goods will go unhampered.
NLEX Corporation's measures
The NLEX and SCTEX have remained partially open to facilitate unhampered movement of essential goods and transit of medical workers amid the Luzon-wide lockdown. "As a key public service company, we are called to ensure service continuity. The expressways are key components of Luzon's supply chain and we have adjusted our daily operations following the guidelines of the Inter Agency Task Force (IATF)," NLEX Corporation president and general manager J. Luigi L. Bautista said. The Department of Trade and Industry (DTI) has recently emphasized that , "movement of all food and non-food cargoes within, to, and from Luzon shall be unhampered."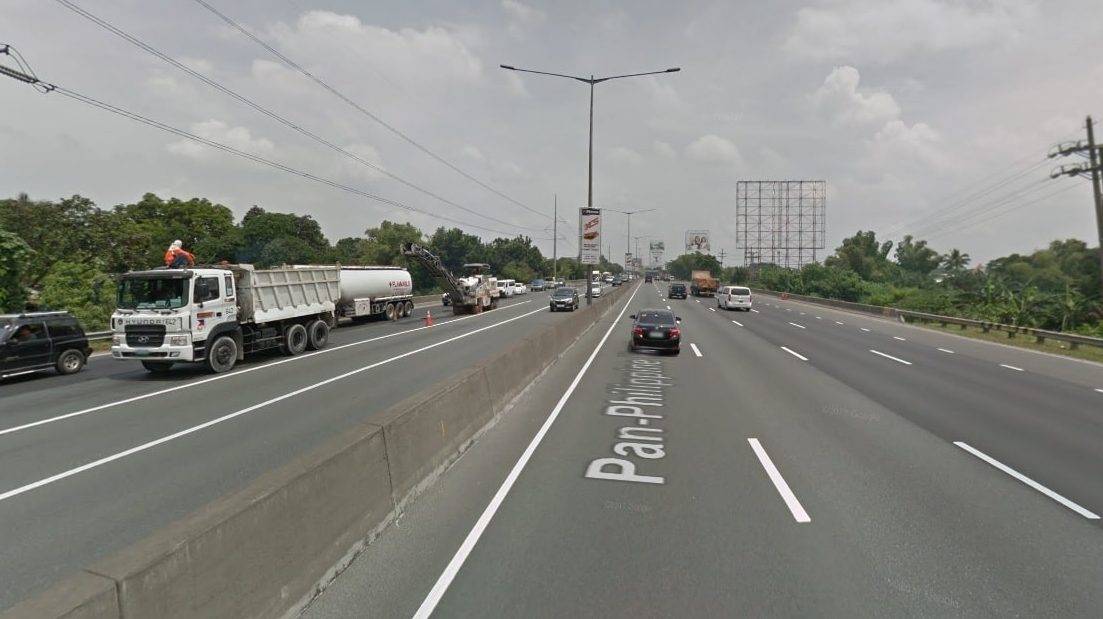 From Google Maps

NLEX Corporation daily operations are coordinated with the Joint Task Force CV Shield led by the Philippine National Police, Armed Forces of the Philippines, Department of Health, and other government agencies, including prioritizing cargo trucks delivering basic commodities and the Departmentoof Transportation's free bus rides service for health workers. Further, NLEX emergency response teams, patrol crews, and security teams are all in place and necessary safety measures such as the disinfection of workstations, strictly requiring personal protective equipment (PPE) and social distancing for their frontliners are observed. "NLEX Corporation remains committed to supporting the program to contain the spread of COVID-19," Bautista added.
SMC waives tolls to frontliners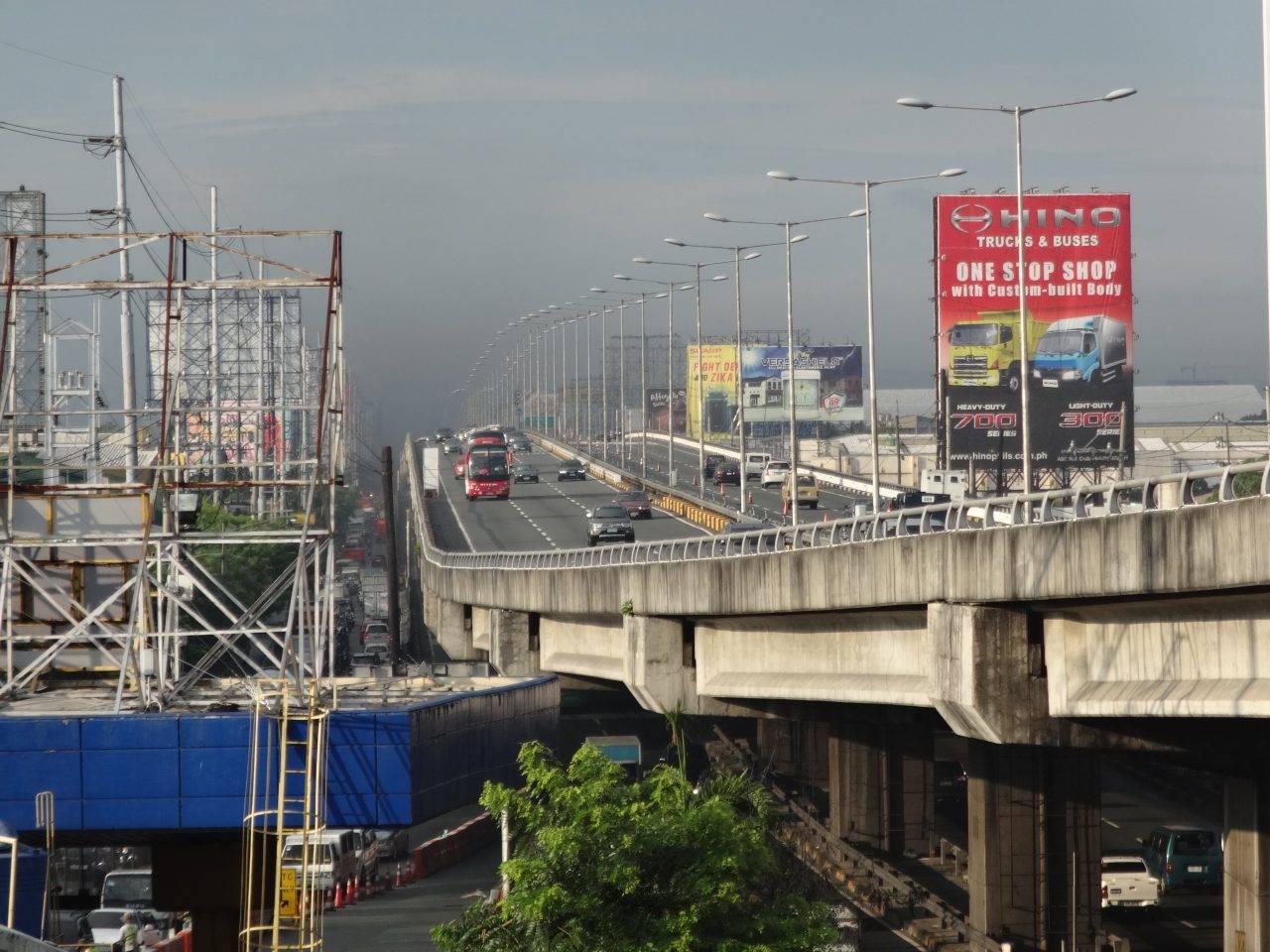 From Wikimedia Commons

Meanwhile, SMC has waived the toll on all its expressways—STAR Tollway, South Luzon Expressway (SLEX), Skyway, NAIAX, and Tarlac-Pangasinan-La Union Expressway (TPLEX)—for medical front liners. "This is the least we can do to show our appreciation and gratitude for our doctors and nurses' who are working under extremely challenging circumstances to save lives. Considering the sacrifices they make on a daily basis, this is a small gesture. But nevertheless, we hope it helps make life a bit easier for them, and remind them that what they do for all us is deeply appreciated," said SMC President Ramon Ang. To avail of the toll-free privilege, medical personnel need to secure a special RFID sticker from SMC Tollways, or have their existing RFID sticker converted. These may be availed at temporary booths the company has set up, initially, at the Shell Magallanes gas station and the NAIAx toll gate, from 8am to 7pm. Medical practitioners only need to present their PRC license card. An SMC tollway personnel will install the toll-free RFID stickers on their vehicles or convert their existing stickers to toll-free stickers. The company said it will make the toll-free RFID stickers available at other major locations soon. "We hope that with this program, our medical frontliners would have one less thing to worry about," Ang added. Earlier, SMC also announced that it opened priority lanes at the SLEX to help ensure the unimpeded flow of essential goods such as medical supplies and equipment as well as food and raw materials. The company is also undertaking a massive, nationwide effort to provide free rubbing alcohol to medical practitioners in hospitals as well as other vital agencies and institutions. Under Ang, the company is also distributing food donations to vulnerable communities affected by the quarantine, as well as hospitals all over Metro Manila.
Also read:
SLEx, STAR Toll Fees Waived for All Taal Relief Efforts