NEDA Approves Mega Manila Subway Project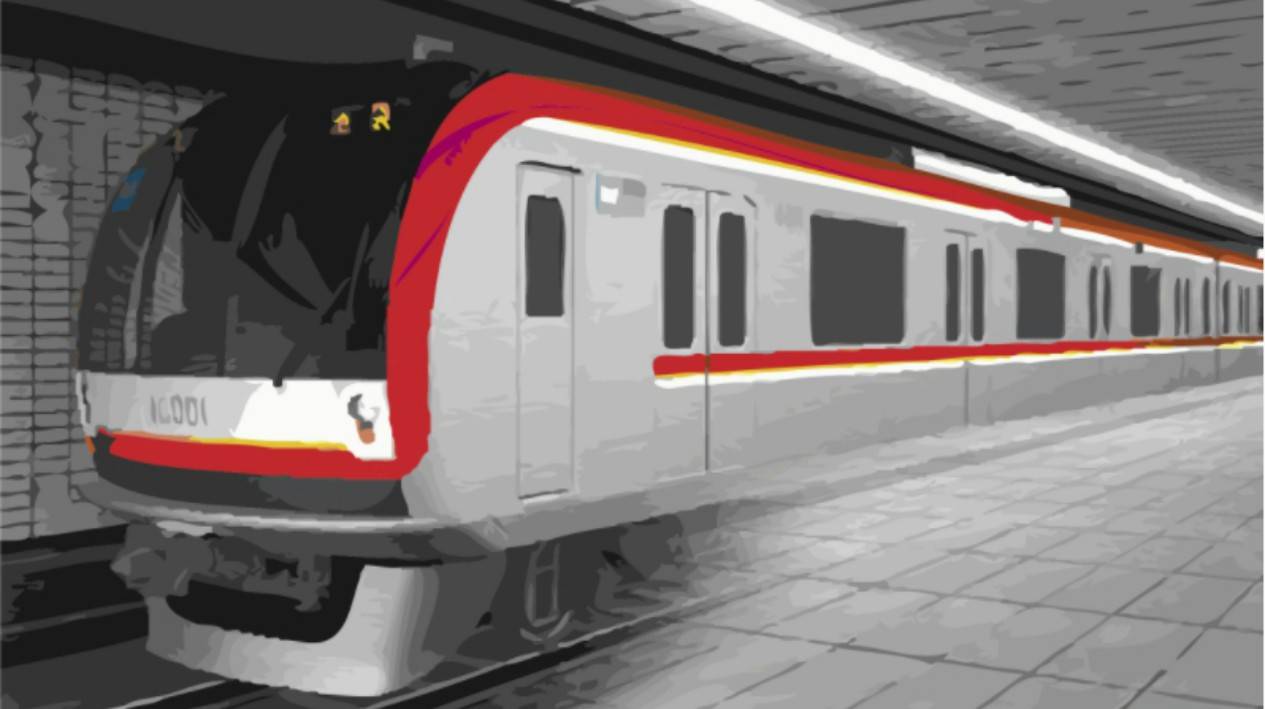 If authorities are to be believed, the country is scheduled to have its own operational subway system by 2022. This is made possible by the recent approval and allotment of $7 billion for the large-scale infrastructure project of President Rodrigo Duterte's administration. Groundbreaking is scheduled for next year.
National Economic and Development Authority (NEDA) Secretary Ernesto Pernia presided over the board meeting and represented the President, who was attending to other concerns.
From $4.4 billion to $7 billion
The initial price tag of the subway project was $4.4 billion. However, the approving body raised the budget to $7 billion to make way for an additional spur line that will run from the Food Terminal Incorporated (FTI) complex to the Ninoy Aquino International Airport (NAIA).
The initial plan was to connect Quezon City and Taguig but the spur line "will surely make the plane-riding public happy," Pernia said.
The Mega Manila Subway will span 25 kilometers and have 13 stations including Anonas, Bonifacio Global City, Cayetano Boulevard, East Avenue, Kalayaan Avenue, Katipunan, Mindanao Avenue, North Avenue, Ortigas North, Ortigas South, and Quezon Avenue, along with the aforementioned FTI and NAIA stations.
The massive project will be financed through an Official Development Assistance (ODA) from Japan, which will be coursed through the Japan International Cooperation Agency (JICA). The Japanese state agency has already completed the feasibility study for the subway project in the past. The study will be updated to accommodate Duterte's 'Build, Build, Build' program.
Other projects in the works
Other than the construction of the new subway system, NEDA also approved 11 other projects during a stakeholder's meeting held Tuesday, September 12. These are:
Binondo-Intramuros and Estrella-Pantaleon Bridges construction project
18 month validity extension of the Asian Development Bank Loan for Improvement and Institutional Development Project
Improvement of Growth Corridors in Mindanao
Philippine National Railway's P151 billion South Long Haul (Calamba to Bicol)
P134 billion South Commuter Line (Tutuban to Los Baños) line projects
Budget increase for the Cebu Bus Rapid Transit System
Lower Agno Irrigation System Improvement Project
The change in mode of implementation for the Clark International Airport Expansion Project
Inclusion of Department of Finance in the Project Management Team of the Chico River Pump Irrigation Project
Regular monitoring of NEDA and its projects