Honda ADV150 Now Available in US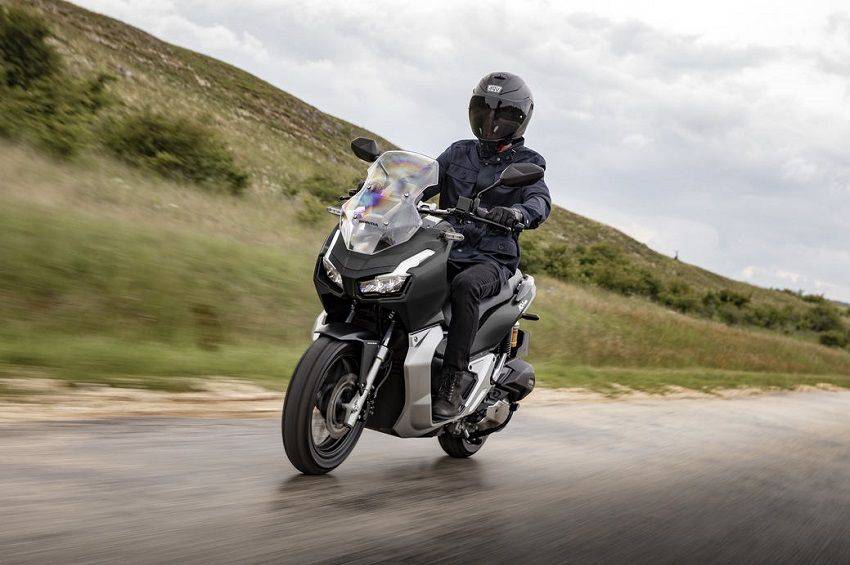 On the Day of the Fool, Honda USA announced the arrival of the ADV150 motorbike on US shores. People would be forgiven for thinking that it's just a prank, but it's not. The bike is a big hit around the globe as it is locally, and our fellow scooter lovers at that part of the world can only call themselves fortunate with the Honda ADV150's arrival.
Embracing Honda's 'City Adventure' concept—which basically combines a scooter and adventure bike in one desirable package—the ADV150 is an immediately enjoyable and distinctive two-wheeler that's ready to be a workhorse ride, handling anything between "a lighthearted variation on the campus commute or a trip down the local back road," according to the Japanese bike maker.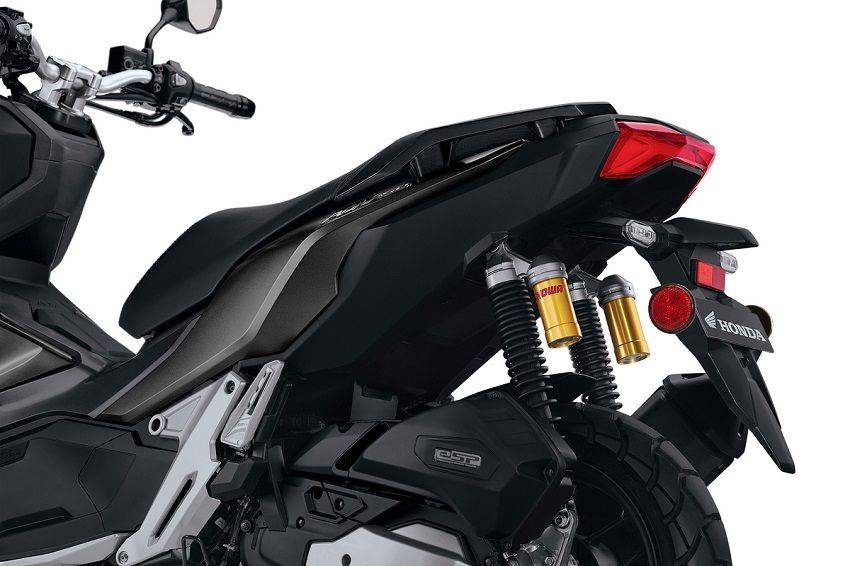 This latest Honda motorcycle features a step-through design, 14-inch front and 13-inch rear tires, and robust twin  sub-tank Showa rear suspension—all complementing the compact-but-comfortable ADV150's rugged look that's backed up by the powerful-but-efficient engine, a tapered handlebar and optimized frame offering nimble handling.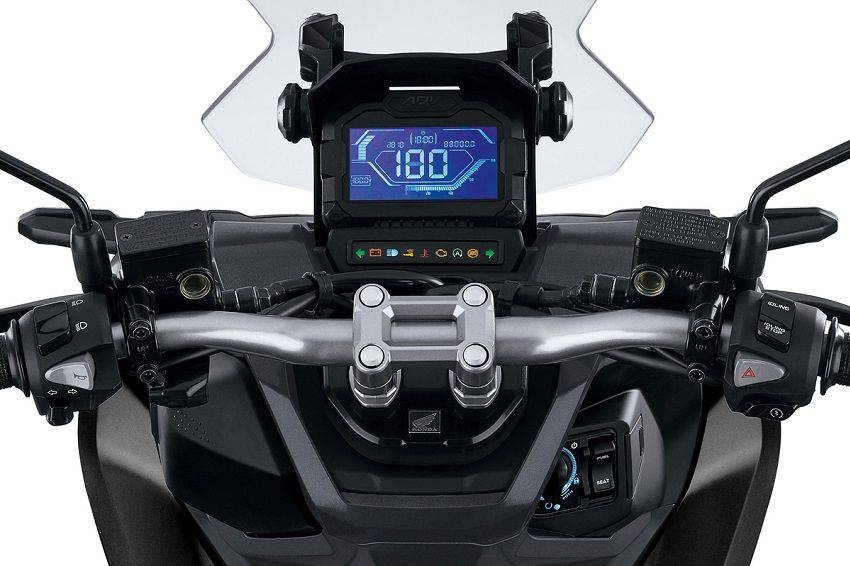 The addition of practical features, like a two-stage adjustable windscreen, under-seat storage and a Smart Key system with built-in theft deterrents, further make the ADV150 a worthy ride to use on a day-to-day basis.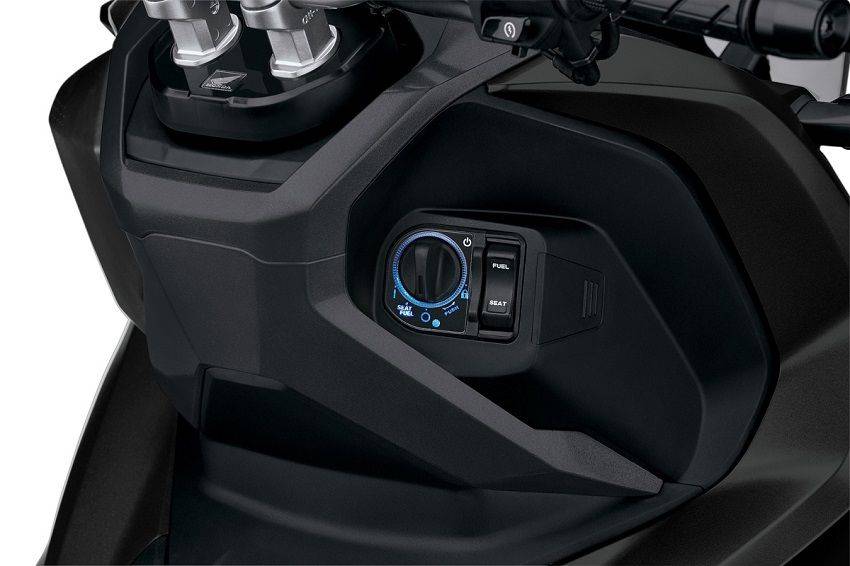 "What do you get when you combine an Africa Twin and a PCX150? We weren't sure, but we knew it sounded like fun!" said Chris Cox, American Honda's Manager of Experiential Marketing/Public Relations. "Seriously, more than any other powersports manufacturer, Honda has a record of success with fun, unique scooters and small motorcycles, and the ADV150 promises to carry on that tradition." The Philippines was lucky enough to have the ADV150 early—it was launched on our local shores in September of last year, along with the all-new Genio. However, the rolling out of the ADV150 started December. "We are excited to bring to the Filipino market our latest models, the all-new Genio and the all-new ADV150," said Honda Philippines, Inc. (HPI) President Susumu Mitsuishi at the launch of the two bikes. "These new models will add excitement to the joy of riding a Honda motorcycle. We are confident that our Filipino customers will appreciate the motorcycles we created because we made them with their dreams and aspirations in mind." The 150cc bike is retailed at PhP 149,000 locally.
Also Read: