Honda Cars PH breaks ground on Santa Rosa dealership, opens relocated La Union service center
Honda Cars Philippines, Inc. (HCPI) announced the opening of the relocated service center in La Union and the groundbreaking ceremony for a new dealer in Santa, Rosa Laguna.
KEY TAKEAWAYS
Where is the newly opened Honda service facility located?
The new Honda service center is situated along MacArthur Highway in Subsub, Rosario, La Union.
When is the soft opening of the upcoming Honda Cars Sta. Rosa dealership?
The soon-to-rise Honda Cars Sta. Rosa outlet is eyed to have its soft opening in December.
In a statement, the Japanese automaker's local distributor said that the latest set of initiatives was to serve customers better, while continuously improving its current service and amenities.
HCPI's newest service center in Rosario, La Union was recently opened and is now open for business after relocating the one in Baguio. Approximately 2,800 square meters, the latest facility offers after-sales services such as preventive maintenance, general repairs, as well as body and paint in the area and nearby regions.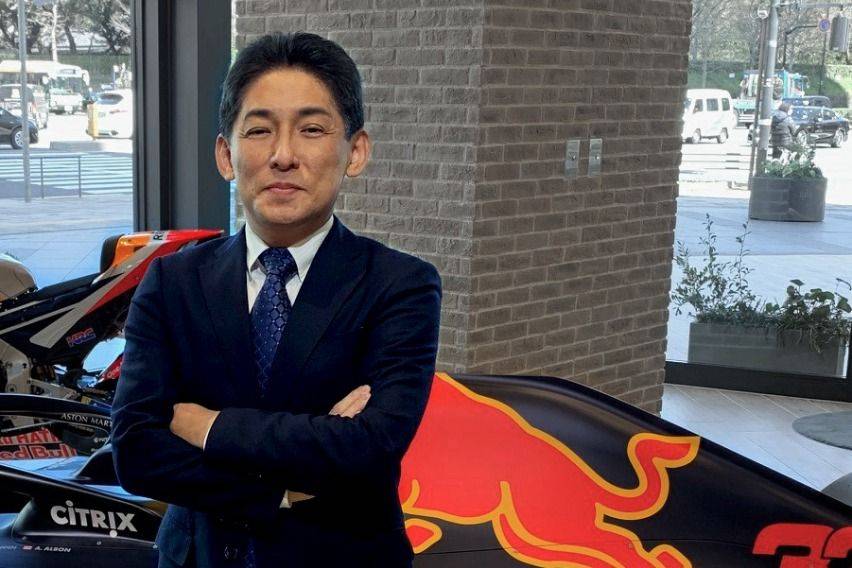 The shop — strategically situated along McArthur Highway in Subsub, Rosario, La Union — is open 8:30 a.m. to 5:30 p.m. Mondays to Saturdays. Customers may contact the Rosario, La Union Service Center of Honda Cars Pangasinan by calling (0917) 5844-747(Globe), (0908) 8869-128 (Smart), or (072) 619-7305.
Meanwhile, the groundbreaking rites for the soon-to-rise Honda Cars Santa Rosa will be managed by the ANC Group of Dealers. The forthcoming outlet will be established near the existing service center that, according to HCPI, will be converted into a full dealership. Part of the upgrades will include a five-car display area and service reception. "The service center remains open for customers while the construction of the new dealership is in progress," HCPI assured.
Relatedly, Honda Cars Santa Rosa will feature a dedicated service area where vehicle owners are welcome to take in their vehicles for preventive maintenance. The Honda Cars Santa Rosa's soft opening is scheduled by December 2022 and will serve as the 39th Honda dealership locally.
"These facilities are for the service and convenience of our customers. We hope to reach more and serve more families with Honda's dealer network expansion efforts. With the Honda Dealers, we want to enhance the 'Power of Dreams' experience for each customer. It is very important to us that we can keep them safe and satisfied that they chose Honda," HCPI President Masahiko Nakamura was quoted as saying.
Photos from Honda Cars Philippines, Inc.
Also read:
Honda Cars PH breaks ground on Bacoor dealership
Here are the top-performing dealers of Honda Cars PH