Honda Cars PH pushes road safety advocacy further through 'Teen Smart' program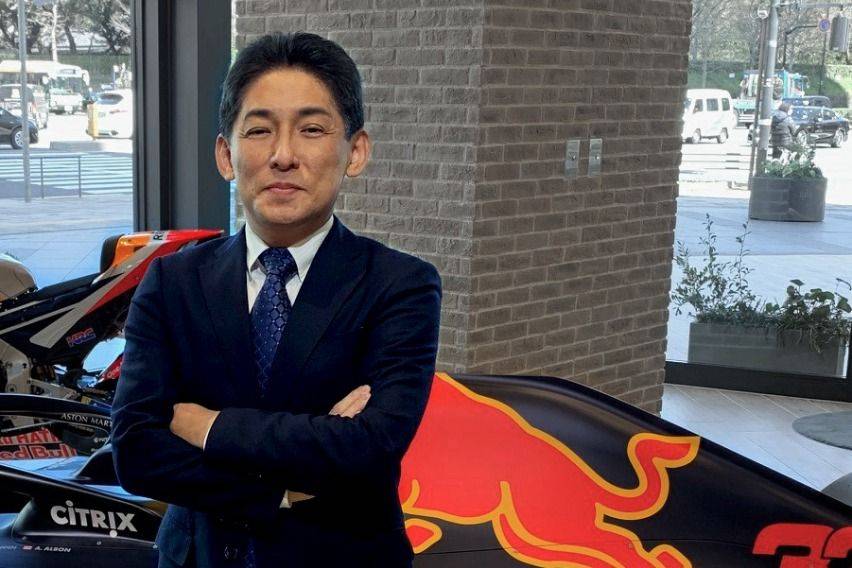 Honda Cars Philippines, Inc. (HCPI) has continued its road safety advocacy by conducting its "Teen Smart" road safety workshops for senior high school students.
KEY TAKEAWAYS
What is Honda Cars Philippines' "Teen Smart" program?
It is the local arm of Honda's initiative to boost the road safety knowledge of senior high school students through seminar workshops.
When was the memorandum of understanding for the latest of the initiative held?
The virtual signing of Memorandum of Understanding was held last November 12.
In a statement, HCPI said that the latest program "demonstrates Honda's commitment to 'Safety for Everyone' beyond products and services, but also in initiatives with local communities where Honda operates."
According to the local arm of the Japanese automaker, the Teen Smart Program already had thousands of young adults that joined the Teen Smart Program.
For years, HCPI has already promoted road safety to teenagers by way of seminar-workshops.
"This leg of the program kicked off in March 2019 in partnership with the Sta. Rosa Department of Education (DEPED), Sta. Rosa local government, fellow Honda companies, Honda Philippines, Inc (HPI) and the Honda Safety Driving Center," HCPI shared.
In 2004, Teen Smart's forerunner, the Youth for Environment and Safety Movement (the YES Move), along with the Land Transportation Office, also conducted road safety seminar workshops and fun competitions. This program was integrated with a broader national program in 2017, the One Honda Road Safety (1HRS) that aims to realize Road Safety for Our Family.
"Honda takes to heart the impact of its initiatives to the youth, and so the format gets some fine tuning from time to time to be more interactive and interesting to young audiences, and at the same time relevant, updated with changes in laws pertaining to road safety," HCPI said.
Further, HCPI explained that the program — inspired by "Safety for Everyone" — is aimed to boost the youth's consciousness on the concept of road safety, and deepen their sense of responsibility in how they can help reduce road accidents and fatalities, practical things they can do especially as they near the licensing age, or even as pedestrians and passengers.
"Developing a 'Road Safety Mindset' means enhancing the youth's understanding of human-vehicle-environment relationships that would empower them in the crusade to have safer roads," the company noted.
Participating in the virtual signing of Memorandum of Understanding last November 12 were program partners Department of Education Sta. Rosa City Schools Division Superintendent Manuela Tolentino, HCPI General Manager for Business Services Vicenta Balarbar and HPI General Manager for Business Administration Gerry Datario.
The sessions will be delivered by Honda Motor Japan-trained instructors of the Honda Safety Driving Center. Online learning sessions will be from November 2021 until May 2022, targeting public schools in Sta. Rosa City, Laguna. The MOU cited that with the integration of road safety in the senior high school curriculum, the partnership helps make quality education accessible to all and aids in the improvement of the public education system.
Photos from Honda Cars Philippines
Also read:
Honda Cars PH launches Vehicle Certification Program
11th-gen Honda Civic gets 5-star rating from ASEAN NCAP