Honda donates motorcycles to PRC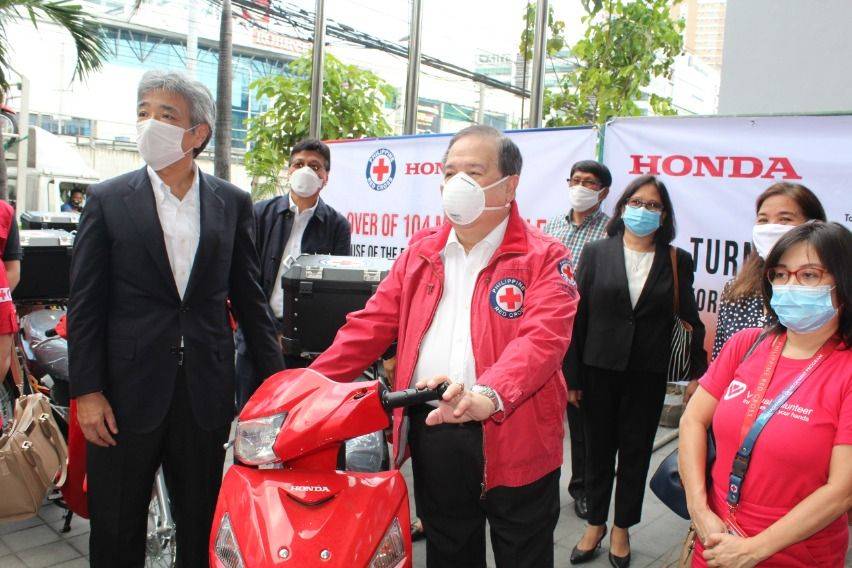 The local motorcycle arm of Japanese brand Honda has recently donated more than a hundred motorcycle units to Philippine Red Cross (PRC).
Honda Foundation, Inc., Honda's corporate social responsibility division, donated some 104 motorcycle units to the PRC, which will be utilized to transport humanitarian services to calamity-ridden places, amidst the Covid-19 lockdown in the country.
PRC Chairman and CEO Richard Gordon thanked Honda for their donation, and cited the huge impact their vehicles will make in delivering Red Cross aid and services to far-off communities and barangays.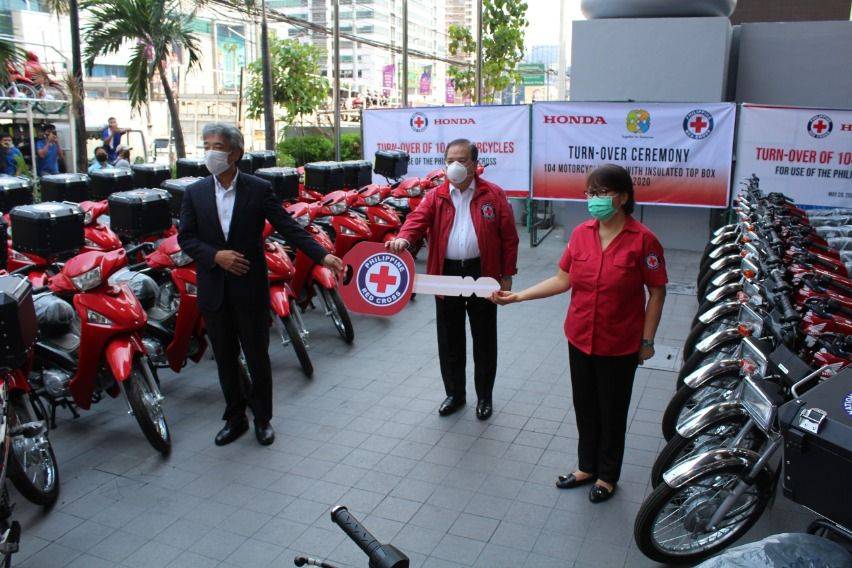 The donations, which include 52 TMX 125 Alphas and 52 Wave 110 Alphas, are also fitted with insulated top boxes to help transport blood and other fragile materials throughout the country.
"We at Honda, are committed to supporting institutions that save Filipino lives like the Philippine Red Cross, in their duties and advocacies. We also see this as a way of giving back to the society where Honda operates" said Mr. Susumu Mitsuishi, HFI Member of the Board of Trustees.
"This is also the Honda Group's way of taking a proactive approach in addressing local community needs during calamities and national emergencies such as the COVID-19 pandemic that we are currently grappling with," he added.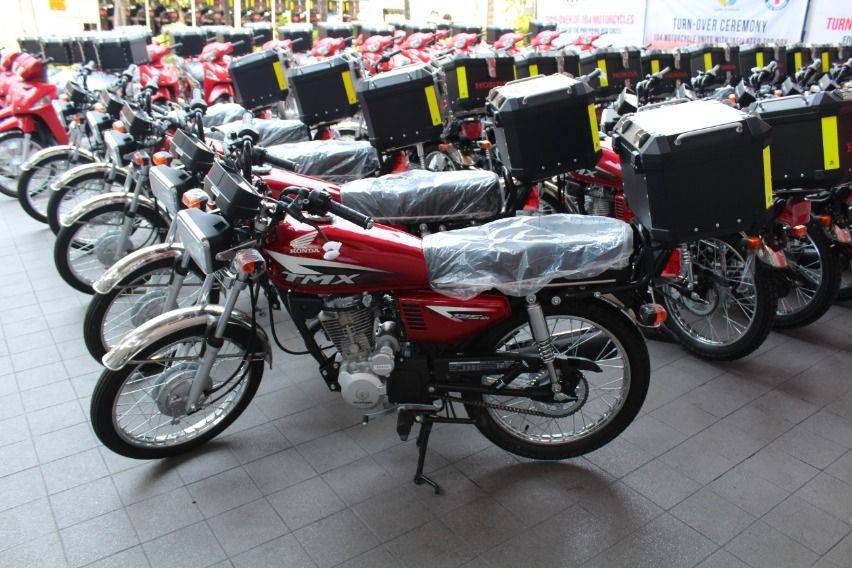 Honda Foundation, Inc (HFI) not only manages the social responsibility programs of the company, but also advocates environment sustainability, youth support, road safety, and other local community needs.
The donation project is part of Honda's ONE DREAM campaign, which, according to Mitsuishi, "aims to make Honda motorcycles serve as a partner in achieving one's dream."
Photos from Honda Philippines Inc.
Also Read: