Honda, FCA Resume Productions Starting May; Ford, GM Set No Date Yet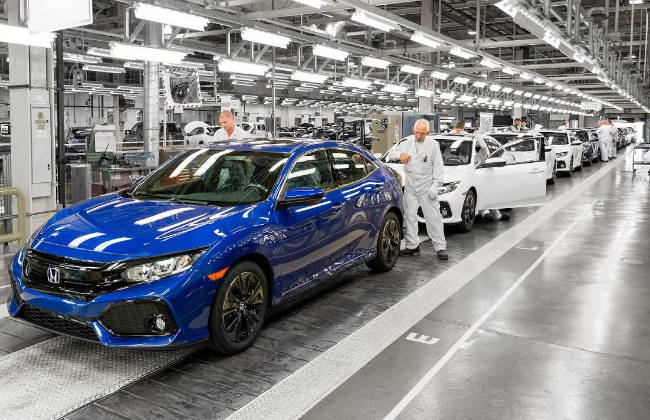 The COVID-19 virus might be forcing many car manufacturers to stop their production, but Fiat Chrysler Automobiles and Honda are already planning to resume their factory operations starting May.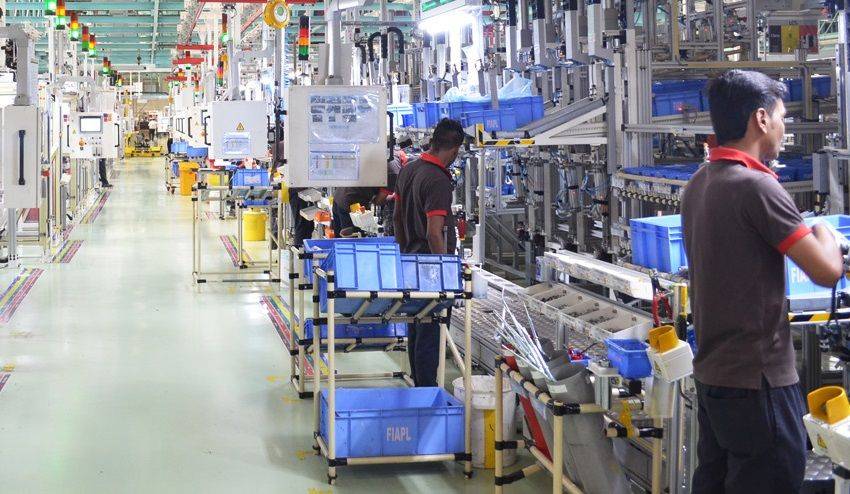 According to FCA's statement, during the "current production pause", they are working with government officials and their unions to implement new procedures to certify the daily wellness of their work force while also redesigning work stations to maintain proper social distancing. They also added that they are currently expanding the "already extensive cleaning protocols at all locations".
"As a result of these actions, we will only restart operations with safe, secure and sanitized workplaces to protect all of our employees." FCA added.
Meanwhile, Honda Motor Co. said last Monday of its plans to extend the suspension of its automobile, transmission, and engine production until May 1.
It can be remembered that the Japanese company stopped its production starting March 23.
Ford, GM still monitoring conditions
Other car companies are still monitoring the current conditions before making a decision.
Ford Motors hasn't yet given an exact date when they plan to resume operations in their plants.
According to the company, they are still continuing their study of public health conditions, together with government regulations and supplier accessibility to decide when is the right time for the company to start their production in their North American plants.
Meanhwhile, General Motors also shares the same sentiment with Ford, and is "actively monitoring the situation, and when it is determined that we can safely resume regular production."
The Coronavirus causes respiratory tract infections that can range from mild to lethal. Mild illnesses include some cases of the common cold and flu, while the more lethal ones can cause SARS, MERS, and COVID-19.
So far, there are no official vaccines or antiviral drugs known to prevent or treat human Coronavirus infections.
Because of this, the virus--which can easily be transmitted via saliva--can spread easily, with no possible cure on sight.
It has become a global pandemic, which prompted all the car manufacturers to shut down their facilities to prevent rapid infection among their employees.
As a result, some of their workers lost their jobs, while others were forced to work from their homes.
Also Read: