Honda Hailed as 'Best Value Brand' in 2020 Kelley Blue Book Brand Image Awards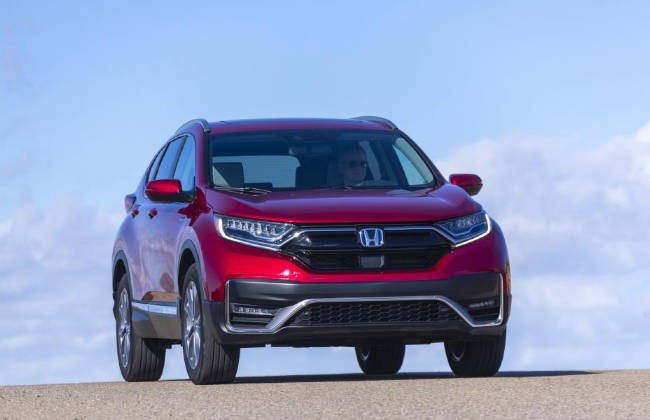 Japanese mobility brand Honda has been chosen by Kelley Blue Book as America's "Best Value Brand" among non-luxury automakers for the sixth consecutive year.
This recognition is a testament to Honda's success in developing and retaining a brand that earns the attention and enthusiasm of new car buyers.
Based on the annual new-car buyer perception data, the 2020 Kelley Blue Book's Brand Watch study collects data on how consumers view automobiles. Brand Watch tracks and studies brand and model perception, and analyzes more than 12,000 in-market new-vehicle shoppers yearly on KBB.com.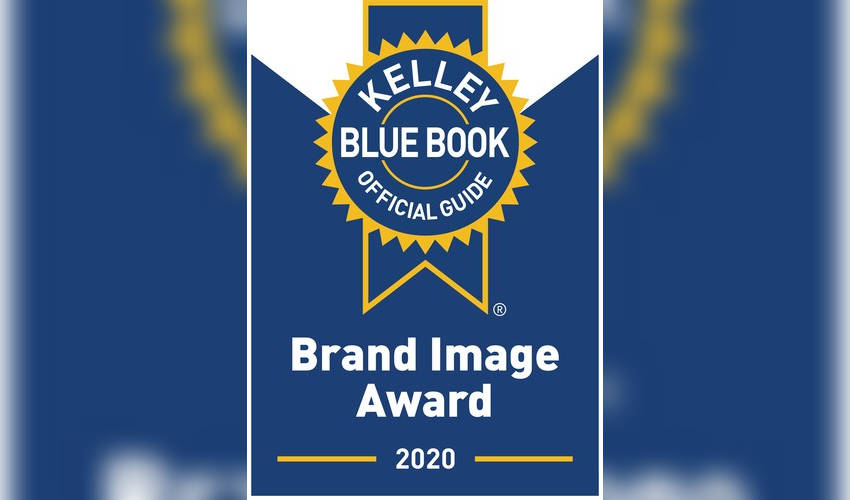 The study gives an in-depth, comprehensive look into how shoppers view important attributes that drive them to purchase a vehicle. It also studies brand or model familiarity and loyalty among new-car buyers.
Award categories are calculated among luxury, non-luxury and truck shoppers.
"Building brands that leave positive impressions with car shoppers is of the utmost importance to automakers who wish to stand out and succeed in an increasingly crowded marketplace," said Isabelle Helms, vice president of research and market intelligence for Cox Automotive.
"Delivering products that are compelling to shoppers, backed by solid marketing communications, has proven to influence purchase considerations and outcomes. Kelley Blue Book Brand Image Award winners recognize the automakers who are on top of their game in the minds of new-car shoppers."
Honda, which has been making vehicles in the US for almost 40 years already, currently operates 19 major manufacturing facilities in North America.
The Japanese company started its automotive journey in 1963, with the release of Honda T360. Meanwhile, its first four-door sedan was the Honda 1300, which featured a four-cylinder, gasoline-powered engine.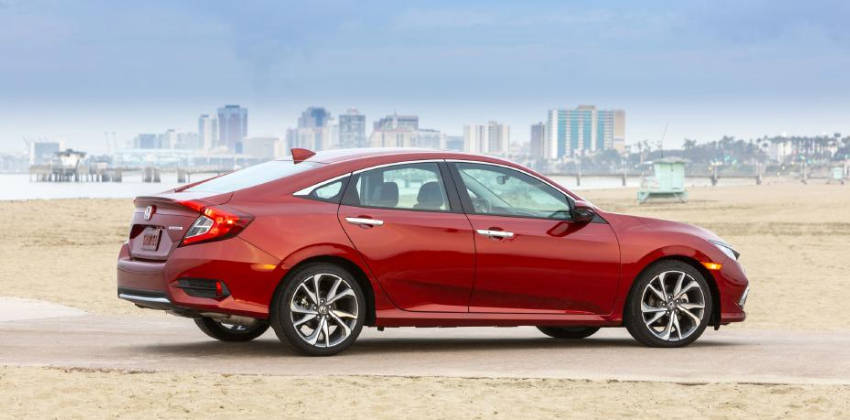 One of the company's most popular vehicles is the Civic hatchback, which appeared in 1972 and replaced the N600. It's considered the second-longest, continuously running nameplate from a Japanese manufacturer, and continuously pitted with its long-time rival, the Toyota Corolla.
Aside from the United States, Honda currently has factories located in Japan, Canada, China, Pakistan, the United Kingdom, Belgium, Brazil, Indonesia, India, Thailand, Turkey, Argentina, Mexico, Taiwan, and the Philippines.
Also Read: