Honda officially launches virtual dealership
The local business unit for Japan automaker Honda has announced that they now have an online dealership facility for the Philippines.
Known as VIRTUAL@Honda, the said online dealership for Honda Cars Philippines, Inc. (HCPI), is meant to cater to the needs of customers in the new normal scenario.
First announced in June, the VIRTUAL@Honda simply means,
Visit Online
Inspect models inside out with 360-degree feature
Reserve your vehicle and service appointment
Test drive schedule
Unit availability query
Access your account
Live chat with a sales consultant
With VIRTUAL@Honda, HCPI official website (www.hondaphil.com) now has a virtual showroom that will redirect customers to the updated homepage, which contains all that Honda customers expect when visiting a physical showroom: Virtual Showroom, Shopping Tools, and After-Sales.
These can be accessed via the Virtual showroom tab.
HCPI president Masahiko Nakamura said that the latest program is about meeting the customers' demands during today's current status.
"Honda's top priority remains to be the safety of our customers. Through VIRTUAL@Honda, we aim to provide a more convenient car purchase journey for our customers right at the comfort and safety of their homes," he said.
Virtual Showroom
Just like many virtual showrooms both local and international, the VIRTUAL@Honda can be accessed using smartphones,desktops, laptops, and any mobile Internet device. The digital showroom can provide information on the full local lineup of the Japanese carmaker as well as the suggested retail price of each vehicle.
Once picked, the selected vehicle will show a 360-degree view of the exterior and interior features, together with the colors and variants available.
Meanwhile, virtual showroom's Shopping Tools section will let customers select and chat with salespeople at their preferred dealership, download a brochure, compare models, and get a quotation with their loan calculator.
Customers may also apply for auto loan, schedule a test drive, request for a quotation, ask queries, reserve a model, and even monitor the delivery of the preferred unit.
Further, VIRTUAL@Honda lets the customers view the inventory list of qualified Honda dealerships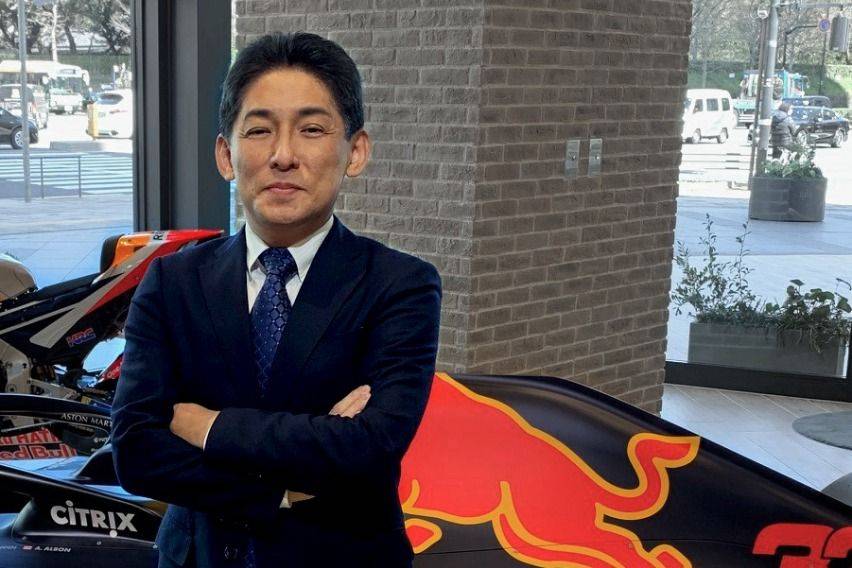 After-Sales
Current owners of Honda vehicles may book an appointment for service or maintenance works.
Aside from that, the online dealership also provides service cost guides, parts checking and replacement guide, current programs and promotions available, and frequently asked questions about service.
According to HCPI, they will soon add more features for a more comprehensive digital customer experience.
Photo/s from Honda Cars Philippines Inc.
Also read:
Honda Cars PH Suspends Dealership Operations
Honda announces latest promo amid COVID-19 pandemic