Honda Recalls Select Honda Accord Models Over Suspected Airbag Inflator Defect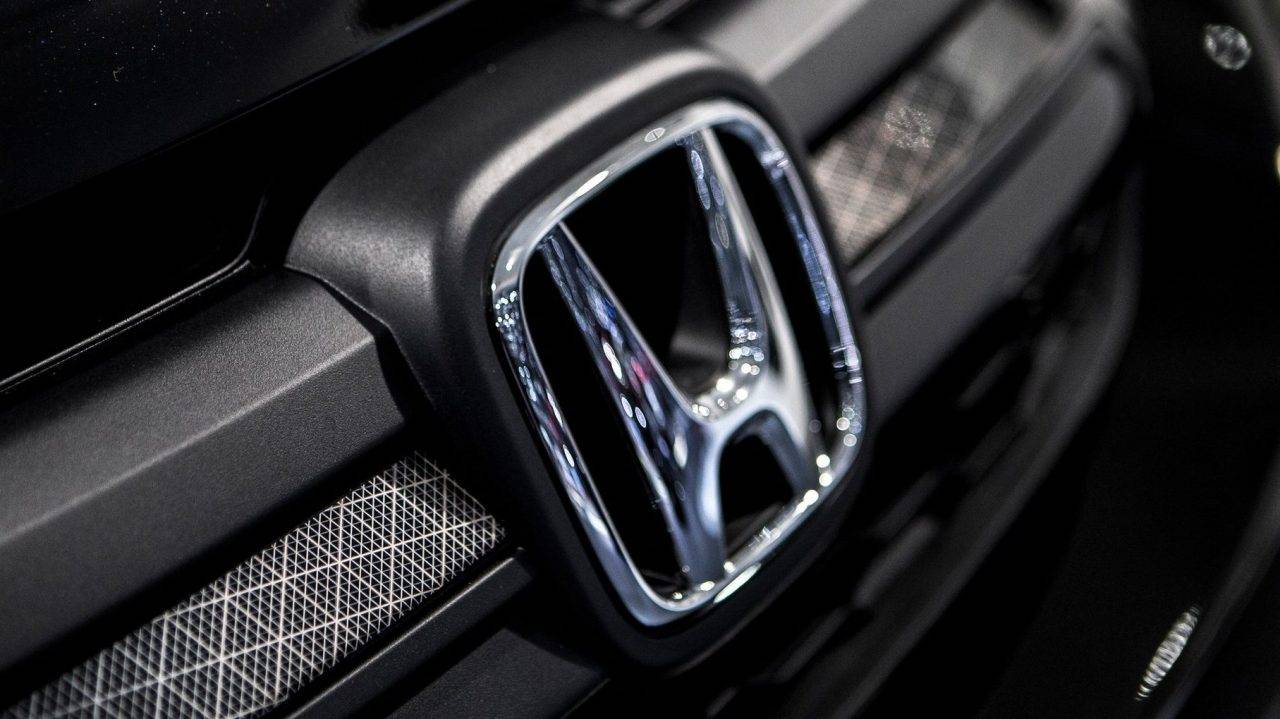 Honda Cars Philippines, Inc. (HCPI) announced a recall on select Honda Accord models for possible faulty airbag inflators.
Accord models from 2003-2006 sold in the country are being recalled due to a suspected defect in the inflator of the vehicle's driver front airbag.
In a statement, HCPI stated that despite the absence of reported accidents or inquiries related to this concern locally, it launched the recall as "part of HCPI's effort to ensure the safety of the owners of these vehicles."
"HCPI advises customers to contact and set an appointment with the nearest Honda car dealerships and service centers nationwide," the company noted. "HCPI apologizes for any inconvenience caused to the owners of these vehicles and assures that this preventive measure is conducted to ensure their safety."
For more information about this preventive measure campaign, customers may contact any of the authorized Honda dealerships and service centers nationwide or contact Honda by phone at (02) 857-7240 or through email at update@hondaphil.com.