Honda unveils N7X concept mini SUV in Indonesia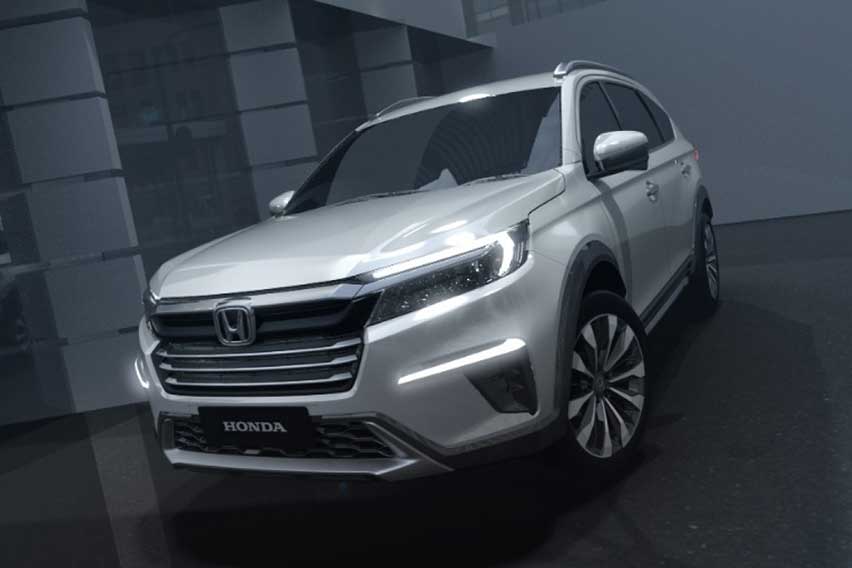 Honda just unveiled a new concept car in Indonesia, a seven-seater mini SUV it dubbed the Honda N7X, which stands for "New 7-Seater eXcitement."
The Honda N7X's world premiere was done through a virtual event aired from Dreams Cafe, Jakarta.
Check out the video here.
And while the N7X shown in the video was just a concept vehicle, the actual production model is expected to make an appearance—just a few months after the digital reveal—at the 2021 Gaikindo Indonesia International Auto Show (GIIAS) in August.
The N7X was designed and developed by Honda R&D Asia Pacific Co., Ltd. (HRAP), which took inspiration from its customers in its region of operation. The N7X concept car takes cues from MPVs and SUVs to create a complete seven-seater crossover for use in various road conditions.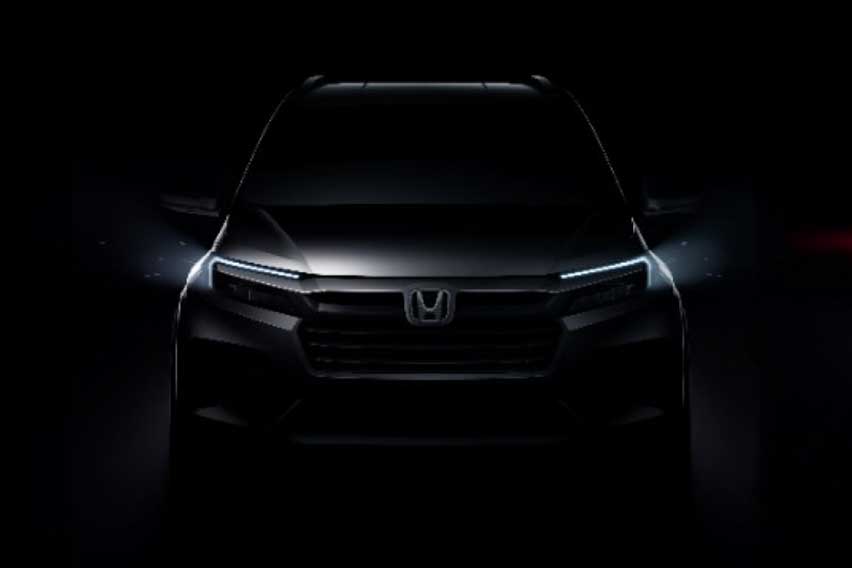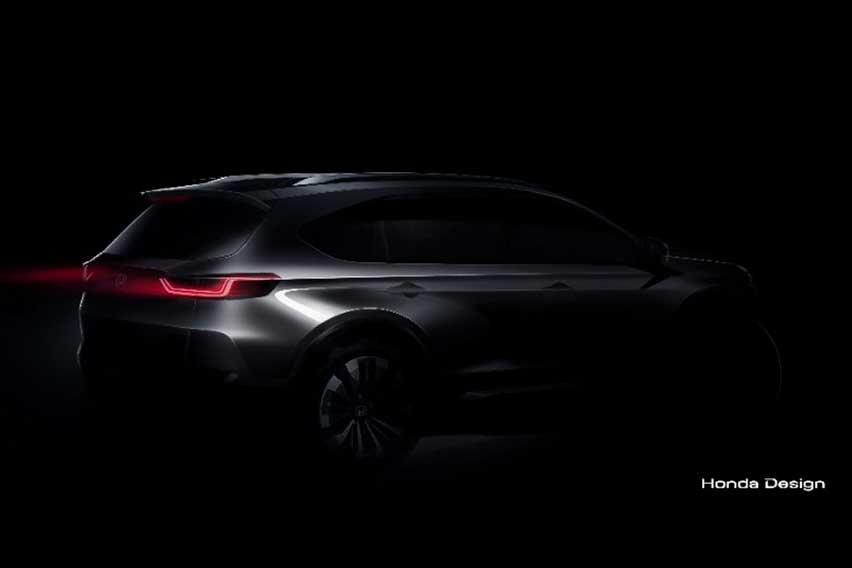 According to Honda Indonesia, HRAP took into consideration "the habit of the Indonesian people to visit family in distant places." That said, the idea was to make a car that was not just a means of transportation, but also a "second home."
"The N7X is our concept of what a seven-seater car should be, which not only offers pleasant driving performance but also the serenity and comfort of a premium car for all occupants. We are very proud to make Indonesia the first in the world to introduce the N7X Concept, a concept that will redefine the categories of cars and driving pleasure," said PT Honda Prospect Motor President, Takehiro Watanabe.
From the outside, the N7X offers a clean profile and a noticeably elevated hood offering the ideal blend of elegance and aggressiveness. The SUV-esque exterior looks more muscular, and gives the concept car a more dominating road presence. The straight lines define the side profile of the N7X creating a wider, more linear appearance.
Some noticeable features from the concept car's exterior showcased at the Honda Dreams Cafe are the large front grille, LED lights (front and rear), the two-tone wheels, and the camera that peeks at the left-side wing mirror which helps drivers maneuver through tight spots.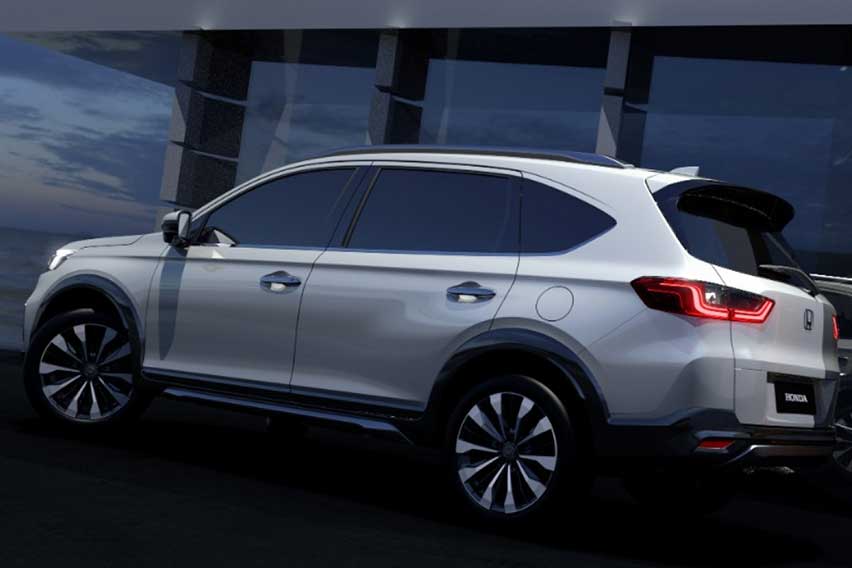 Because we can't see what the inside of the cabin looks like, we can only suspect that the wide and beefy appearance of the N7X concept car makes for a spacious interior. It's a seven-seater, after all. Plus, the N7X was designed to be a modern family carrier with great driveability, maximum convenience, and premium comfort in mind.
Details regarding the engine, suspension, safety, as well as onboard tech are yet to be revealed — most likely at GIIAS in August.
And although Watanabe said in the video that the N7X is a "concept car designed purely for Indonesians," we're still excited to see N7X production models hit Philippine shores.
The N7X can shake up things in the local MPV segment and challenge industry staples like the Toyota Rush, Suzuki XL7, and the Mitsubishi Xpander.
Photos from Honda
Also read:
Honda bares SUV e:concept at Auto China 2020
Honda Cars PH to bring in all-new City Hatchback on Apr. 20
Honda e hailed World Urban Car of the Year at 2021 World Car Awards