HPG Fields All-Women Riders Team to Help Ease EDSA Traffic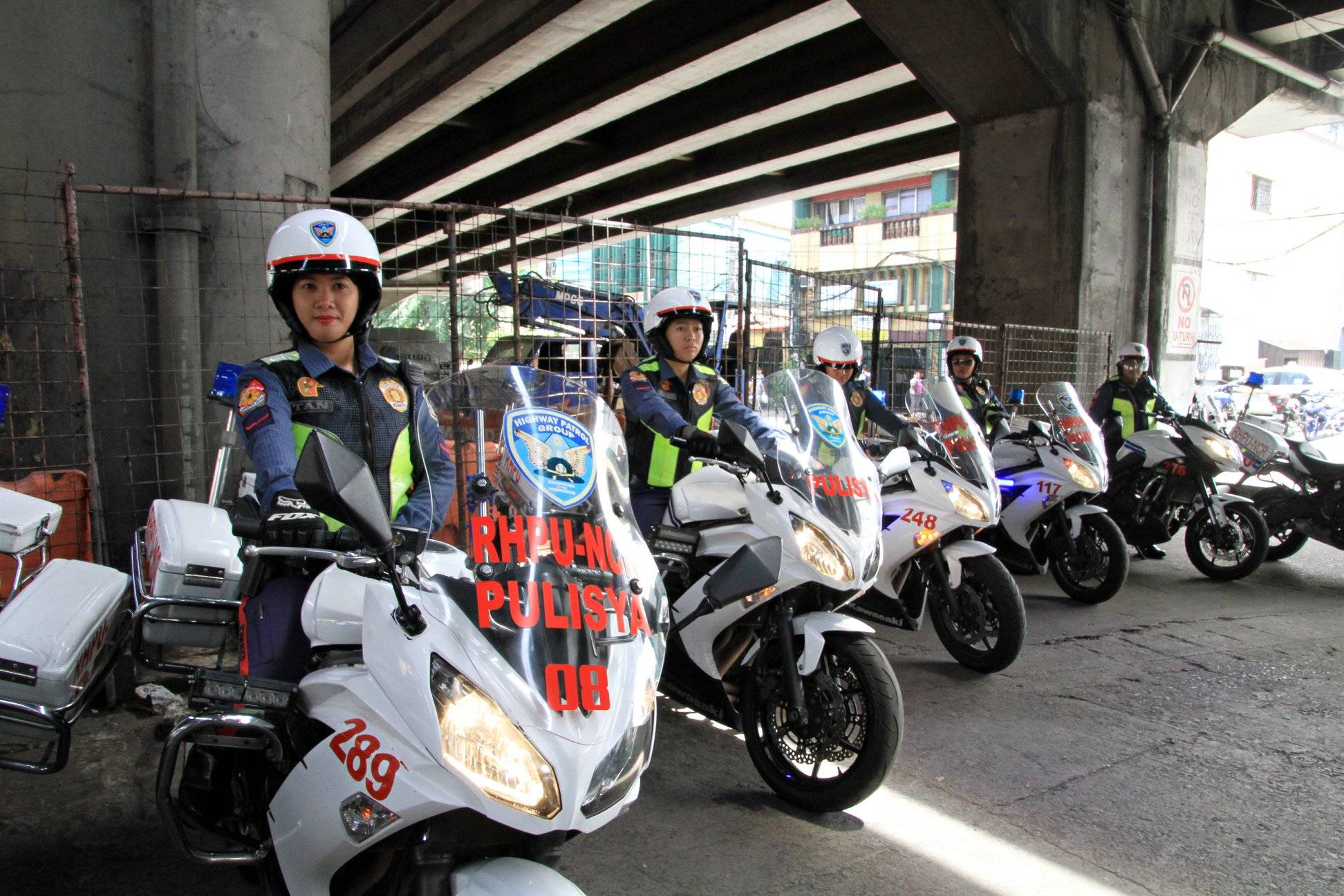 As part of its efforts to uphold gender equality in all fields of social activity, the Philippine National Police-Highway Patrol Group (PNP-HPG) has deployed a special unit composed of female motorcycle riders who will help their male counterparts in the flow of traffic along Epifanio de los Santos Avenue (EDSA).
HPG Director Brig. Gen. Eliseo Cruz said the deployment of female HPG officers forms part of their gender equality or women empowerment.
"Pulis man na lalaki o babae dapat makaka-responde sa anumang krimen (Regardless if you are male or female cop, you should be able to respond to any crime incident)," Cruz said at the launch of its HPG All-Women Patrollers/Traffic Supervisors' Unit. "If we can contribute in crime prevention, in responding to any crime incidents especially highway robbery and carjacking, we can help in improving the flow of traffic along EDSA so there is a need for us to be on the streets because that is our job."
"We are mandated to operate against carnapping, highway robbery, and hijacking and even we enforce traffic laws," Cruz noted.
Cruz said the team is composed of 20 policewomen, who are trained riders and traffic enforcement supervisors, created by the HPG director himself.
The HPG All-Women Patrollers/Traffic Supervisors' Unit forms part of the 48 female cops who recently finished their training on motorcycle riding which started last year.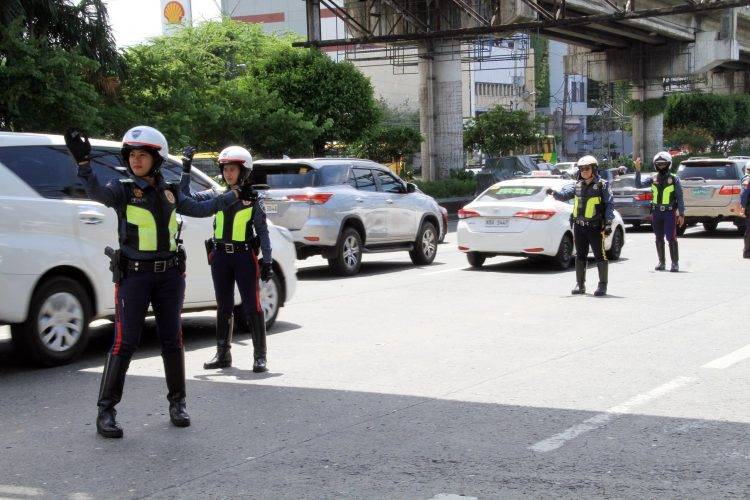 From Facebook.com/PNP.PIO
"We are deploying all policewomen riders along the stretch of EDSA following the training of 48 policewomen of the Highway Patrol Group on Motorcycle Riding Course. So we will utilize what they learned especially now we are maximizing our presence in all major thoroughfares in Metro Manila even in other regions, that's why need these trained policemen and policewomen on motorcycle course," he explained.
"Here in EDSA, we have more than 20 policewomen but 10 policewomen riders are being deployed at any given time," he added.
According to Cruz, the female HPG officers will be assigned on EDSA in two shifts, from 5 AM up to 3 PM and 3 PM up to 1 AM.
Cruz said despite being assigned on EDSA, the female riders are still not deputized to issue tickets but will be partnered with a male counterpart who is deputized by the Land Transportation Office (LTO) and Metropolitan Manila Development Authority (MMDA) to issue citation tickets.
"We are on the process of applying for their deputization. But at the moment they are not allowed (to issue tickets)," Cruz shared.
The main responsibility of the lady riders is to help in the flow of traffic along EDSA, respond to vehicle-related crimes, and conduct enforcement on those who will violate traffic rules if necessary.
Pat. Judy Ann Maata, one of the 20 female cops who will be deployed on EDSA, said they will apply a different approach on drivers as compared to what their male counterparts do.
"There is a big difference in the way male and female cops apprehend erring motorists. Male officers seem to flex their authority in these cases. As for us female officers, I think they are more respectful if we are to deal with them. We are also a bit softer and more approachable as compared to our male colleagues," said Maata.
She added that female police offers are also more unlikely to accept bribes from traffic violators.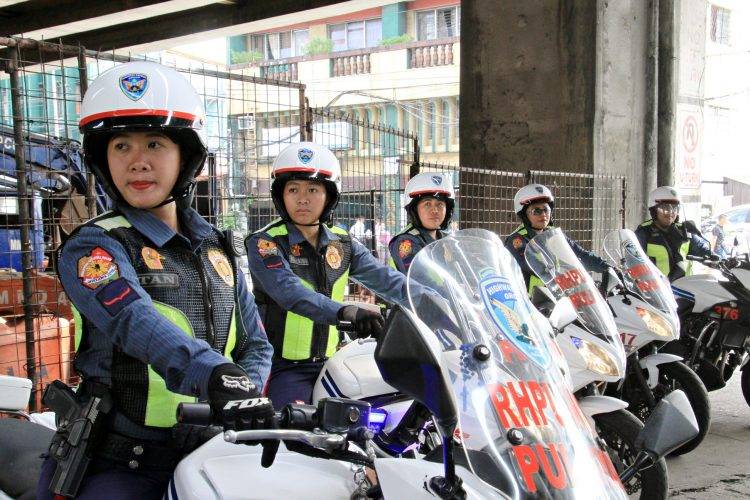 From Facebook.com/PNP.PIO