Humongous Discount for Ford Explorer 3.5L Sport Starting Today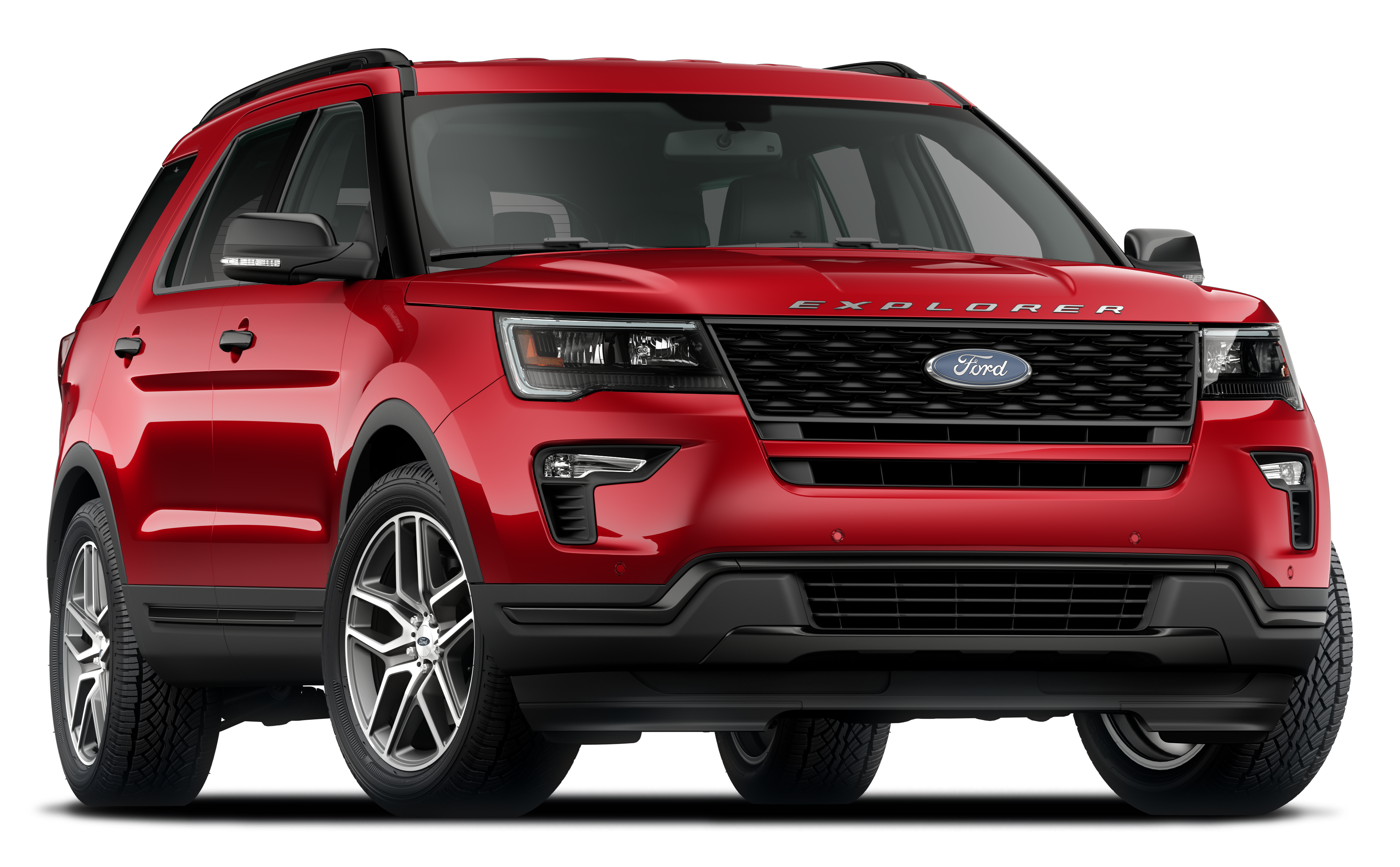 Almost everyone is feeling the 12-12 vibe. You can check your officemates today and a great number will surely say that they lack sleep because they have waited for start of the 12-12 flash sale available in numerous shopping apps. Overseas, Volkswagen Malaysia made their version and Ford Philippines made sure they made theirs very competitive too. That is because the Ford Explorer 3.5L Sport is veing retailed at the price of 2.3L EcoBoost starting today till 12 days after!
Customers availing of the top-of-the-line Explorer variant can get an additional cash discount of PHP280,000 on top of the existing PHP100,000 Gigantic Deal discount, bringing the total cash discount to PHP 380,000. The PHP 380,000 cash discount for the Ford Explorer 3.5L Sport is available for twelve (12) days only, starting December 12 until December 23, 2019. The Ford Explorer 3.5L Sport is powered by the 3.5L V6 EcoBoost engine with 370PS and 475Nm of torque. It has 20" machined aluminum wheels with painted pockets, dual DVD headrest and the unique Explorer hood badge. It has a dynamic grille, distinct front and rear LED signature lighting, detailed interior, and spacious 7-seating capacity. The Explorer 2.3L EcoBoost Limited variant still comes with a PHP100,000 cash discount for the entire month of December. "We are making our Gigantic Deals even bigger and better this month with our best-ever cash discount offer for the Ford Explorer 3.5L Sport, available only for 12 days as part of our 12-12 Explorer flash sale," Ryan Lorenzo, marketing director, Ford Philippines said. "Customers can use these additional cash savings to make their Christmas merrier while driving their very own Explorer SUV to their next holiday destination." Visit a Ford dealership nearest you to know more about deals for the Ford Explorer.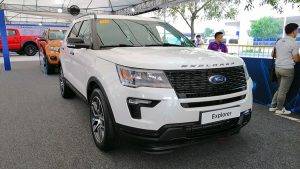 © Patrick Everett Tadeo for CARMUDI PHILIPPINES