Hyundai EVs May Soon be Tuned through Smartphones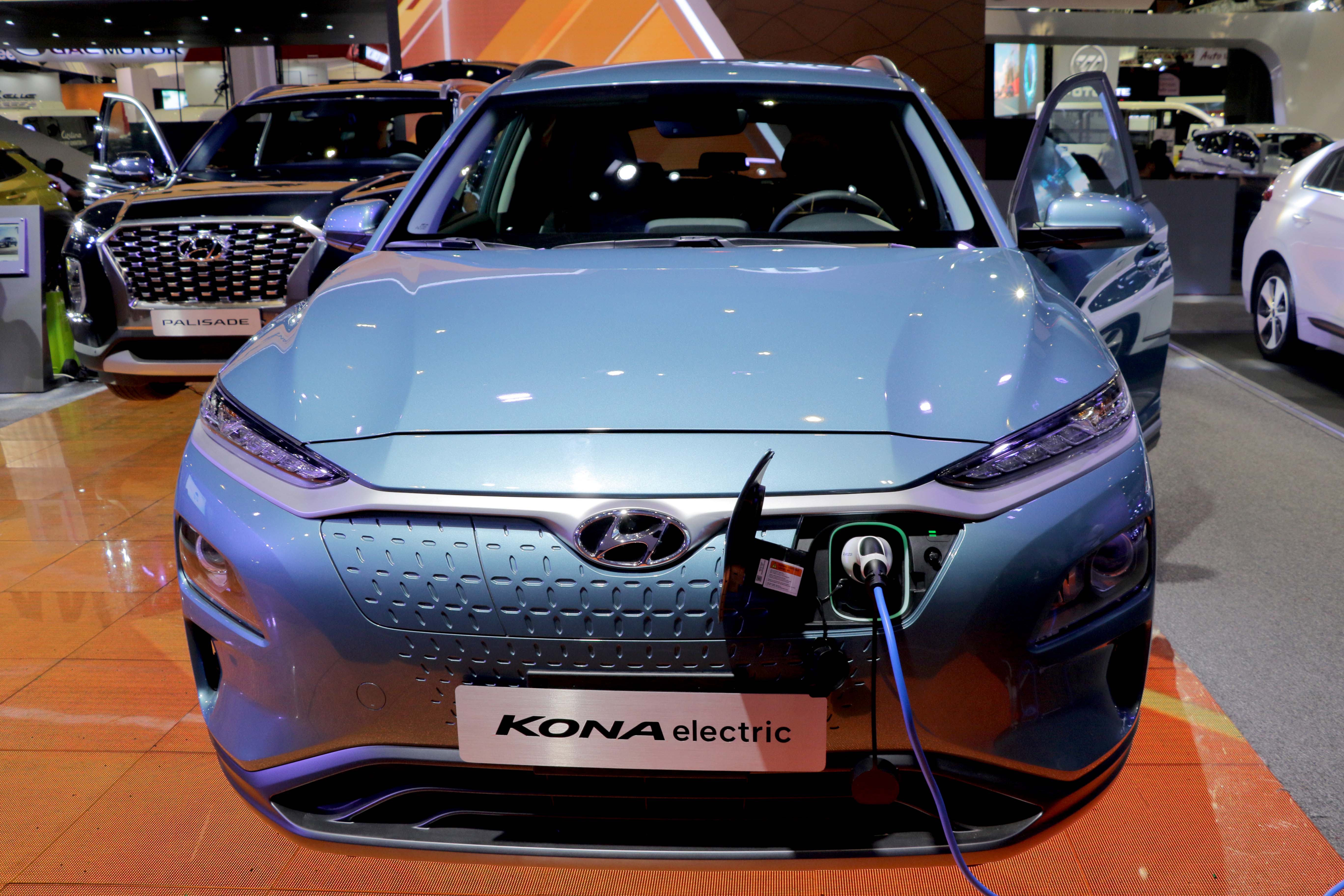 Soon, all you need is your phone to tune your electric vehicles.
This as Korean-based automotive brand Hyundai announced that it has developed a "smartphone-electric vehicle (EV) pairing based performance adjustment technology."
This simply means that one can tune his or her EV--adjust maximum torque output of the motor, ignition, acceleration/deceleration, regenerative braking capacity, maximum speed limit, responsiveness, and energy use on climate control--with a few taps and drag and drops on your phone.
As stated in the website, the industry-leading innovation will allow drivers to use their customized setting by downloading the vehicle's profile from its server.
But don't get your ideas up in a bunch yet: the technology is expected to be implemented in future Hyundai and Kia vehicles.
While we wait for this to be brought to local shores, below are the things that it can do.
The program could provide sporty driving profile or be optimized to suit the usage by analyzing the remaining distance and electric energy requirement.
Aside from that, users who have used the app can also share their setting online or try out the other available settings used by other EVs.
Further, customers can also apply recommended settings by Hyundai based on the condition of roads, from country roads to the city center or mountain ranges.
The statement added that Hyundai Motor Group will utilize blockchain technology to prevent security issues while users upload and share their custom settings on the server.
In the process of uploading and sharing custom settings, the system encrypts major performance parameters in a blockchain network by creating new data blocks and stores them in the distributed data storage system to block unauthorized manipulation.
It also claims that the technology is possible due to EVs' distinctive properties which set them apart from combustion engine vehicles.
"As Hyundai Motor Group is planning to deploy 44 eco-friendly models by year 2025, including 23 electric vehicles, we see the potential of technologies and services inherent in non-combustion vehicles," said research fellow JeongSoo Eo from Hyundai Motor Group.
"By developing paradigm-shifting mobility technology like this one, we will continue to strive to improve user experience for electric vehicles customized to individual preferences," he added.