Hyundai Launches First Ever In-House Flying Car Division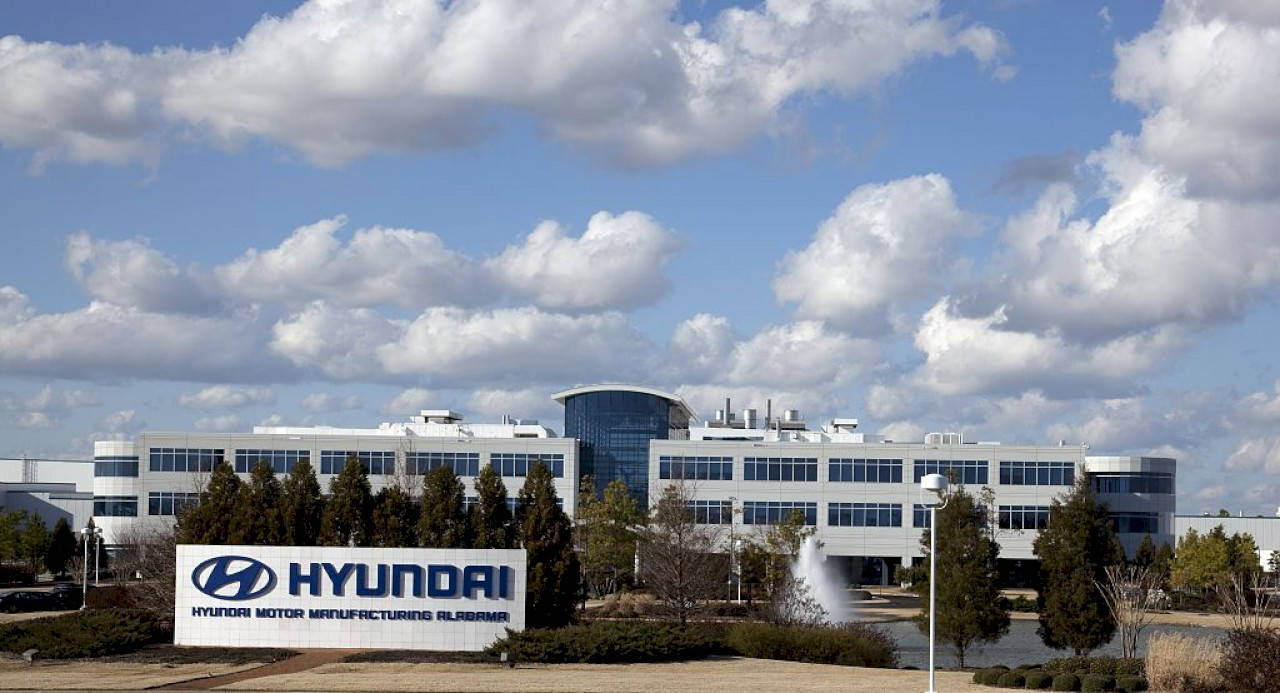 Hyundai has made it clear it wants to build flying cars to lessen traffic congestion. So it decided to turn this dream into reality by creating a new division whose sole purpose is to design flying vehicles for the masses.
The company's Urban Air Mobility Division is in charge of this ambitious undertaking. Its goals are not yet finalized, and remains open as of this time. But according to the company, it wants to "provide innovative and smart mobility solutions never seen or thought of before."
The person tasked to head the department is the former leader of the Aeronautics Research Mission Directorate at National Aeronautics Space Aviation (NASA), Dr. Jaiwon Shin.
www.hyundainews.com

According to Hyundai, Dr. Shin most recently led the Aeronautics Research Mission Directorate at NASA, where he shaped the agency's aeronautics research and development strategy for over 11 years. His expertise is in revolutionary air frame, engine, aviation safety, and air traffic management technologies.

"Having worked on cutting-edge aviation research and development at NASA for 30 years, I am very excited and humbled by the opportunity to now shape urban air mobility strategy at Hyundai Motor Group," Dr. Shin said in Hyundai's announcement of his hiring.

"The new team at Hyundai will develop core technologies that will establish the company as a driving force in urban air mobility, a sector that is expected to grow into a market worth USD 1.5 trillion within the next 20 years," he added.

This is the first time that a major automotive company is bringing flying car development in-house with its own division. It beats the likes of Toyota, which is another serious contender in the flying cars business. Geely, and even European aerospace giant Airbus, are also companies that have been investing millions of dollars in this industry.

Now that Hyundai has taken the proverbial crown of being the first major automotive company with an in-house flying car department, let's wait and see what it'll do in the coming years.