Hyundai named 1st in customer loyalty by Brand Keys for 13 years in a row
The US arm of Hyundai has been ranked first in terms of customer loyalty in the automotive industry for the 13th consecutive year by research company and engagement consultancy Brand Keys in its recent Customer Loyalty Engagement Index (CLEI).
KEY TAKEAWAYS
Apart from being a leader in customer loyalty, what other honors did Hyundai receive from Brand Keys this year?
Hyundai was also named Loyalty Hall of Famer by Brand Keys.
How many categories did the 2022 CLEI have?
The 25th CLEI had a total of 96 categories with around 897 brands.
Hyundai — also named a Loyalty Hall of Famer — sits alongside other 2022 CLEI awardees like Jordan (for Athletic Footwear Category); Citibank (for Banks Category); Lyft, Via, and Curb (for App-Based Rideshare Category); Claritin, Flonase, and Sudafed (for Allergy Medications Category); and Delta (for Airline Category).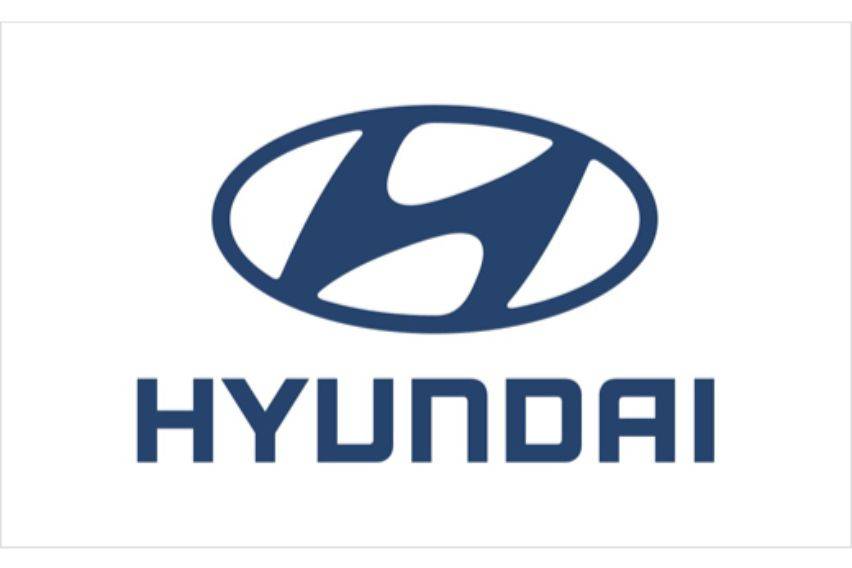 "Customer loyalty is one of the foundations of the Hyundai brand and is an important part of our success in the US. It's an honor to be recognized as the leader in customer loyalty in the automotive category for 13 years in a row. Maintaining customer loyalty is one of the toughest things to do and this ranking validates the positive experiences we deliver in every stage of the car journey," said Hyundai Motor America CMO Angela Zepeda.
According to Brand Keys, the data they put forth paint a detailed picture of the category drivers that engage customers, engender loyalty, and drive real profits.
Brand Keys adds that these drivers not only define how the consumer will view the category, compare offerings, and, ultimately, buy, but also identify the expectations the consumer holds for each driver. The brand whose drivers come closest to meeting (or even exceeding) those of the category Ideal is always the one whose customers will demonstrate the highest levels of engagement and loyalty over the next 12 to 18 months.
This year's CLEI saw 897 brands in 96 categories from Multi-player video games (Call of Duty) and Toys (Lego) to Tequilla (Jose Cuervo) and Whiskey (Jack Daniel's).
Over four million customer respondents voted in for the 25th annual survey.
"The 25th anniversary of the CLEI seemed an appropriate time to recognize brands consumers have consecutively rated first when it comes to loyalty. It's a testament to these brands' abilities to meet their customers' expectations and generate emotional engagement over sustained periods of time," said Brand Keys Founder and President Robert Passikoff.
Photos from Hyundai
Also read:
Hyundai, IonQ to develop quantum computing for object detection
WATCH: Hyundai, Meta Kongz to enter community-based NFT market