Hyundai PH Boss Extols Awards Received by Hyundai Kona, Hyundai Santa Fe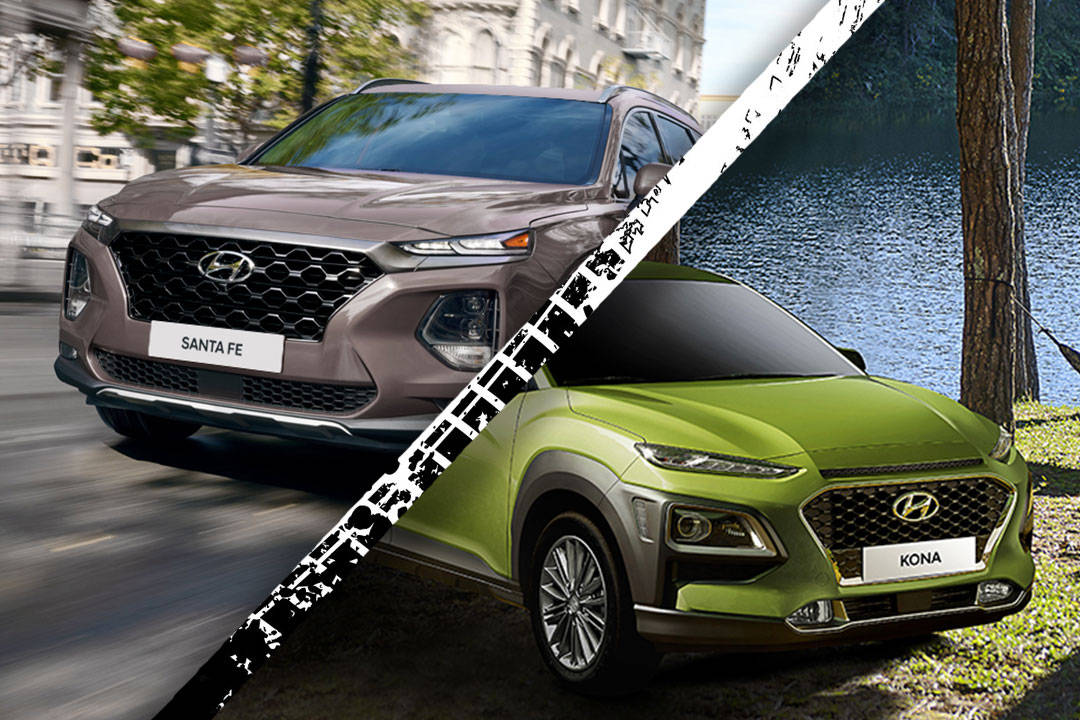 Hyundai Asia Resources, Inc. (HARI) President and Chief Executive Officer Maria Fe Perez-Agudo is praising two vehicles in Hyundai's local lineup following the numerous recognition they received from various award-giving bodies.
The first is the Hyundai Kona which, alongside the Kona Electric CUV, was named as the 'North American Utility Vehicle of the Year' by a jury of independent American and Canadian journalists and analysts at the North American International Auto Show in Detroit in January. This is the first time a Hyundai vehicle has won this prestigious award. The Kona was also recognized as the 'Best Subcompact SUV for the Money' in 2019 by the U.S. News and World Report, which judges vehicles of different classes on their quality and value for money. Finally, the Kona was one of six models to earn the '2019 Car and Driver Editors' Choice Awards' which provides car buyers with recommendations on the best vehicle options for each class.
The second vehicle is the Hyundai Santa Fe, specifically the 2016 model, which was named the most dependable midsize SUV by J.D. Power in its 2019 Vehicle Dependability Study. This follows the results of the 2018 Insurance Institute for Highway Safety report, where the Kona and Santa Fe, along with the Hyundai Elantra, received top marks for safety.
"2019 has only just begun, yet we at Hyundai Asia Resources, Inc. welcome with great pride the multiple awards our vehicles have already earned internationally," said Perez-Agudo in a statement. "These awards truly represent what Hyundai is all about. We aim to offer mobility solutions in all classes that boast unparalleled safety and reliability, while also introducing stylish yet affordable options like the Kona and, in 2019, the Reina."