Hyundai PH brings Four "Greatest Show" at MIAS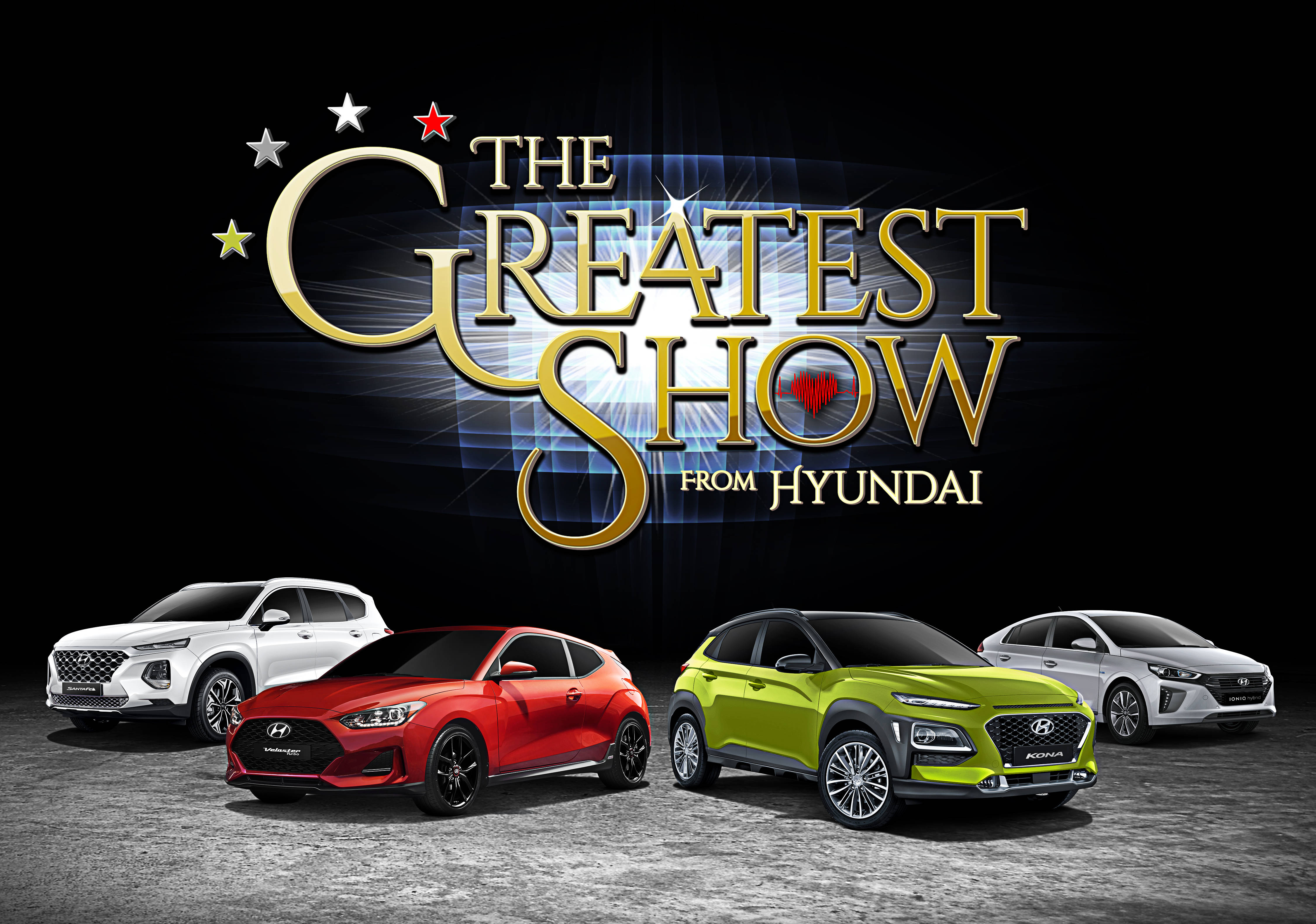 Hyundai Asia Resources Inc. (HARI), the official distributor of Hyundai passenger and commercial vehicles in the country, is bringing "The Greatest Show From Hyundai" to this year's Manila International Auto Show (MIAS) from April 5 to 8 at the World Trade Center in Pasay City.

The Korean carmaker took the spotlight after launching four of its newest vehicles: the Hyundai Veloster, the Hyundai Santa Fe, the Hyundai Ioniq Hybrid, and the new Hyundai Kona.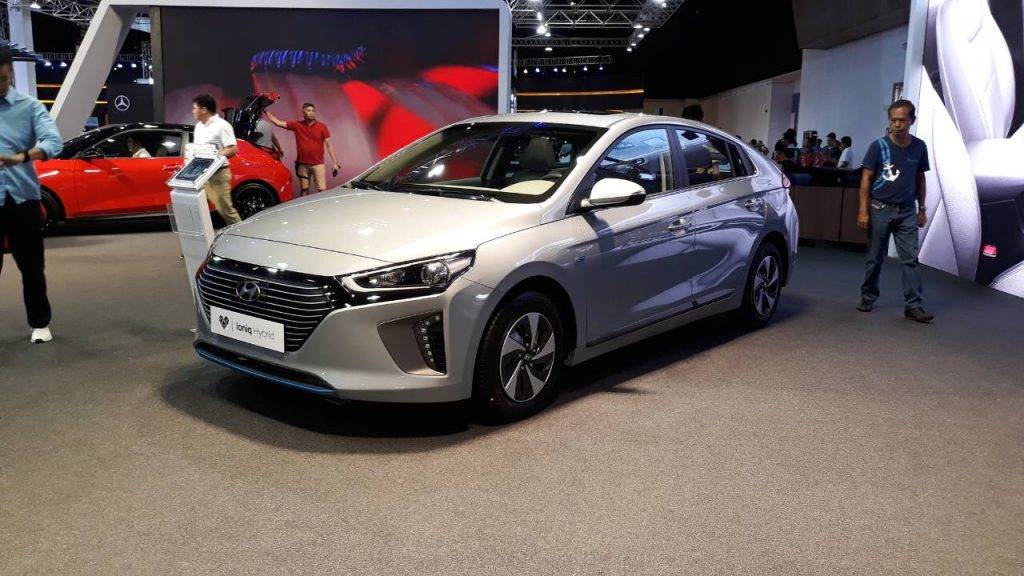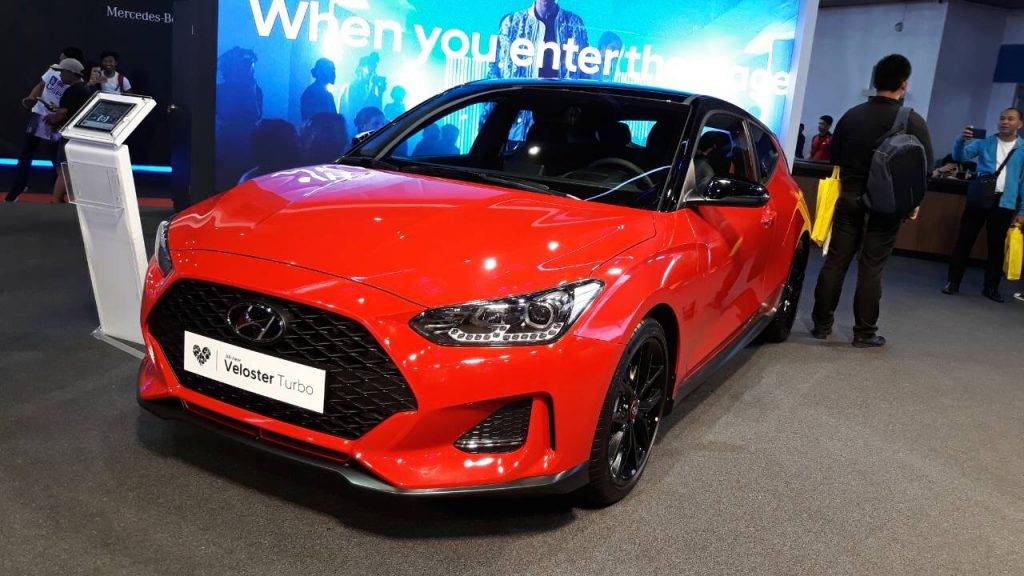 The Greatest Show From Hyundai is HARI's way of going beyond the conventional car shows, as well as staying true to HARI's "Beats Per Minute" creative handle. By incorporating performances from the heart-thumping Korean Buganda drumbeaters, Douglas Nierras' Powerdance, and even one of the country's rock music pillars, Jett Pangan of The Dawn, The Greatest Show From Hyundai is set to welcome MIAS event-goers with a bang.





These performances, aside from the pocket activities scheduled for the whole duration of the 4-day auto show, will surely make hearts beat faster with excitement since they were tailor-fit to let event goers further familiarize themselves with the different personas of Hyundai's Four Great Acts.

HARI President and CEO Ma. Fe Perez-Agudo graciously served as the key performer in the "Greatest Show From Hyundai" by introducing the Four Great Acts. "We have gone beyond measuring the Revolutions Per Minute, for this is the real revolution: to boost your Beats Per Minute with excitement, to let you get more out of life, and to give more power to your very own beating heart," said Agudo.