Hyundai teases restyled 2021 i30 N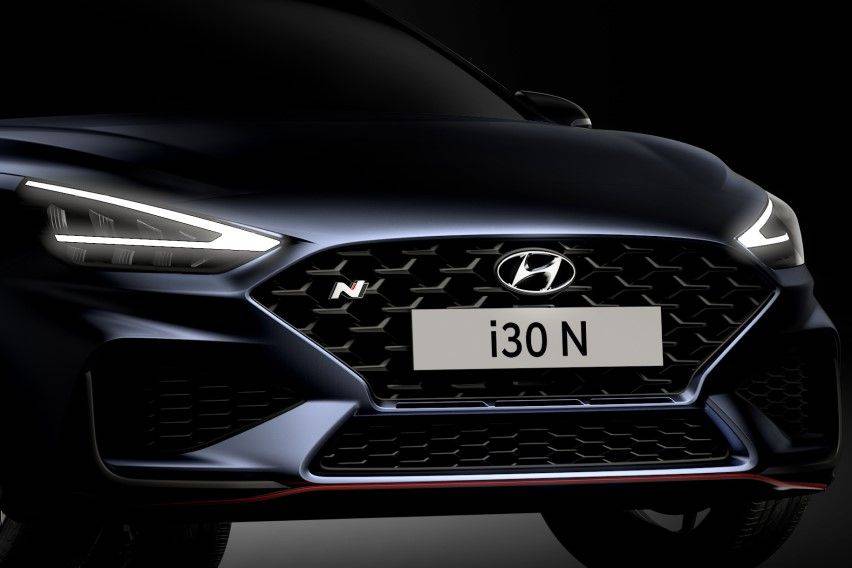 Hyundai Motor Company has just released the first images of its facelifted i30 N hatchback, revealing a sharper exterior and new sportier wheels.
The new 2021 Hyundai i30 N will also have a performance-focused 8-speed dual clutch transmission (N DCT), but only for the European market. A 6-speed manual will be the sole gearbox option in most areas, according to the South Korean carmaker.
The teased images show a redesigned front façade characterized by the enlargement of key features such as the grille, air intakes and headlights. V-shaped daytime running lights lend some slickness to the car's overall sporty feel. At the rear, a restyled rear bumper and wider diffuser give the signature round exhausts a refreshed flair.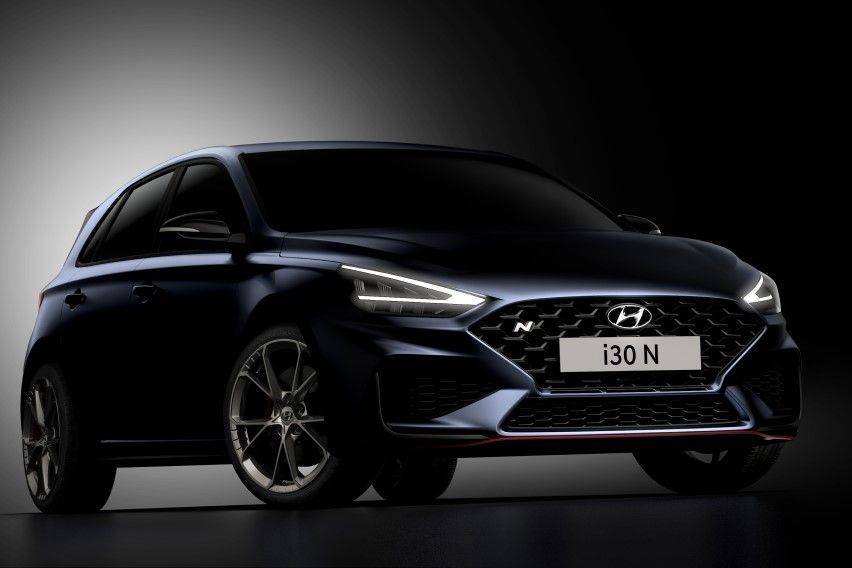 The new 19-inch rims, which Hyundai states are made of forged alloy, are lighter than those found in the outgoing model, and are expected to contribute to the car's weight reduction while aiding in performance and handling.
Although the released photos didn't come with shots of the interior, pundits are expecting that the i30 cabin will be pretty much the same as the one in its predecessor, with the exception of a larger infotainment screen similar to the one found in the latest Elantra N Line.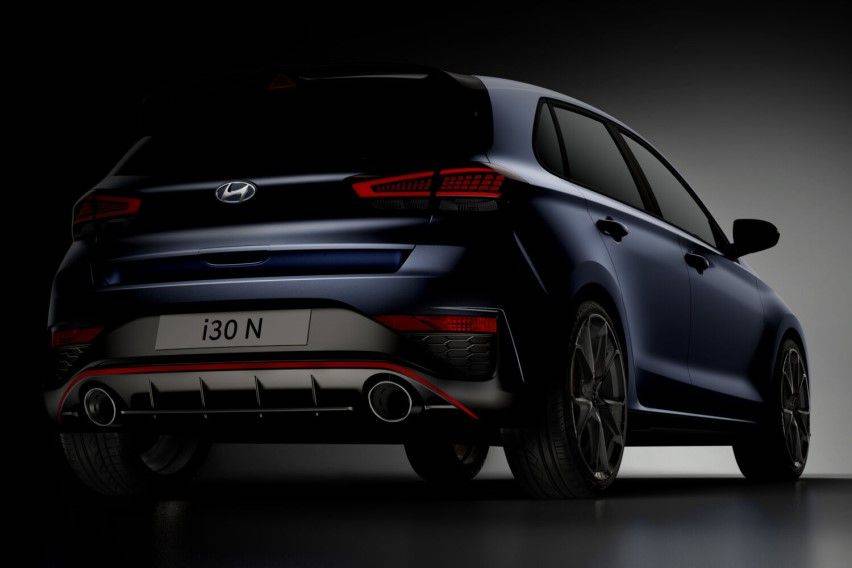 As this is merely a facelift, powertrain options are expected to remain the same, with the current 2.0-liter 4-cylinder gasoline engine carrying over, albeit with a mild improvement to power and torque.
More details about the new i30 will be provided by Hyundai as the 2021 i30 N's release date nears, which is yet to be announced. The car is expected to launch in Europe and Australia before the year ends.
Unfortunately, Hyundai Philippines dropped the i30 from its lineup some two years ago. The good news is that the locally discontinued model has a very able replacement in the guise of the Veloster Turbo.
Photo/s from Hyundai
Also read:
Hyundai PH wants you to score a HOMERUN with latest promo