Hyundai Wants to Develop Artificial Intelligence Tech for Self-Driving Cars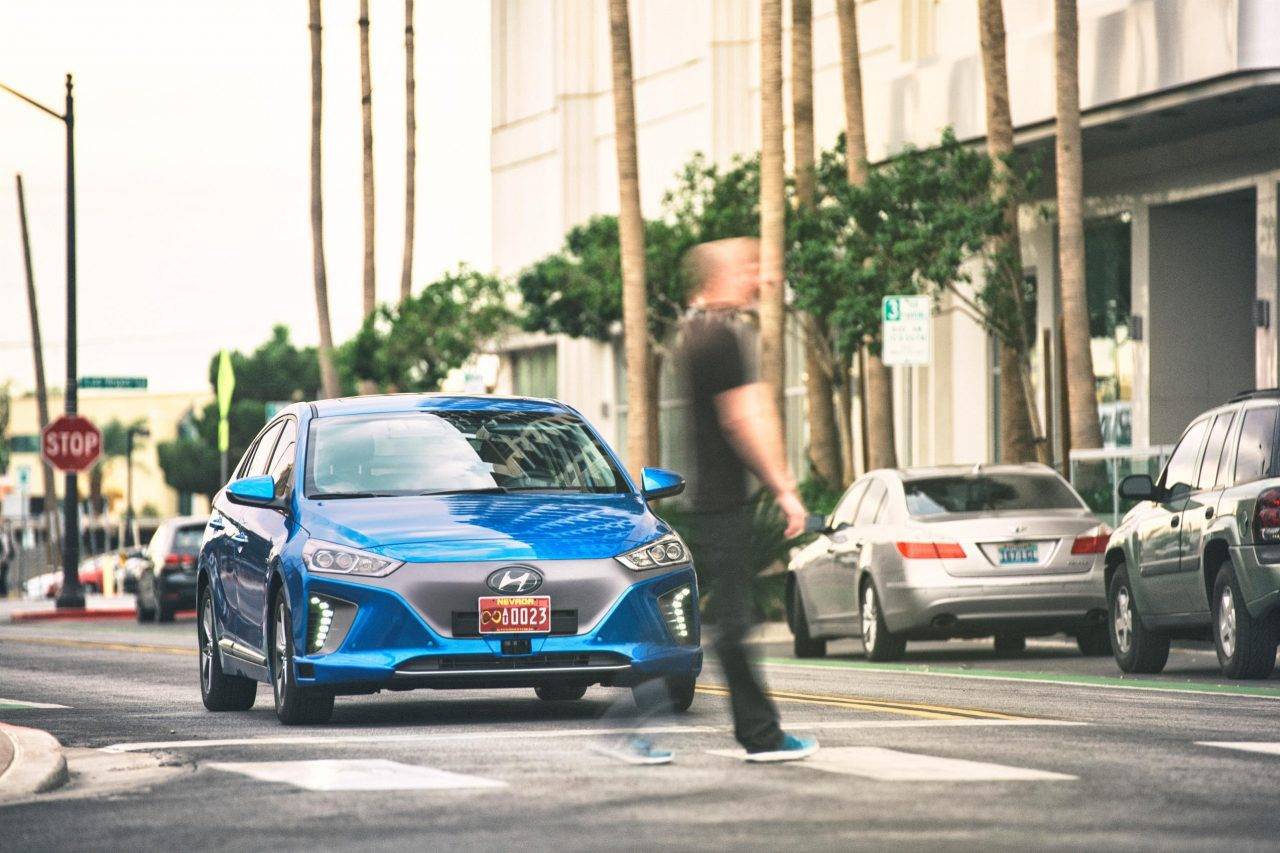 Aside from electric vehicles, automakers are on a race to develop self-driving or autonomous cars. However, the challenge in self-driving cars is the machine's ability to make human judgment, which is crucial in terms of road safety. As such, Hyundai CRADLE, Hyundai Motor Company's innovation arm, wants to develop an artificial intelligence software for self-driving cars. In order to do that, Hyundai is investing in Perceptive Automata, a startup company that has developed a software that is said to give self-driving cars the ability to "understand the state-of-mind of people, including pedestrians, cyclists and other motorists." 

Hyundai adds that Perceptive Automata's tech can make self-driving cars do rapid judgements in regards to the "intentions and awareness of people on the street."

"We are ecstatic to have an investor on board like Hyundai that understands the importance of the problem we are solving for self-driving cars and next-generation driver assistance systems," said co-founder and CEO of Perceptive Automata Sid Misra.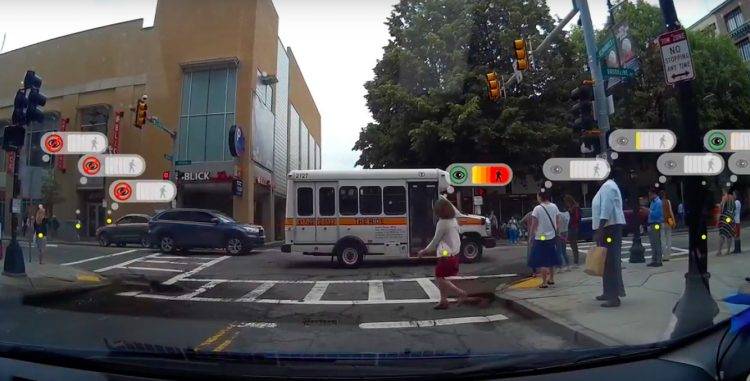 Perceptive Automata's tech can detect if a pedestrian wants to cross the street or not. In other words, the tech can read the pedestrian's intent and pass the information to the self-driving car. The company believes that this tech will make self-driving cars a safer machine on the road.

""One of the biggest hurdles facing autonomous vehicles is the inability to interpret the critical visual cues about human behavior that human drivers can effortlessly process. Perceptive Automata is giving the AV industry the tools to deploy autonomous vehicles that understand more like humans, creating a safer and smoother driving experience," said Vice President of Hyundai CRADLE John Suh.