Isuzu PH opens 3rd IOS dealership facility in Pagadian City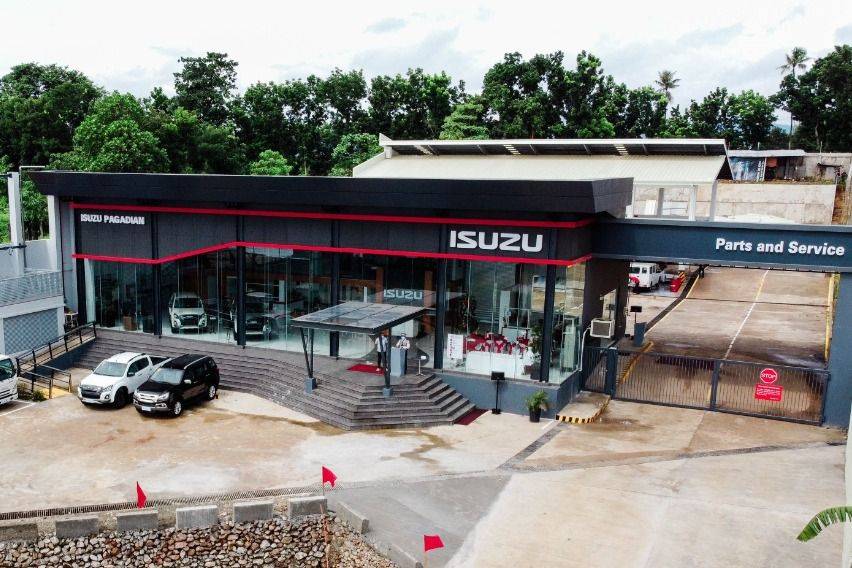 Continuing with its aggressive efforts to expand its footprint around the country, Isuzu Philippines Corporation (IPC) has opened its latest dealership in Pagadian City, Zamboanga del Sur.
The latest IPC dealership, which is the third dealership that adopts the Isuzu Outlet Standardization (IOS) design in the country, is located at Barangay Tiguma, one of the fastest-growing commercial and agricultural locations in the area.
During the ceremonies held online for the motoring media, executives from both IPC and North-Min Automotive Dealership Inc (NMADI) explained that the latest showroom will be a satellite dealership for Butuan.
Isuzu Pagadian has a total floor space of 3,871 square meters that can fit four vehicles inside its showroom, service bays that can accommodate five light commercial vehicles and two commercial vehicles, a wash bay and wheel alignment facility, and five slots for body repair and paint works.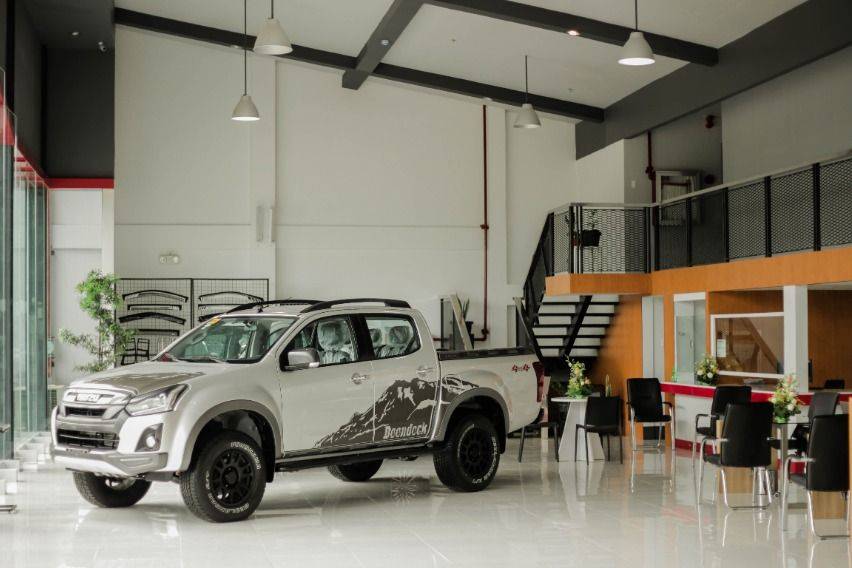 The standardization of dealerships for the Japanese truckmaker is targeted to bolster the overall customer experience with the form and functionality of the IOS design that also expresses Isuzu's new brand identity and its long-standing reputation for durable and reliable products.
IPC President Hajime Koso, in his opening remarks, expressed pride over the latest dealership inauguration.
"The addition of a new Isuzu dealership in our rapidly expanding network is a strong testament to the growing preference for the Isuzu brand as we continue to widen our reach to our customers in Region 9. This is another major milestone that we share with our new dealer partner North-Min Automotive Dealership Inc, and we look forward to serving our customers in this area with the Isuzu Pagadian," Koso said.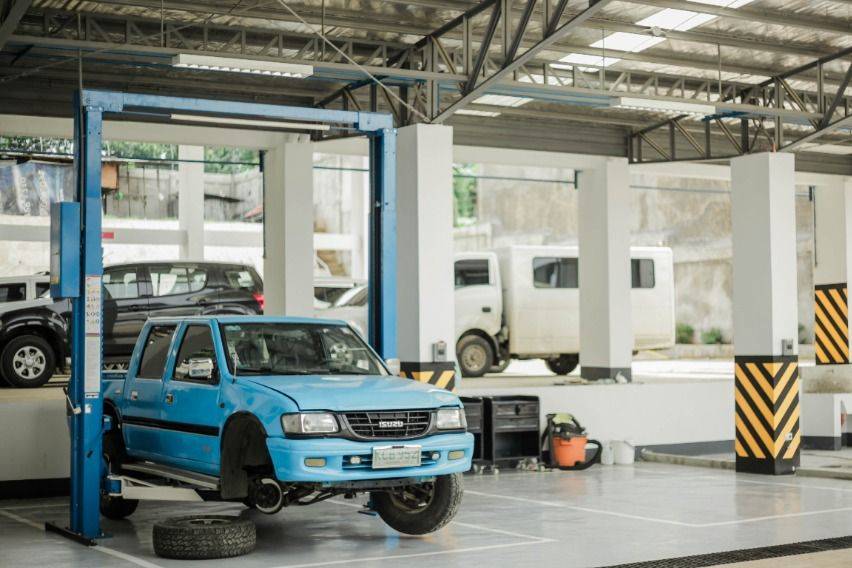 For his part, Isuzu Pagadian General Manager George Ongchua said that Isuzu is a "renowned automotive brand in Mindanao."
"Isuzu trucks and light commercial vehicles have proven time and again that they are perfectly suited to the varying and challenging terrains and road conditions of Mindanao. With the establishment of Isuzu Pagadian that is of world-class standards, we are very confident that the good reputation of the Isuzu brand in the region will be extended to its dealership services. Pagadian is one of the most industrialized and business-savvy cities in Mindanao, and we're very optimistic that people and businesses in this side of the Zamboanga Peninsula will come to us to provide them with Isuzu products and services," he added.
Ongchua told CARMUDI, "Economy is really improving and we are getting a number of sales. This [dealership opening> will be able to fill in the gap on the need of vehicles, especially Light Commercial Vehicles. With this, people would be able to go to one place," Ongchua said, highlighting that the Isuzu has a strong following in the area.
"No other brand has invested so much in these areas," he added.
Boasting more than two decades in the country, IPC is geared towards strengthening its market leadership in trucks and LCVs in the country, particularly in the Philippines' fastest-growing regions.
The existing Isuzu dealership of Southern Motors of Davao Inc. (SMDI)—located along MacArthur Highway in Matina in Davao City—has started renovation works last month, which will soon sport the latest Isuzu design theme. The said showroom is eyed to be completed come May next year.
Photo/s from Isuzu Philippines Corporation
Also read:
Isuzu La Union to open mid 2020
Isuzu PH, Dealers Bring More Vehicles for Frontliners, Deliver Goods