Isuzu La Union to open mid 2020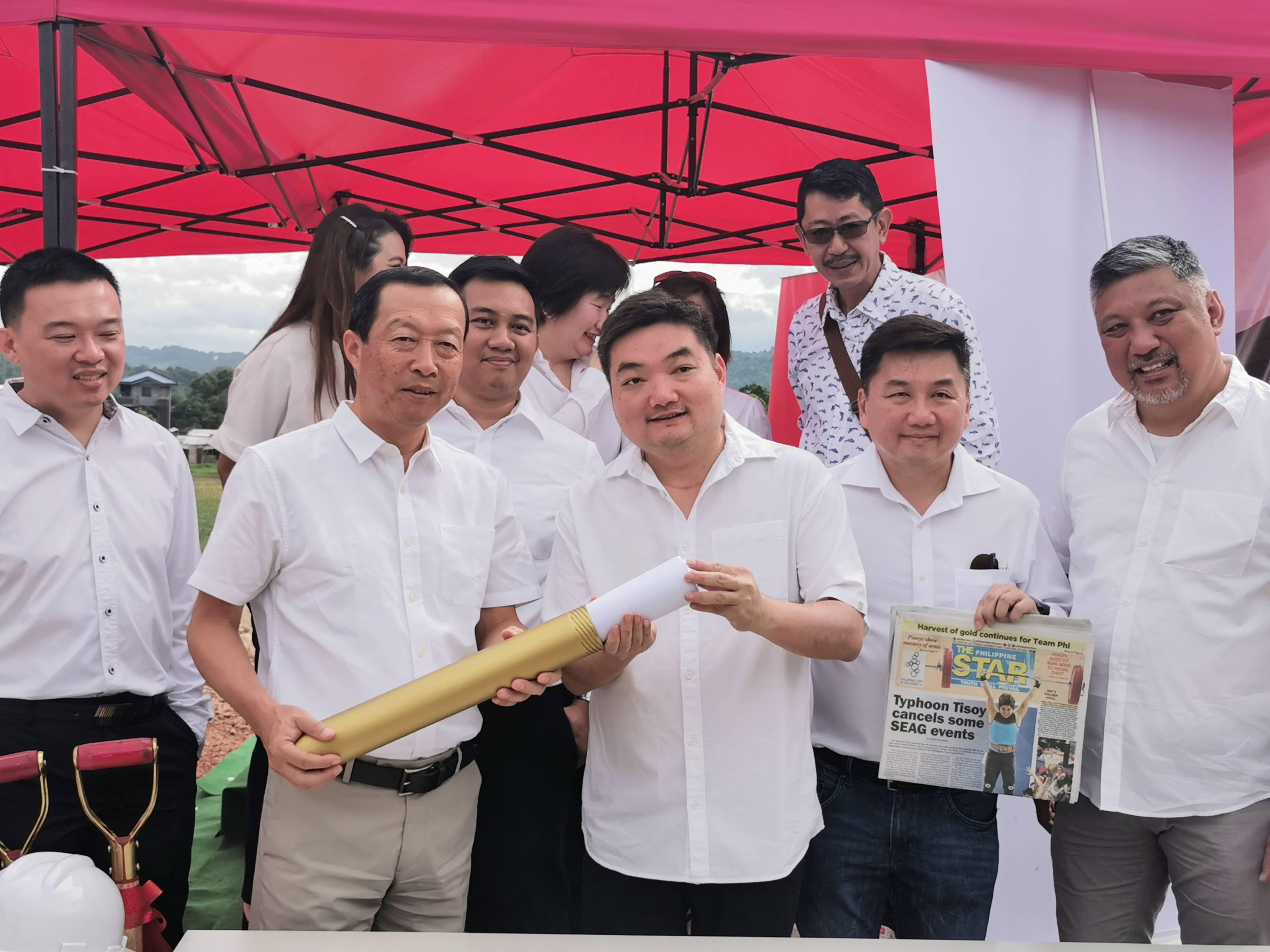 Japanese car and truckmaker Isuzu has been gaining a lot of traction in terms of expansion and is not slowing anytime soon.
In fact, Isuzu Philippines Corporation (IPC) have broken ground at one of  Philippines' surfing destinations in their bid to provide more access to the region.
IPC--through its partner One Maharlika Motor Sales and Service Corporation--will be opening Isuzu La Union.
Similar to Isuzu Mindoro, the soon-to-rise La Union dealership will be one of the first few dealerships to implement the latest local Isuzu corporate identity.
The forthcoming Isuzu La Union is a 7,000-square meter dealership that will be able to showcase their offers such as the Isuzu MuX and D-Max as well as their N-series Light-duty truck and the newly-launch Travis. It will also have service bay that is able to work on 5 light commercial vehicles and 4 trucks.
La Union Province is a known province for quite a number of agricultural and aquatic products. It is also vastly known for its numerous tourist spots such as surfing destinations and quiet beach shorelines.
During an interview, IPC president Hajime Koso expressed pride over the upcoming La Union dealership.
"Today, Isuzu Philippines is celebrating another milestone as we break the ground for another addition to Isuzu dealership here in La Union. This latest addition is part of our company's direction to continue to increase the number of our dealerships, so that we can serve more areas, especially in the province," Koso said.
"With the addition of Isuzu La Union in our dealer network, Isuzu promises to continue to provide quality products and excellent after sales service," he added.
For his part, One Maharlika Motor Sales and Service president Benigno Garcia expressed gratitude over the newly-developed partnership.
" The groundbreaking marks the starts of the the synergy between Isuzu and One Maharlika. We are grateful to Isuzu Philippines for giving us the privilege to provide the transportation needs of the City of La Union," Garcia said.
"As the dealer, we commit to provide quality and reliable vehicles and parts," he added.
According to Garcia, the Isuzu La Union is slated to open by second half of 2020.