Isuzu PH breaks ground for Davao showroom renovation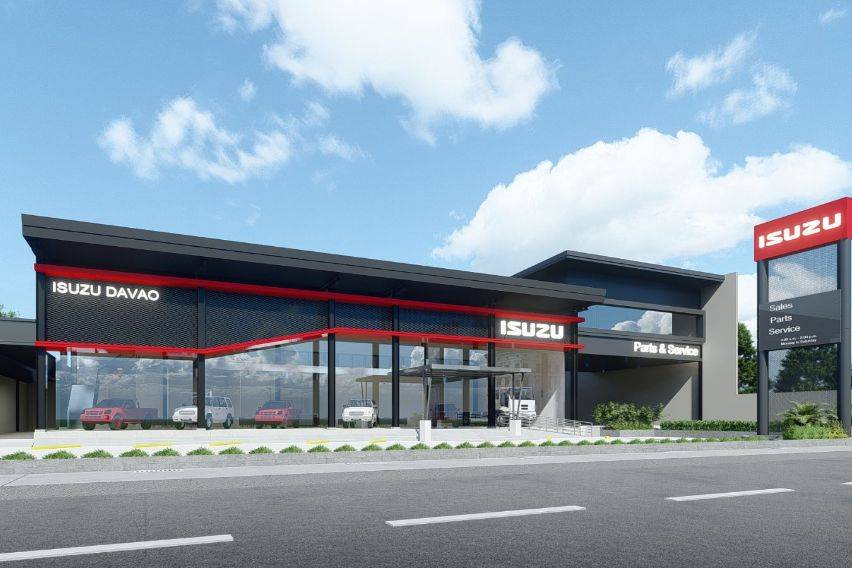 Soon, Isuzu Philippines Corporation will have its Davao City showroom fully refurbished and sporting the latest Isuzu design theme, as the company begun the renovation of the existing dealership of Southern Motors of Davao Inc. (SMDI) located along MacArthur Highway in Matina.
The formal groundbreaking ceremony was held last July 8 and shared via online conference today, July 13.
The soon-to-rise dealership will be IPC's 11th dealership to adopt the Isuzu Outlet Standardization (IOS).
The new design was made in line with the following guiding principles:
the creation of a conducive atmosphere that leads to improved customer experience and smoother business operations;
the application of purposeful design that is tailored to varying customer needs and;
the communication of Isuzu's reputation for durable, reliable, strong and fuel-efficient vehicles.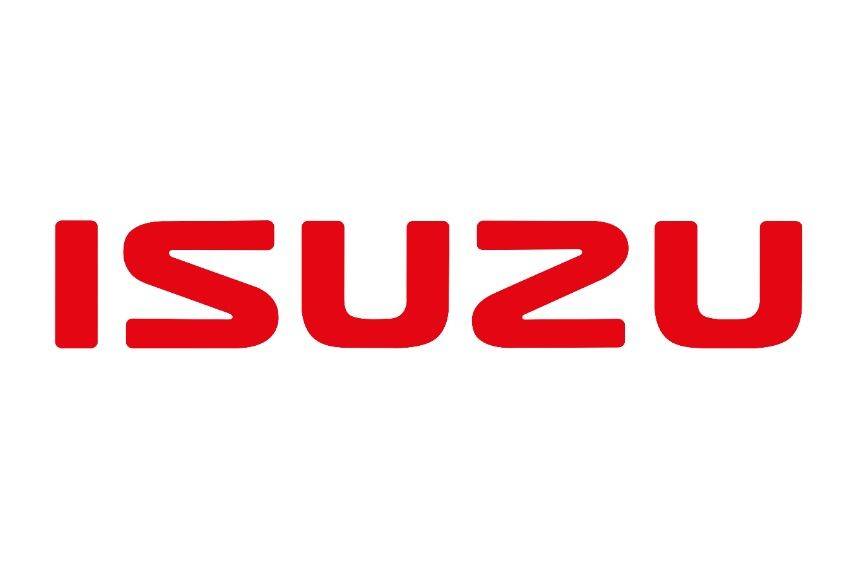 The Isuzu Davao dealership will showcase industrial style elements that speak to Isuzu's truck and lifestyle vehicle customers.
Based on the IOS theme, the fascia of the new dealership will be fitted with expanded metal mesh between long red bands, expressing Isuzu's reputation for durable and reliable products.
The interiors will follow a minimalist design, which conveys a clean atmosphere while providing a more spacious and organized area for its users.
During his remarks at the groundbreaking ceremony, Isuzu Davao President Jockson Liu claimed that the rebuilding project is nearing its final stages.
"As we face the COVID-19 pandemic, local and world business leaders are adopting new measures in order to protect and preserve their identity in the market. We at Isuzu Davao are firm and resolute in our decision to carry out the mission of demolishing the old building and constructing a new and modern showroom," Liu said.
"We have reached this final phase of construction which I consider like no other. I say this because we will be demolishing and building all in the same location. As we break this ground today, we will lay a stronger foundation that could last another 70 years," he added.
For his part, IPC President Hajime Koso recognized Isuzu Davao's key role in the growth of the brand in southern Philippines, and its continuing importance as a showcase of IPC's pioneering model in IOS.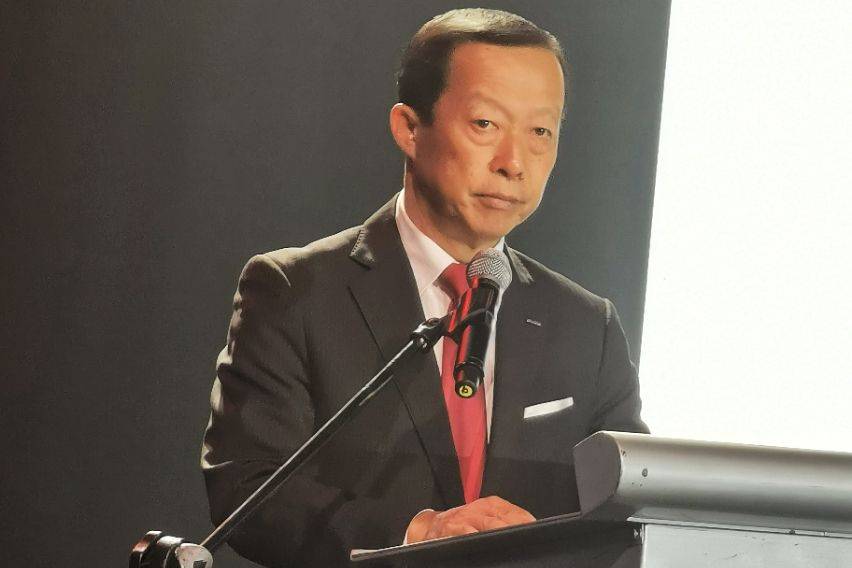 "For more than 70 years, Isuzu Davao-SMDI has been in operations catering to clients in Davao City, providing outstanding sales experience and excellent aftersales service. Isuzu Davao has been a leader amongst the network and was even awarded the 2011 Isuzu Dealer of the Year. We in IPC are very proud that Isuzu Davao and its customers will be one of the first to experience the new and improved IOS," he claimed.
"As IPC aims for the utmost 'Customer Success', the IOS is aligned with Isuzu's Global Dealership Standards that gives importance to not just to the sales side but the overall customer journey—starting from their inquiry, sales, aftersales service and their continuous return to our showroom, the new outlet standard will enable us to provide customer support in every step of the way," Koso added.
Lui said that the new Isuzu Davao showroom is expected to be completed come May 2021.
Meanwhile, IPC Dealer Development Head Rommel Loreto told Carmudi Philippines that uniformity for all Isuzu dealerships, which was previously slated to be completed in two years' time, has been pushed back due to COVID-19 pandemic.
"Prior to COVID-19, our goal is to complete it in two years. But of course with the current situation, we need to sit down with our dealers to fine-tune the full implementation," he claimed, adding that such initiative will be implemented as soon as possible.
Photos from Isuzu Philippines Corporation
Also read:
Isuzu PH INTECO Dealer Group Extends Aid to Frontliners
Isuzu PH Breaks Ground for New Subic Dealership
Isuzu PH, Dealers Bring More Vehicles for Frontliners, Deliver Goods
Isuzu Car Articles From Zigwheels
News
Article Feature
Road Test