Jamiroquai's Jay Kay Sells 5 of 7 Cars in NEC Classic Motor Show Sale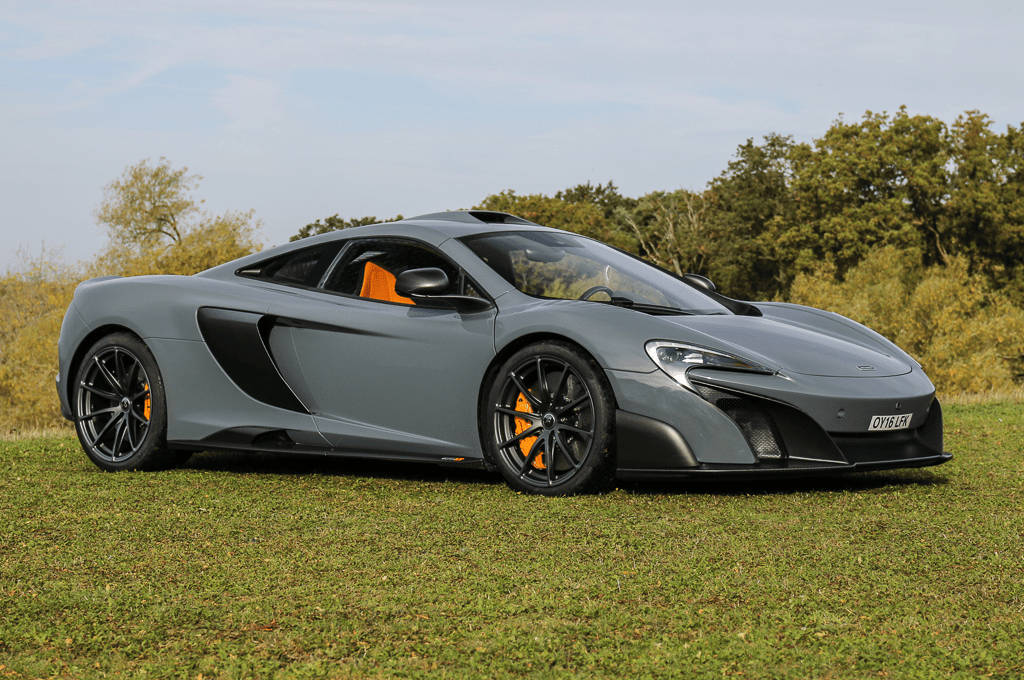 The NEC Classic Motor Show is dubbed as the United Kingdom's "biggest and best classic motor show" and part of its attraction is its classic car sale staged by Silverstone Auctions. For this year's sale, which was held over the weekend on November 10 and 11, Jamiroquai front man and well-known car guy Jay Kay put up on the auction block seven cars from his collection--and of the seven, two went unsold.
The most affordable car of Kay's to go on sale was the 1989 Mercedes-Benz 300SL, which went for GBP28,688 (PHP1.97 million) with only 54,000 miles on it, followed by a 1967 Ford Mustang 390GT Fastback 'Bullitt', a faithful replica of the Mustang that Steve McQueen drove in the movie 'Bullitt,' that Kay also acquired from Silverstone Auctions previously and which was sold over the weekend for GBP54,000 (PHP3.7 million). The others cars that Kay successfully sold at the auction were a 2015 Porsche 911 Targa 4S (GBP79,875 or PHP5.486 million), a 1996 BMW 850 CSi with a six-speed manual (GBP85,500 or over PHP5.8 million), and a 1989 BMW M3 Johnny Cecotto Limited Edition (GBP85,500 or over PHP5.8 million) of which only 505 were built and was named after Cecotto to mark his--and BMW's--victory in the 1988 European Touring Car Championship.
Ironically, the two cars from Kay's lot that went unsold were the most affordable and the most expensive. The former is a 1996 Volvo 850 R Sport Wagon that had an asking price of GBP16,675 (PHP1.145 million) and which was sold brand-new in Japan before it was imported to the UK in 2017 and acquired by Kay soon after. As for the latter, it's a 2016 McLaren 675 LT which had a price tag of GBP247,250 (nearly PHP17 million) and was acquired brand-new by Kay and spec'd with an array of McLaren Special Operations options like special louvered front wings, performance-enhancing roof -mounted air intake, MSO-defined gloss black painted start button and orange ADP panel switches, carbon-fiber air-vent bezels, MSO-designed carbon-fiber steering wheel, and an MSO-designed carbon-fiber instrument bezel.
Also part of the auction was a car that Kay previously owned--a 2001 Mercedes-Benz G-Wagen G400 CDI SWB. Kay had acquired the vehicle in 2010 and had its engine overhauled for GBP8,500 (nearly PHP600,000) before selling it in 2015. Sold for GBP30,375 (around PHP2 million) at the auction, the G-Wagen only has around 145,000 kilometers on the odometer and has "an excellent service history including six stamps in the book and a mass of invoices...plus all its original handbooks."