Jeep reveals Renegade 4xe PHEV destined for European market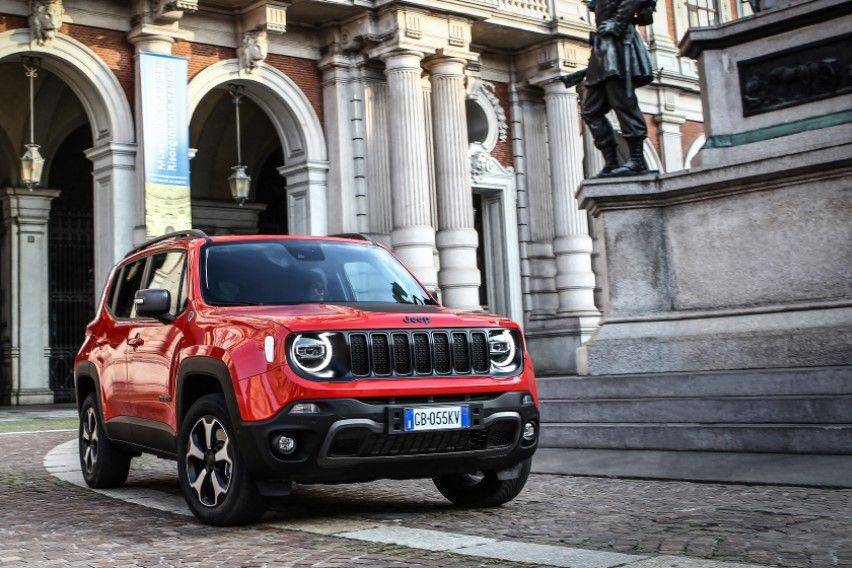 Jeep ushered in the new European-spec Renegade 4xe plug-in hybrid electric vehicle (PHEV), releasing all the key info on its first electrified SUV in the region.

Described by its manufacturer as "the most fuel-efficient Jeep SUV ever," the new Renegade 4xe will be the first electrified Jeep model to reach the UK, with the new 4xe technology offering zero tailpipe-emission in full electric mode.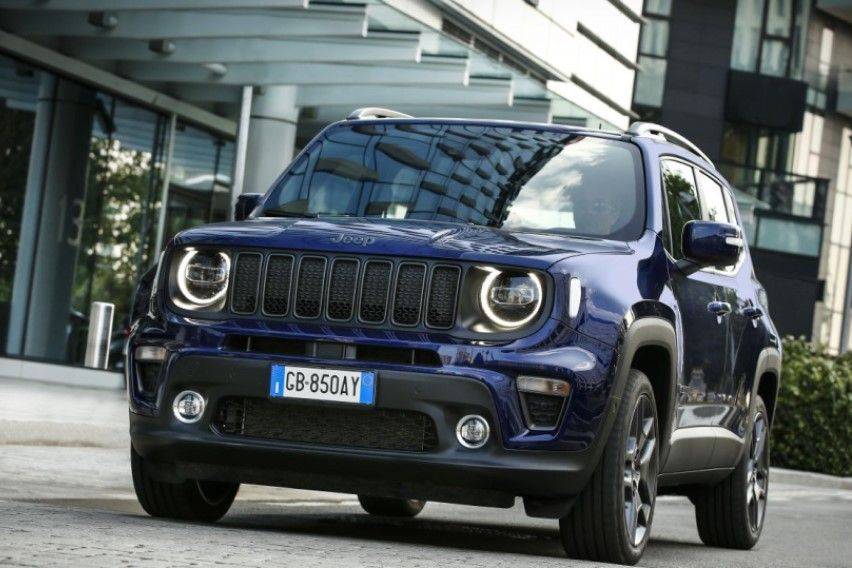 The hybrid powertrain sees a 1.3-liter turbo-four engine paired with an 11.3 kilowatt-hour lithium-ion battery, delivering a combined 190hp to 240hp depending on trim. Torque stays 271Nm either way.

A pair of electric motors propel the wheels. The one at the front functions as a generator when needed, and the one at the rear does double-duty as a regenerative braking system.

Thanks to Jeep's advanced PHEV technology, the Renegade 4xe emits CO2 lower than 50g/km. This environmental benefit is complemented by the reduced cost of ownership due to minimal fuel use.

The British SUV maker touts that the 11.3kWh battery delivers 50kms of electric range, though the number is based on the old European Driving Cycle. Meanwhile, three driving modes allow better powertrain management:


Hybrid mode – manages the use of engine and e-motors for the optimized operation of both while driving.


Electric mode – uses all-electric power, thus delivering zero emissions.


E-Save mode – conserves the battery's energy for use later, which can be useful for maintaining the powertrain's electric range or recharging the battery while traveling.


The Renegade 4xe also features a new
6-speed automatic transmission selector
that links to an updated Selec-Terrain rotary control with eAWD modes (Hill Descent Control, 4WD Lock, 4WD Low) to engage the different driving modes - Auto, Rock, Snow, Mud & Sand - including the new Sport mode for enhanced throttle response and steering.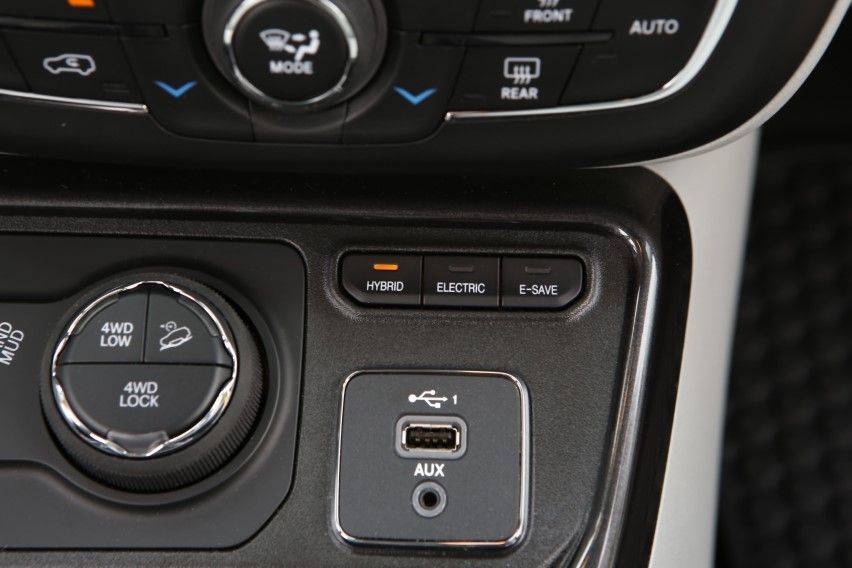 All the electrical components are housed in heavy-duty waterproof assemblies to ensure reliable performance no matter the terrain or weather. The Trailhawk trim comes with added steel skid plates for added off-road protection.

The Jeep Renegade can be fully charged at home in under five hours using the accompanying charging accessory, which can be upgraded to provide a full charge in 100mins.

The Renegade 4xe targets the European market, so the chances of seeing one sold locally are slim. We do have the regular Renegade available though, selling for a suggested retail price of PHP1.94 million.