Peugeot Entices UK Plug-in Car Buyers with GBP 500 Grant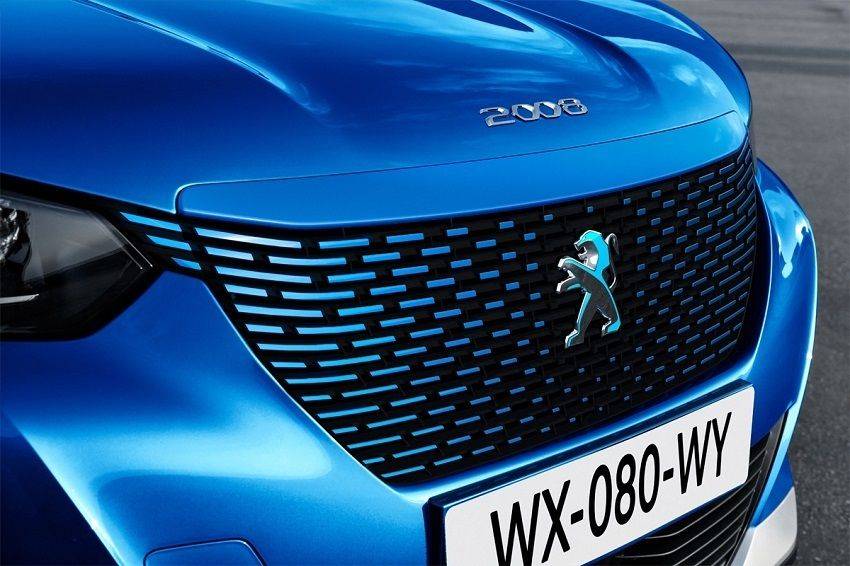 French car maker Peugeot gives its UK buyers a great reason to choose its cars by adding GBP 500 (approximately PHP 31,600) to the current Plug-in Car Grant (PICG) offered by the British Government. The news comes as a welcome surprise after the government decided to reduce the PICG offered to buyers of electrified vehicles in the region from GBP 3,500 (PHP 221, 000) GBP 3,000 (PHP 190,000). However, Peugeot is only offering this benefit on a limited basis, and the brand's buyers in the UK have until March 31 to avail it. The offer by Peugeot is available on its latest full electric models, including the all-new e-208 – which was named European Car of the Year very recently.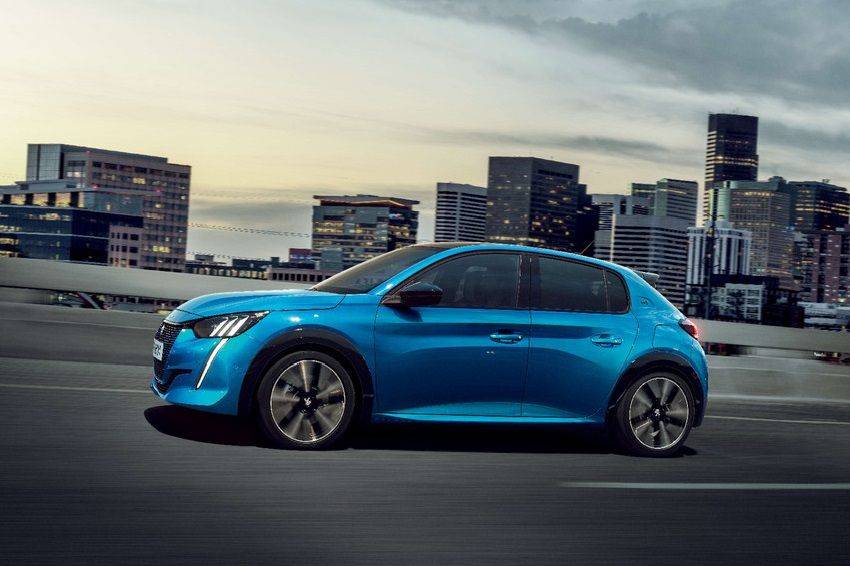 The all-new e-208 is powered by a 50kWh battery and 136 hp (100kW) electric motor, and is capable of up to 350 kms from a single charge under WLTP testing. The GBP 500 benefit is also open to the all-new e-2008 SUV, which is now available for order in preparation for commercial launch on the 23rd April 2020.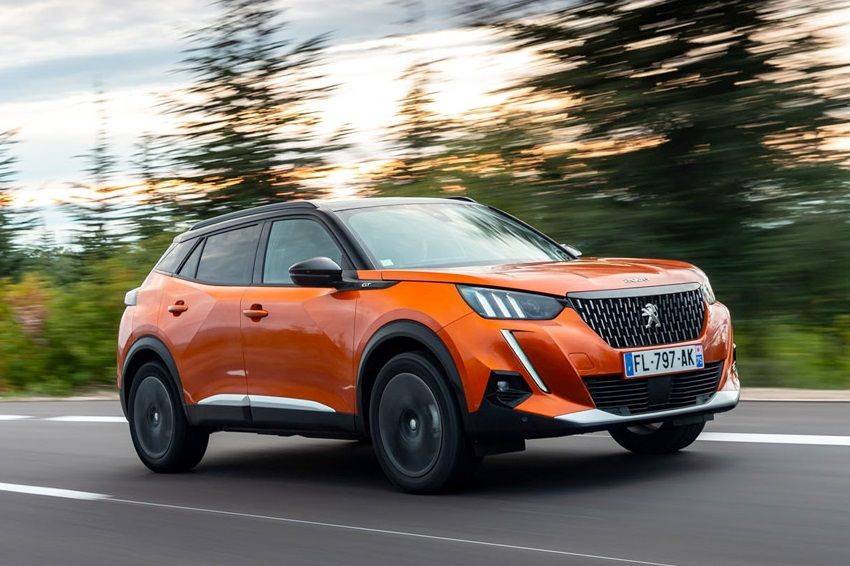 Peugeot has pledged to offer an electrified variant across its entire model line-up by 2023. In addition, the French carmaker is also offering all of its electric buyers a free POD Point Home Charging Unit along with a six-month subscription to Polar Plus – the UK's largest public charging network. Around 65 percent of Polar Plus' charging stations are free to use for subscribers, meaning Peugeot drivers will have access to free electricity from more than 4,500 charging stations around the country. The PICG has been in place since 2011 to support the uptake of ultra-low emissions vehicles (ULEVs), and has supported more than 200,000 purchases in the UK, of which 100,000 are zero-emissions vehicles. However, to ensure the grant lasts until 2023, the government was forced to reduce the maximum funding by GBP 500, along with the infusion of GBP 403 million (PHP 25.5 billion) budget for the scheme. Without the implementation of these measures, the grant would have otherwise lasted until April 2020 only. "The Plug-in Car Grant has been hugely successful in helping hundreds of thousands of buyers to make the switch to electric," said David Peel, Managing Director of Peugeot UK. "We were delighted to hear the Government has added a further £403 million to the scheme and has agreed to support it until 2022-2023. "By making up the £500 shortfall in funding, we're aiming to ensure electric vehicles registrations continue to rise, and that the vehicles will remain accessible to as many as possible," he added. Hopefully, we'll have our own version of the UK's PICG soon, so we can finally enjoy more affordable electric cars and a cleaner environment to boot. Maybe Peugeot will also be able to offer us a similar grant to their local vehicle buyers by then.
Also Read: