Joyride to put up Cebu Facility Despite Time Constraints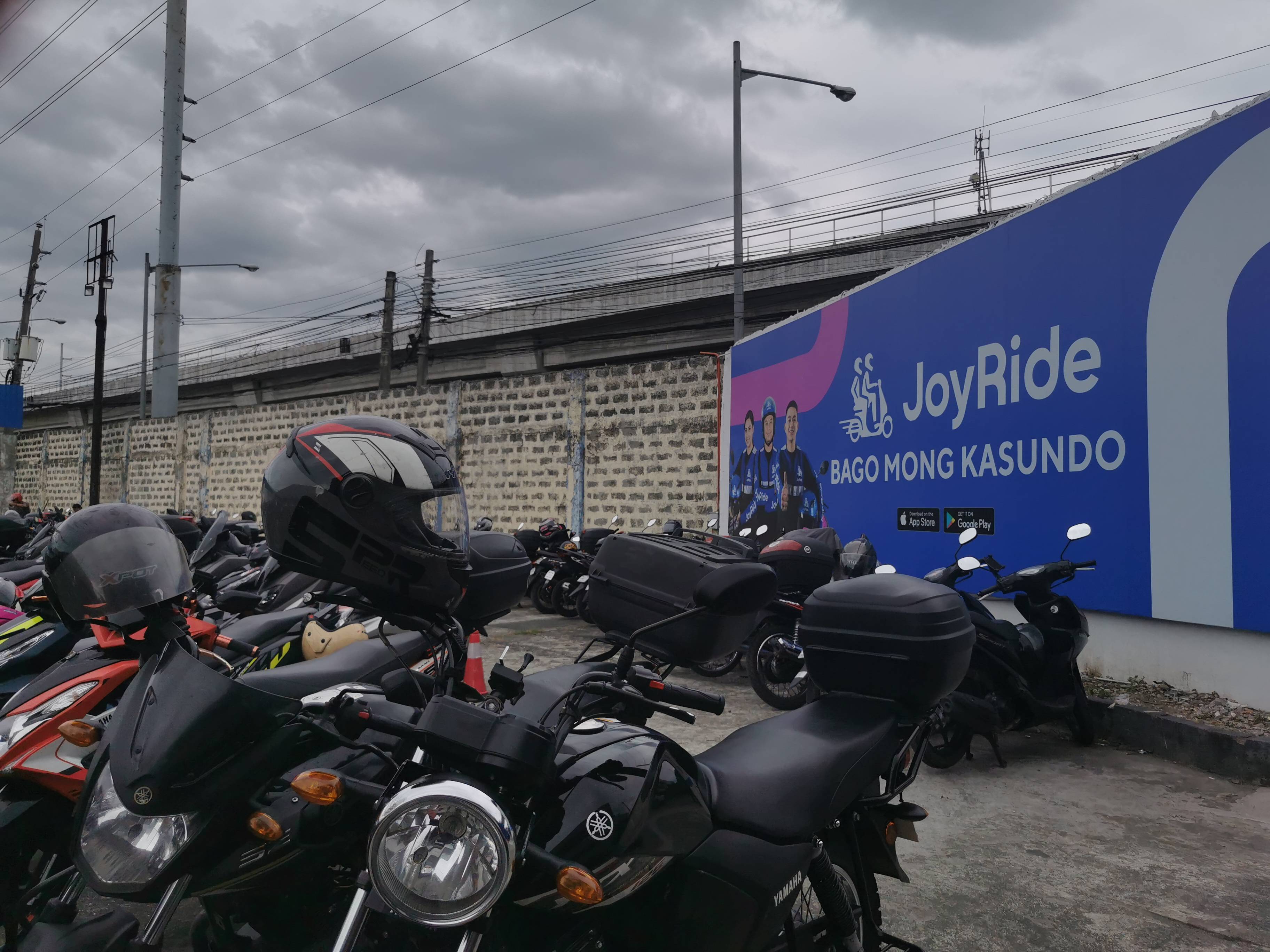 The executives of motorcycle taxi app Joyride revealed that they are now fasttracking the establishment of a Cebu facility in line to bolster their presence in the country. During the site visit at their Rizal facility, Joyride vice president for corporate affairs Noli Eala announced that they are working out on putting up a facility similar to the existing one in Antipolo, Rizal.
The executives of Joyride Philippines after the tour at their Antipolo, Rizal facility

The upcoming facility is to meet the cap in the area intended for every study participant. "We are now discussing about putting up a Cebu facility," Eala said. However, they see the March 23 deadline of the TWG as one of the challenges in raising the establishment. "We really have time constraints. But we will exert all efforts," Eala told reporters during the interview.
The eyed facility will be created within the Php30 million capital investment for the eyed business. Meanwhile, Chief Business Advisor for Joyride Edwin Rodriguez urged the Department of Transportation to apprehend erring Joyride owners. "Pag hindi nakasunod ang Joyride riders, hulihin niyo, pag hindi nakasunod within the standards ang motorcycles, impound niyo. Pero dapat lahat ng participants din," Rodriguez said. Meanwhile, mobile app giant Grab is reiterating its interest in participating in the motorcycle taxi service. It may be recalled that Grab used to operate GrabBike in the Philippines until mid-2016 when the service was discontinued in compliance with the government regulations. "As the government is seriously looking into a possible regulation for motorcycle taxis, Grab is seriously considering to re-invest in the motorcycle taxi denomination and relaunch its GrabBike service in the Philippines," they said in a statement. Grab has prepared its approach for reviving its GrabBike service, and is ready to present to the LTFRB and the DOTr anytime it is asked to. John Paul Nabua, counsel for MyTaxi. PH Inc sent a letter to TWG chair Antonio Gardiola Jr. last December 9, expressing their intention to join the motorcycle taxi study. Below is the letter of Grab (MyTaxi. PH) sent to the office of Gardiola.