Kia adds another crossover to lineup with upcoming Sonet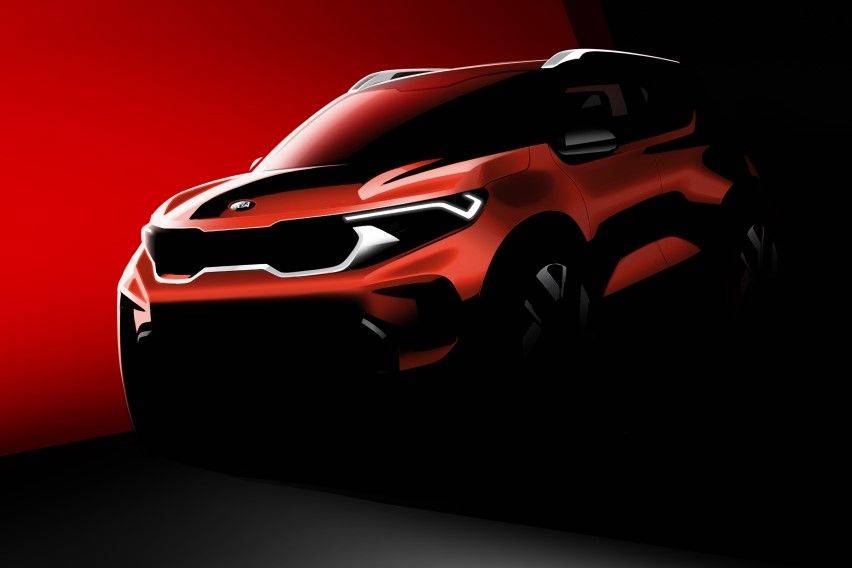 Kia Motors Corporation is poised to launch a new subcompact crossover this August. The Sonet, as the mini SUV is called, is all set for an August 7 unveiling in India, with other markets soon to follow.

The upcoming Sonet is the second 'made in India' car by Kia, after the Seltos. Based on the concept unveiled at the 2020 Delhi Auto Expo, the new vehicle is one that Kia hopes will "set new design benchmarks and inject a new dynamism in the compact SUV segment when it is revealed later this summer."

Kia teased a digital rendering of the production model Sonet, revealing a car that closely resembles the concept. The Sonet's design features a bold and dynamic look that embodies many of Kia's signature style elements including the Tiger Nose grille, wavy daytime running lights, sculpted hood, and a seamless headlamp/grille aesthetic.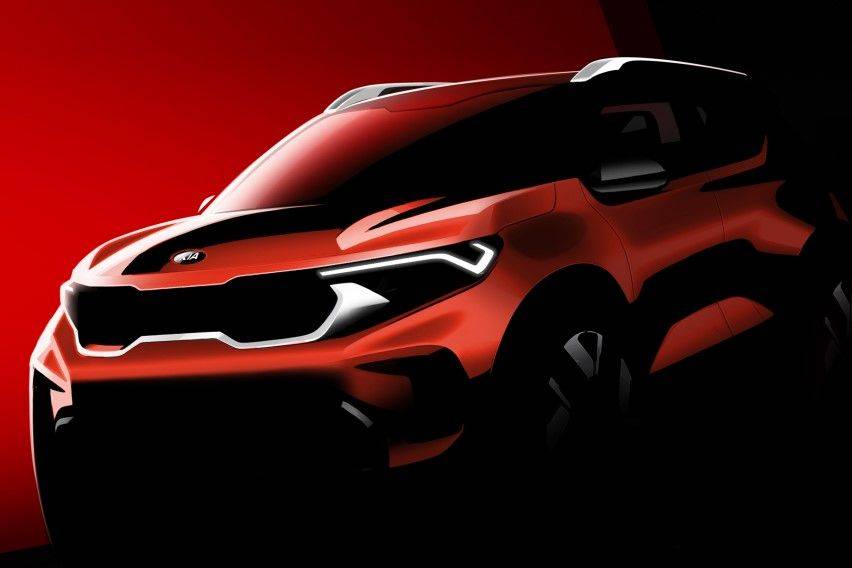 Though actual measurements haven't been released yet, the Sonet appears just a tad larger and taller than the already available Picanto. Whether the Sonet will rob some of the Picanto's market remains to be seen, but Kia doesn't seem worried, for while the Picanto is meant to be a daily urban driver, the Sonet targets "a younger generation who are tech-savvy, aspirational and socially connected," according to the South Korean carmaker.

"With the new KIA Sonet, we had the ambition to give this compact SUV a strong and muscular character found only in much larger vehicles," said Karim Habib, Senior Vice President and Head of Kia Design Center at Kia Motors Corporation. "With this in mind, we have designed what we believe is a great SUV with a uniquely sporty attitude, a confident stance and a dynamic silhouette.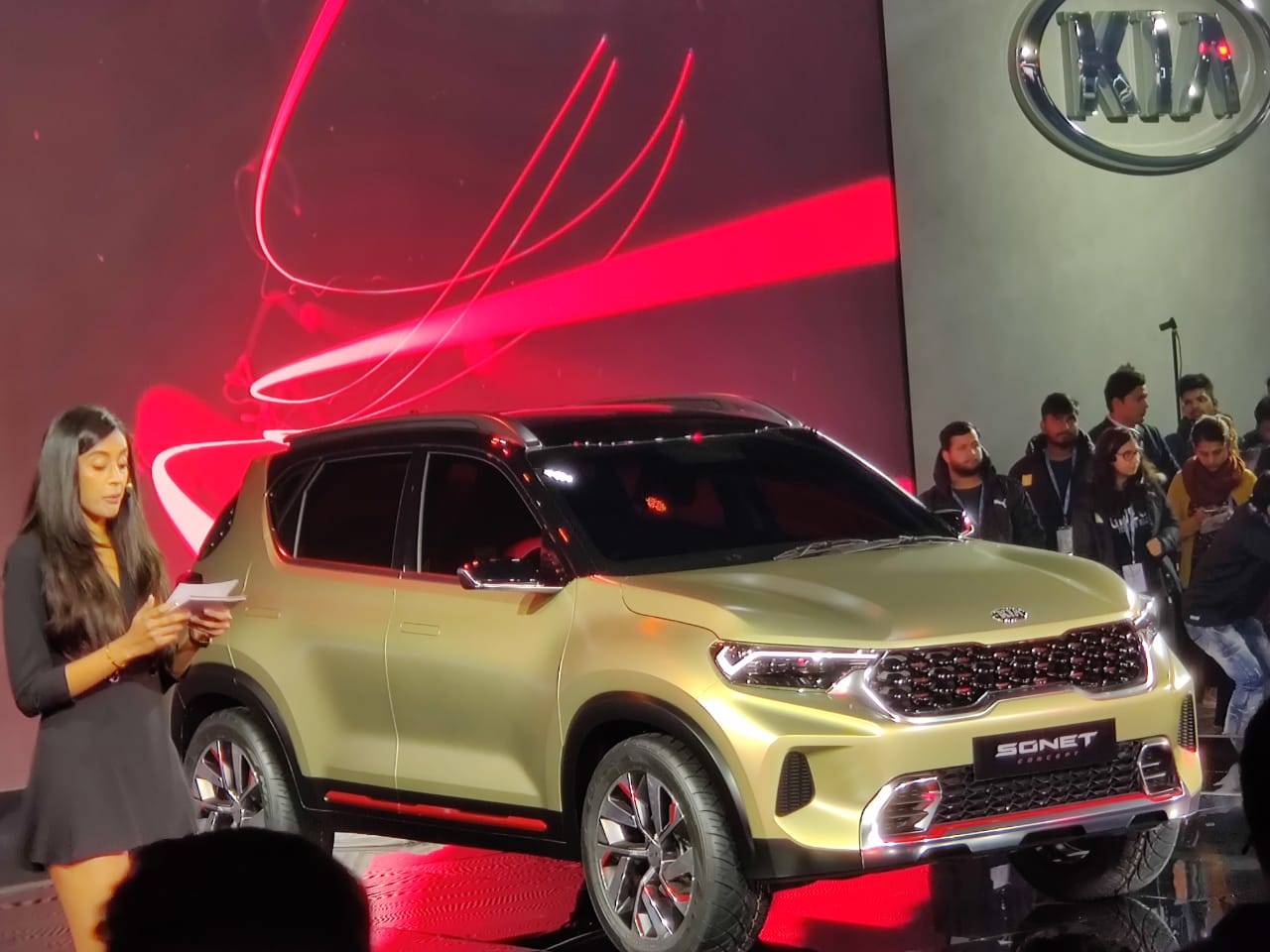 "We also gave the new KIA Sonet an uncompromising attention to detail and a selection of colors and materials that could have only be inspired by the great cultural heritage that our designers found all over India."

"As a whole we believe the new KIA Sonet will be a fantastic SUV with a very compelling and attaching character to our young and young at heart, always connected customers in India and beyond," Habib added.

Earlier this month, Kia PH had its own tease, with company president Manny Aligada sharing a silhouette of what looks to be the Kia Stonic.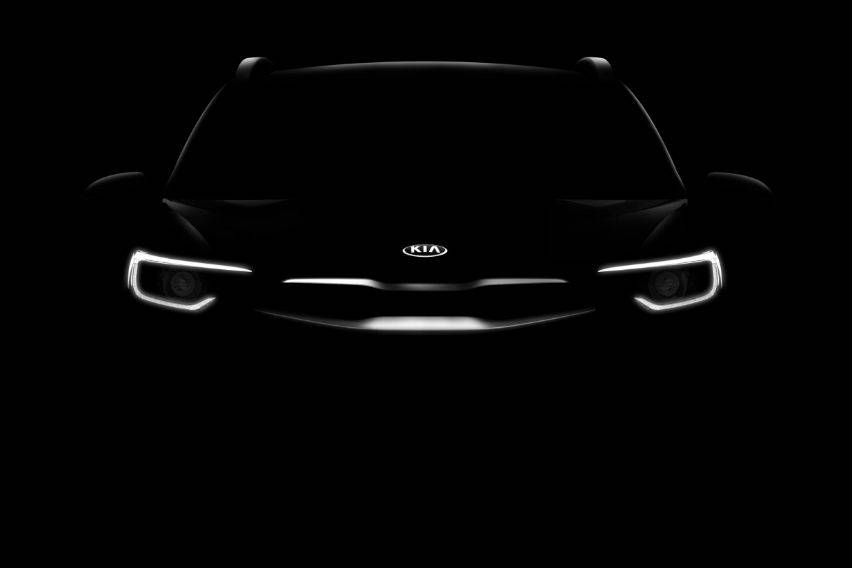 Photo/s from Kia Motors India