Kia launches Purple M venture for EV mobility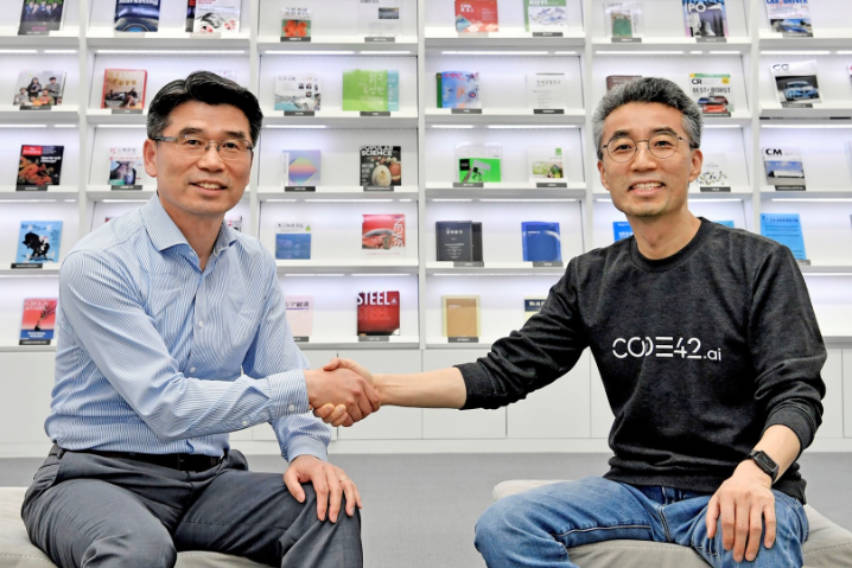 Last Monday, July 20, Kia Motors Corporation announced the founding of 'Purple M,' a new mobility service start-up designed to offer customized EV mobility services.
Purple M is a new joint venture born from the partnership between Kia Motors and CODE42.ai, a Korean-based technology firm pioneering the transition to autonomous Transportation-as-a-Service (TaaS). Through this new start-up, the two companies plan to devise new strategies for mobility services and eventually lead innovation in future mobility.
According to Kia, the 'M' in 'Purple M' stands for 'mobility,' while the purple in the start-up's name symbolizes its desire to re-imagine the future of mobility.
"With the newly established Purple M, Kia will be reborn as a leader for the era of e-mobility," said Ho Sung Song, CEO and President of Kia. "CODE42.ai is a leading Korean company in the field of future innovation technology, and is the best partner for successfully promoting a differentiated e-mobility service business."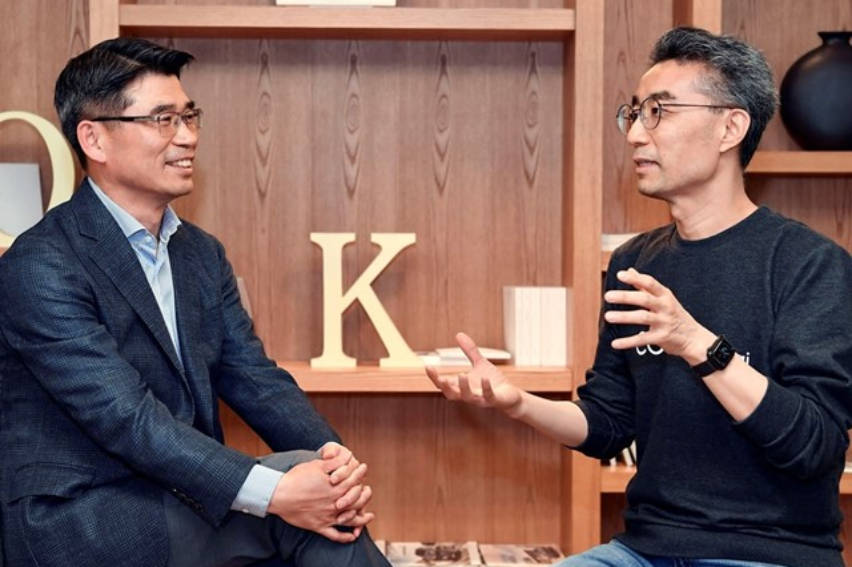 Purple M will use CODE42.ai's proprietary Urban Mobility Operating System (UMOS), a comprehensive mobility platform that incorporates various autonomous vehicle and air transportation services, some of which include e-hailing, fleet management, and demand-responsive shuttle.
Although more and more automakers are integrating EVs into their lineup, a good portion of transportation services are still driven primarily by internal combustion engine cars. This, in turn, creates an opportunity for an EV mobility 'first mover' to be introduced into the market.
Purple M aims to establish a comprehensive and flexible e-mobility service platform, and lead the development of a sustainable EV ecosystem by deploying EVs. The venture is also expected to contribute to the revitalization of Korea's domestic mobility industry by partnering Kia up with various mobility market players, all while presenting new standards for mobility business models in the post-COVID-19 era.
"Our goal is to accelerate the era of electric vehicles through Purple M," shares Chang Song of CODE42.ai. "The integrated mobility and logistics platform UMOS will be central to building an e-mobility ecosystem encompassing everything from infrastructure to services."
The new startup is expected to provide a model for collaboration between larger, well-established firms and smaller, younger companies in Korea, as the country seeks to establish a new start-up ecosystem to encourage technological innovation.
Photo/s from Kia
Also Read:
Kia's new 'Live Stream Showroom' lets you view cars virtually