Kia's new 'Live Stream Showroom' lets you view cars virtually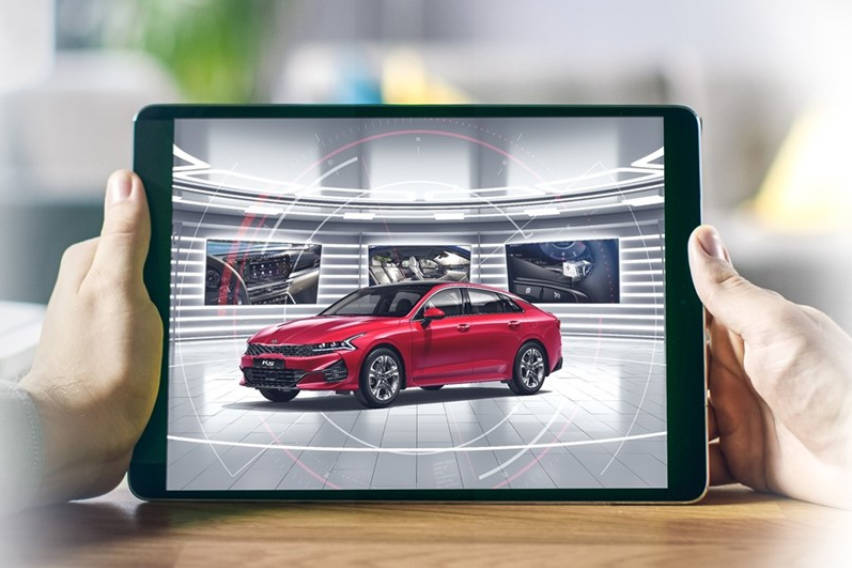 Kia Motors Corporation has just launched the 'Live Stream Showroom,' its newest online platform, for customers who want to view their models through virtual viewings in select Kia dealerships.
First introduced in Pakistan, Saudi Arabia, and Qatar, the virtual showroom is now available throughout Africa and Middle East, such as South Africa, Bahrain, and Kuwait.
The Kia Live Stream Showroom mimics the look and feel of a physical showroom visit--the difference of course, is that it all happens online. Aside from allowing customers to view live video sessions with Kia dealers, viewers are also given one-on-one consultations with real-time responses to queries, and even free demonstrations of their chosen models--including features and design details.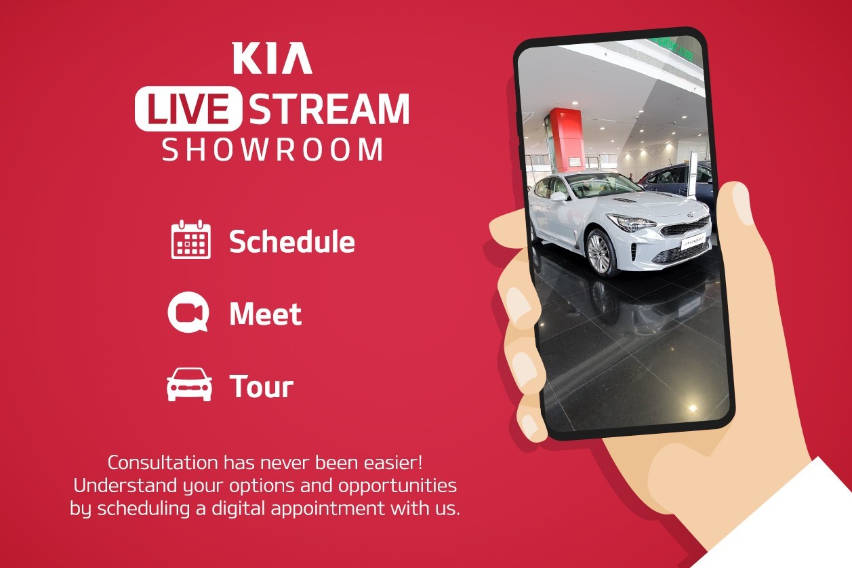 This online platform is part of Kia's drive towards value-led innovations that prioritizes customer convenience using seamless digital experience. This way, the company aims to establish its leadership position under its 'Plan S' strategy.
"Live Stream Showroom demonstrates our continued commitment to tailor the car-buying journey to the demands of our customers with virtual viewings," said Artur Martins, Senior Vice President and Head of Global Customer Experience Division at Kia.
"By launching this new platform, we aim to stay ahead of the curve in digital sales and marketing in this time of transition."
This "time of transition" is what we all call the "new normal". Now that the COVID-19 pandemic has affected many countries (including the Philippines), automotive manufacturers are finding ways to reach its customers using the online platform.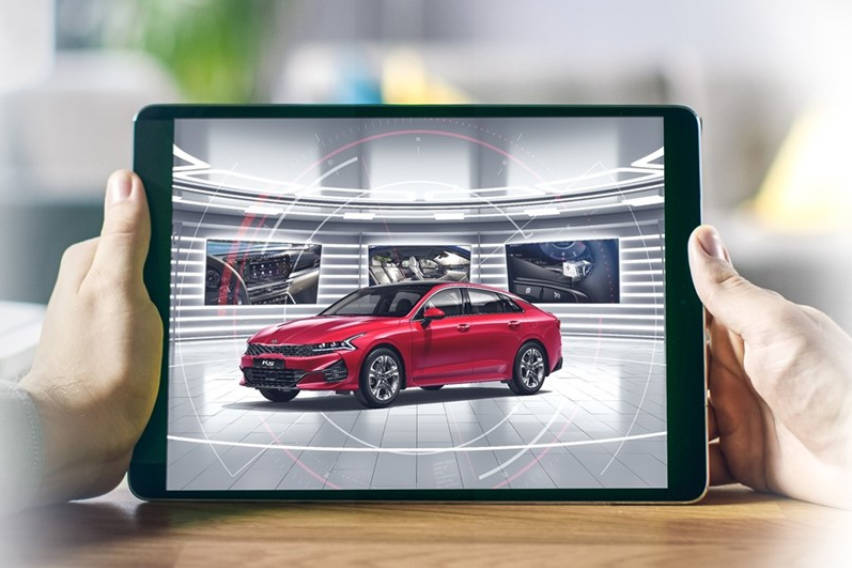 You might be wondering if the Live Stream Showroom will be made available locally.
While we can't give a definite date when this will happen, we can almost assure you that it will happen.
We're saying this because Kia Philippines President Manny Aligada mentioned a virtual showroom in the company's upcoming plans:
"The coronavirus and lockdown may have taken their toll on the local and global economy, yet we at Kia Philippines are confident that we will overcome these with sales and aftersales initiatives, continuous expansion of our dealer network, entering into the digital age with a virtual showroom, and an unboxing of an all-new model. All these are designed to not only jumpstart our brand but the economy as well," Aligada said.
Photo Credit: Kia Motors
Also Read:
Kia Motors Sponsors League of Legends European Finals
Kia Motors Set to Release the Sorento via Facebook