Kia PH extends East Metro Manila reach with new Marikina service center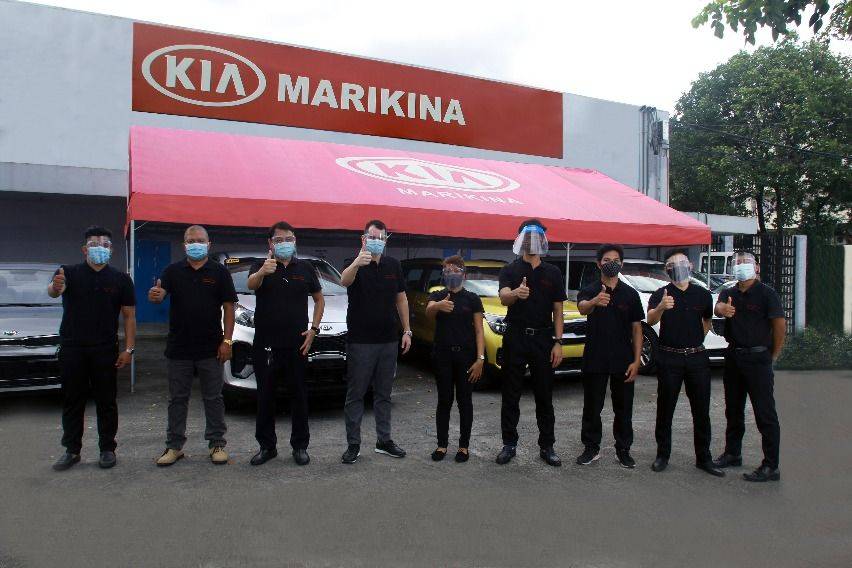 The Ayala-backed Kia Philippines is dead serious about expanding their reach to tap a wider market as they have recently opened their latest Marikina Service Center.
Following the introduction of the Kia Stonic crossover, the local arm for the Korean vehicle manufacturer is tapping the east of Metro Manila by providing the aftersales services that customers need for their well-loved Kia vehicle.
Situated at the corner of Gil Fernando Avenue and Mt. Everest Street, Marikina City, the Kia Marikina Service Center is aimed to sustain the growing market demands of the eastern Metro Manila populace as well as nearby areas.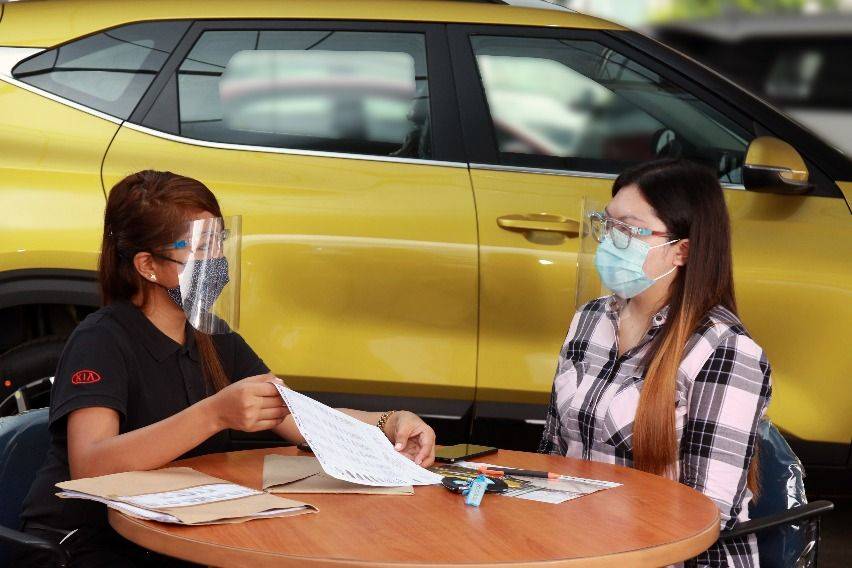 The latest establishment under Kia was enabled following the newly forged partnership between the Kia Philippines and Advan Motor, Inc., as they both shared the vision of giving out quality vehicles and reliable customer-centric aftersales support.
Kia Philippines can rely on the Advan Motor, Inc. years of experience in the car dealership industry since its inception in 1998.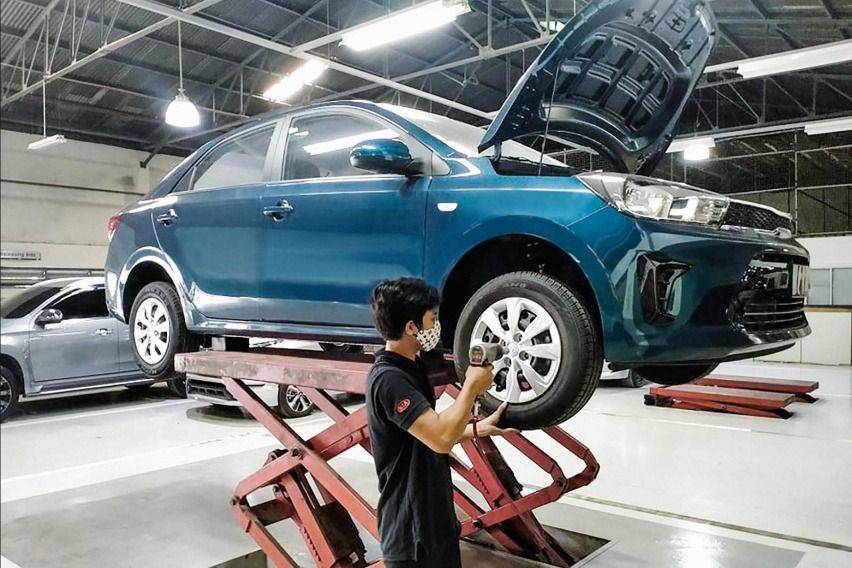 Kia Philippines President Manny Aligada noted the motive in establishing more partnerships to tap the market.
"Our goal to reach more Filipinos by partnering with strong and experienced associates and affiliates is aggressively being realized," Aligada said.
"Rest assured that as we boost our reach by placing facilities in strategic locations around the archipelago, we will continue to surprise our customers with quality products and dependable aftersales initiatives."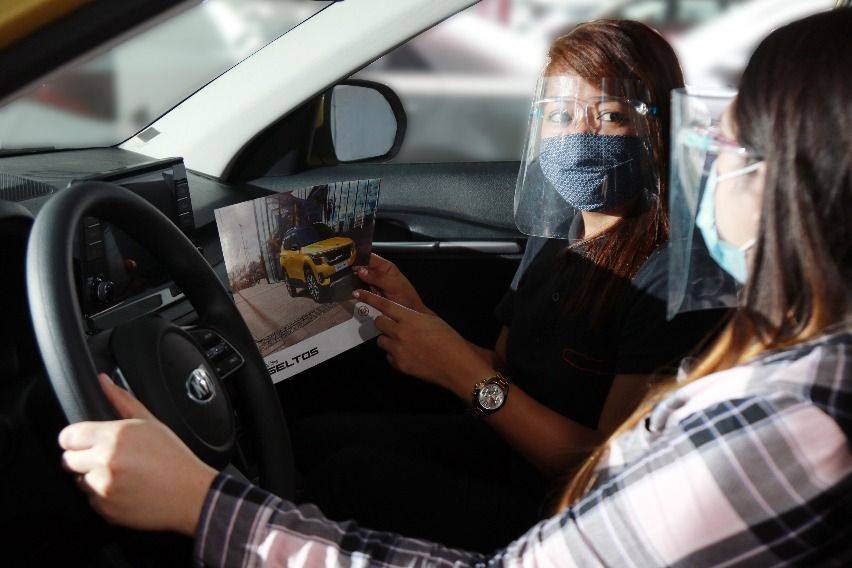 Kia owners in Marikina and surrounding areas can have their vehicles attended by the new shop's mechanics. Customers are advised to set an appointment online via their Facebook page, KIA Marikina-Advan Motor Inc.
The Kia Marikina Service Center is extending its Promise to Care Program, which is infamous for its "service with a heart" approach.
Kia customers entitled to free 24/7 emergency roadside assistance may also avail through Kia Marikina Service Center or by answering an online form that will be posted at Kia Philippines Facebook page.
The roadside assistance includes emergency towing, minor on-site repair, personal assistance, medical assistance, and information service.
The opening of the Kia Marikina Service Center is the second of the four additional dealerships for this year, following the recent inauguration of Kia Fairview. Soon, Kia will also be opening Kia BGC and Kia Isabela. Further, four more appointments will also be opened bringing the total number of facilities to 38.
Photos from Kia Marikina
Also read:
Kia PH Shows Stellar Performance for 2019
Kia eyes young market with new upcoming Stonic