Kia PH to bolster customer trust with increased parts availability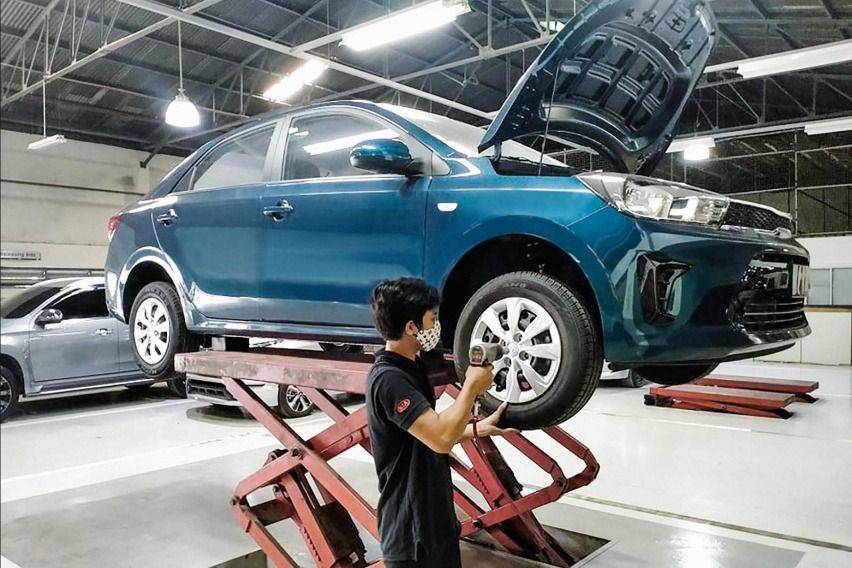 Kia Philippines is changing the perception of the brand in aftersales support as they boost efforts that would ensure better service to customers.
The focus to bolster consumer confidence is being done under the leadership of Manny Aligada, the president of the Ayala-backed automotive brand.
Aligada proudly expressed that Kia customers can now enjoy readily-available parts with the initiative designed to build sturdier relationships with new buyers and existing Kia owners, starting with drastic increased parts availability.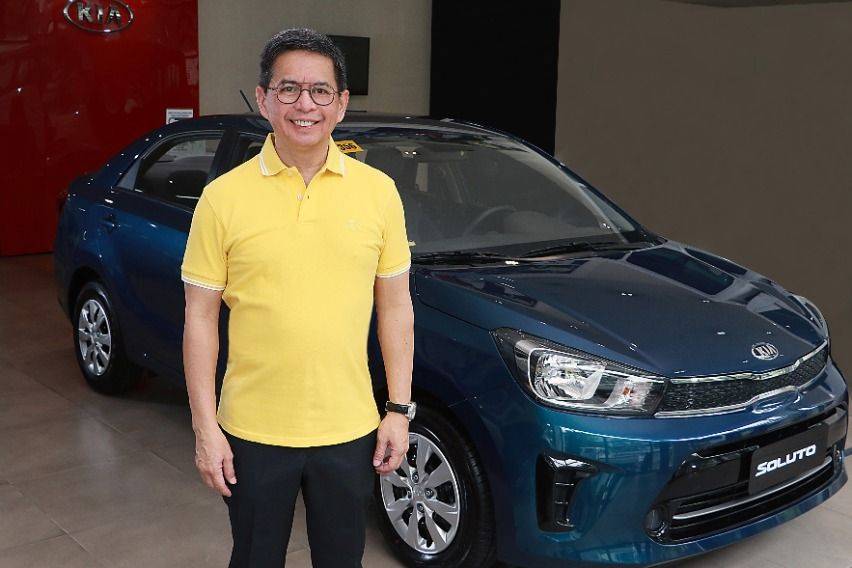 During their recent virtual roundtable Thursday, Kia Philippines Aftersales Director Rommel Ramos revealed that they have increased their inventory on parts five times, making sure they have ample supply within their facilities.
Aligada and Ramos had a common belief that the first car that is sold through sales "while the succeeding vehicles are by aftersales."
Aside from that, other initiatives include partnering with logistics firm DHL to ensure timely delivery of parts and that they will never run out of the parts they need.
These parts, Ramos told reporters, now covers more than 10,000 part numbers to be used in preventive maintenance service, mechanical portions as well as those that are usually affected during collisions. According to Ramos, these parts that they consider to keep in stock are the ones frequently-used as well as those that are usually damaged as reflected on the insurance claims of their customers.
In an interview, Ramos told Carmudi Philippines they have started to make their own study to learn what parts should be included in their stock after only having very-limited 2,000 part numbers (more or less) that covers around 15 current and old models. He also told Carmudi that the stockpiling of parts started in December.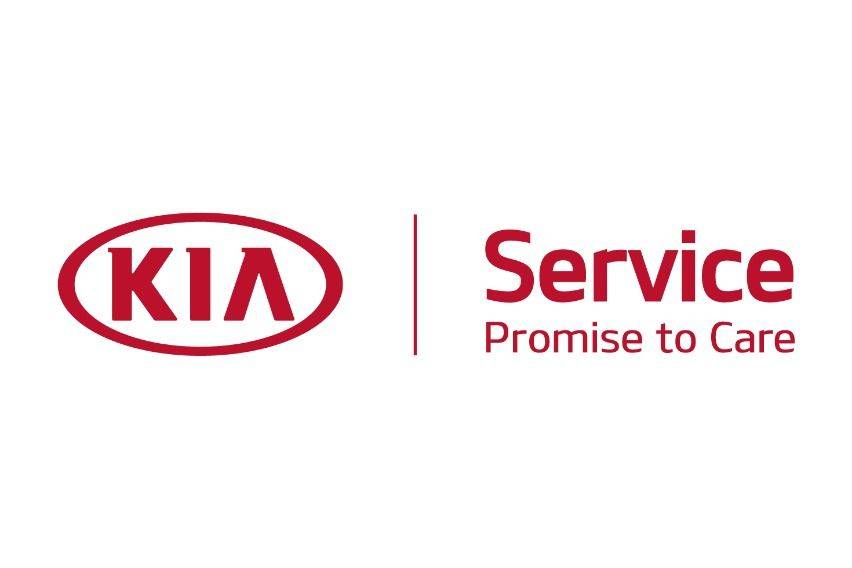 These parts are stored in a 2,500 square-meter facility in Carmona, Cavite that they used since July 2019. Out of the total lot area, the 2,000 square meters were used as warehouse while the remaining is for training and their aftersales headquarters.
With Aligada's goal of bringing in more models this year, Ramos said that the warehouse can still house the initial 1,500 part numbers per model.
The Kia president bared that last year, the brand experienced a major slowdown in aftersales service—declining the total number by half—following the constraints caused by the pandemic and other disasters.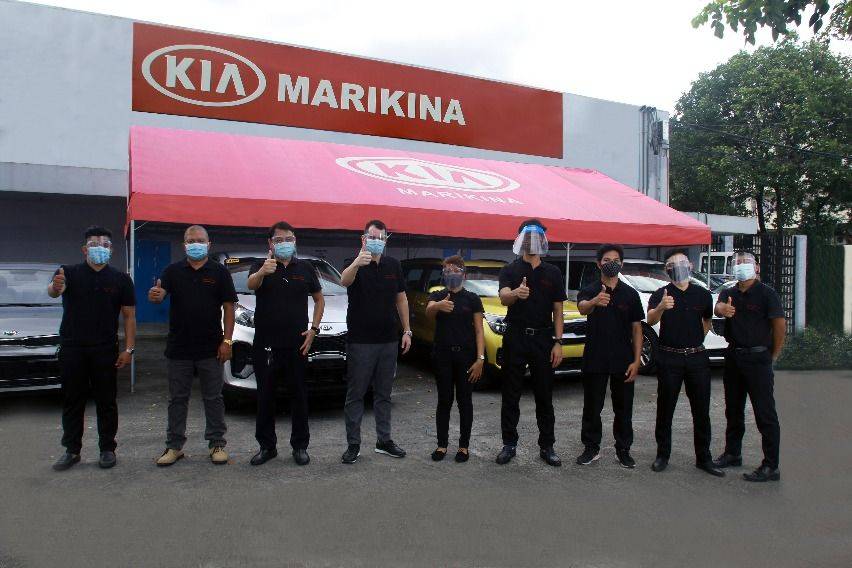 Such programs would definitely give that oomph needed for 2021 and a morale booster as they celebrate their third year anniversary on January 30.
With these reassuring efforts, it would be no surprise if their target to increase market share and the triple digit sales growth for 2021 is within their reach.
Photos from Kia Philippines
Also read:
Kia PH launches My Year, My Kia to welcome 2021
Kia PH 'changes tune,' to unbox all-new model in Q4 of 2020
Read All
Featured Articles