Kia PH launches My Year, My Kia to welcome 2021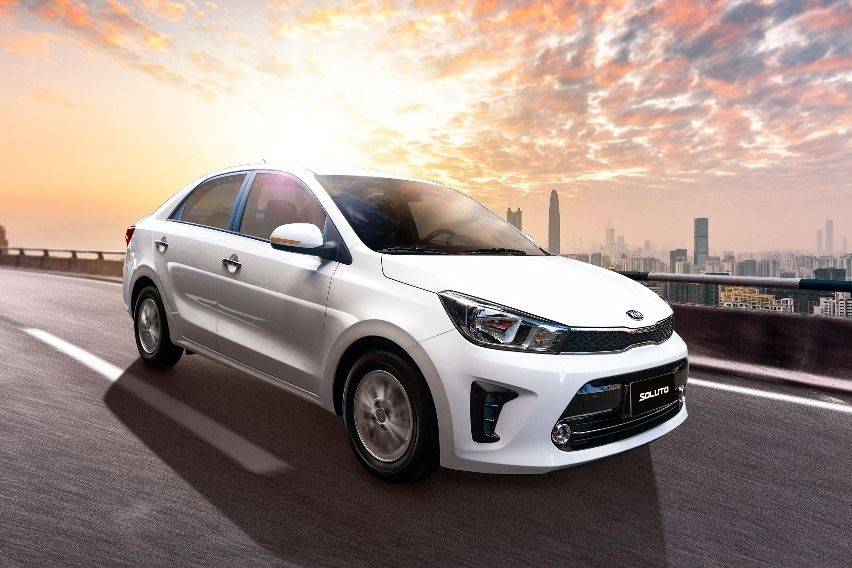 Just like every one of us, the local distributor for the Korean three-letter badge Kia looks at 2021 as the year of recuperation and steadfast recovery following all the hardships that we have all encountered the previous year.

And now, after the global brand announced its latest brand strategy, Kia Philippines has also released some fireworks of their own to welcome the year with the My Year, My Kia initiative.

Through the latest program, the Ayala-backed company is reminding car buyers that each member of their lineup represents every character that would also fit their needs.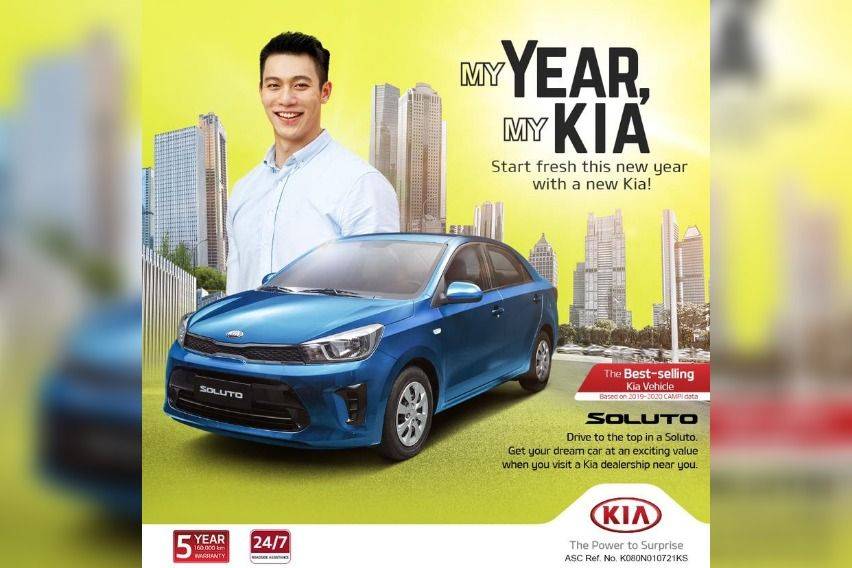 "Be it for personal mobility, a sign of breaking the status quo or setting a new goal, Kia Philippines will always be ready to be the upkeep of reliable transportation to help you win in life. The stable for the Korean is spearheaded by its three best-selling models, each offering style, quality and tech to fit the contemporary lifestyle," Kia Philippines claimed in its statement.

To begin with, three models initiate the latest rally for the automaker with their best-sellers such as the Soluto, Seltos and Stonic. All these three models are fitted with an infotainment that is Apple Carplay and Android Auto ready.

Aimed to help those who want to begin their journey in the corporate ladder, the Kia Soluto has a spacious interior due to its 2,570-millimeter wheelbase and 1,770-mm wide body to ensure that driver and all passengers can sit comfortably inside the cabin.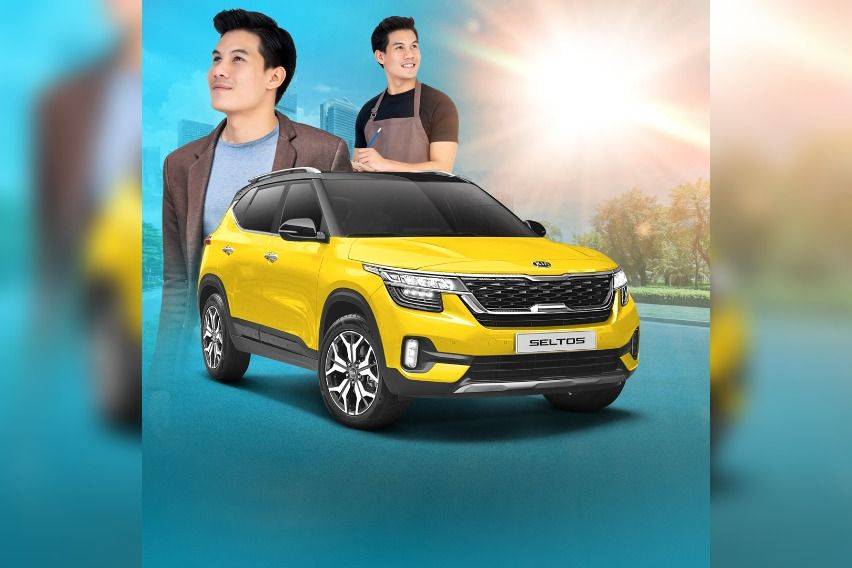 Those who are eyeing to grow their family, Kia Philippines suggests to have their hands on the crossover Kia Seltos. Equipped with the Intelligent Variable Transmission (IVT), passengers can enjoy pure comfort as it produces less to no shift-shocks as it changes gears, while the 2.0 liter Atkinson four-cylinder gasoline engine reduces costs on fuel consumption to ensure you have more money to burn for those that matter most.

With a "Style that's Iconic," the Kia Stonic is meant to tickle the palate of the "young, bold and active." Introduced late last year, the newly-launched Kia Stonic has the space to help you boost your growth in your career while exuding that confident personality of its owner.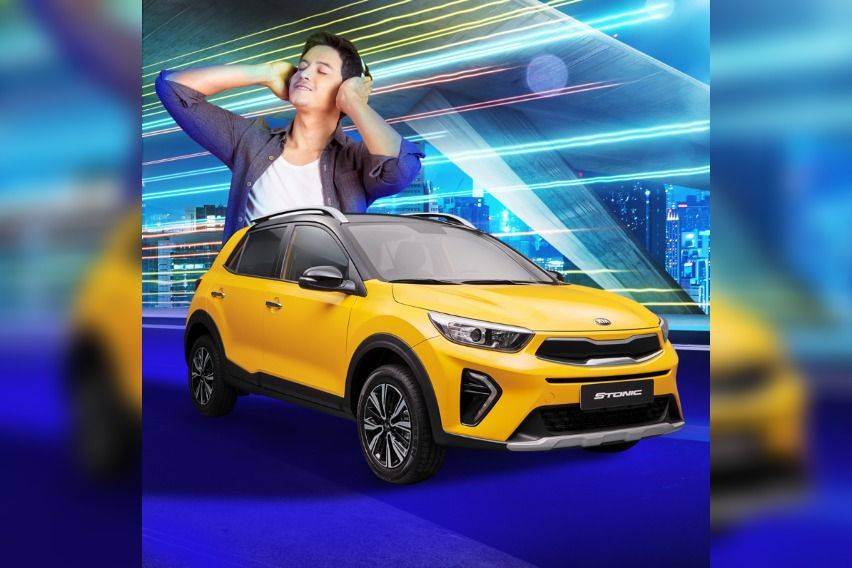 These vehicles will be offered with much confidence as they are also retailed with the "Promise to Care Program", which gives worry-free customer experience through the five-year warranty or 160,000 kilometers (whichever comes first) except for the K2500, which offers a three-year or 110,000 km-warranty.

Aside from that, these Kia models are also entitled to a 24/7 Roadside Assistance—free for the first five years. This service includes Emergency Towing, Minor Onsite Repair, Medical Assistance, Personal Assistance and Information Service.

To learn about the My Year, My Kia initiative, Kia Philippines invites customers to visit any of the 38 dealers around the country.

Photos from Kia Philippines