Kia reveals latest brand direction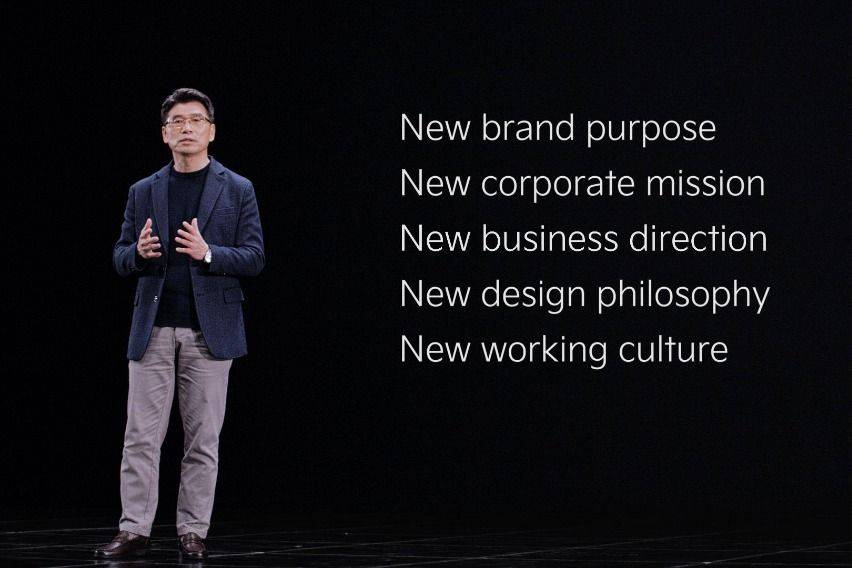 Following its brand logo reveal last week, Korean automaker Kia revealed their latest brand purpose and their strategy to create sustainable mobility solutions.
Supported by its new brand slogan "Movement that inspires," Kia will expand into new and emerging business areas by "creating innovative mobility products and services to improve customers' daily lives."
According to Kia Corporation President and CEO Ho Sung Song, the latest direction embodies their vision to create sustainable transportation solution.
"At Kia, we believe that transportation, mobility, and movement represent a human right. Our vision is to create sustainable mobility solutions for consumers, communities, and societies globally. Today we start putting this vision into action with the launch of our new brand purpose and strategy for the future," the Kia executive said.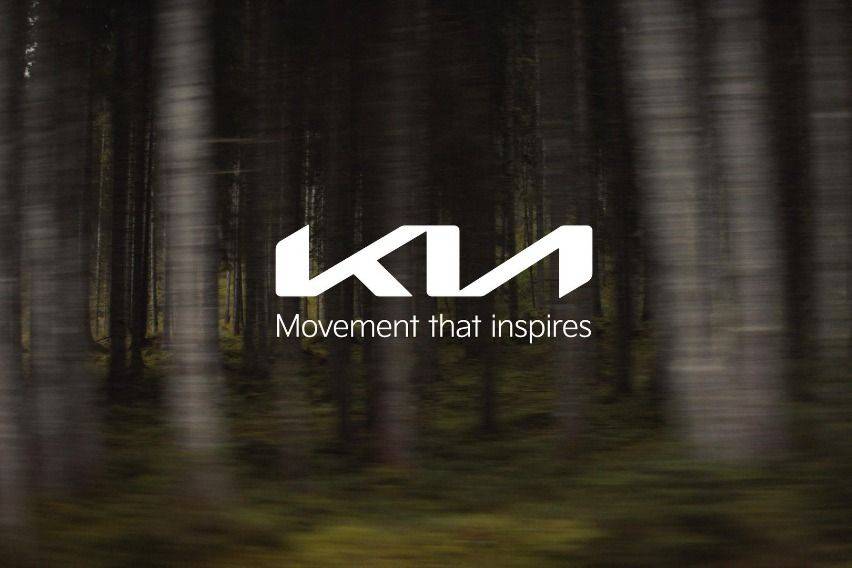 The newly-introduced manifesto reflects Kia's move of inspiring customers through their products and services as well as their experiences with the brand. The rapport-building initiative is said to be the core of the brand by "enabling human progress by providing innovative in-car spaces, exciting new products, and meaningful, convenient services that inspire customers and free up time for the activities that they enjoy the most."
Martins explained further latest strategy. "Movement has always been at heart of our brand, and moving people at the core of our business. Movement helps humankind to constantly progress, improve, and evolve. That is why at Kia, we believe that movement inspires ideas."
The company, which has been in the industry for more than 75 years, is considered to be one of the biggest global vehicle brands, enjoyed by millions of people around the world.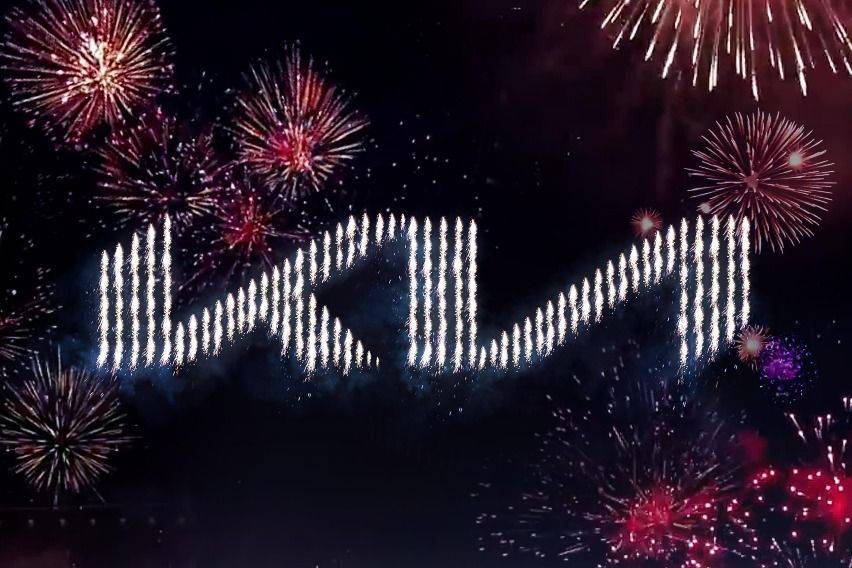 In its statement, Kia, under its new brand purpose, "will meet changing customer expectations about how they move, and how their movement impacts the world around them. Consumers are increasingly seeking out flexible, environmentally conscious, and integrated forms of transportation."
Aside from that, the corporate strategy will also "respond and shape changing expectations" by developing a range of products and services, which is set to provide greater access to a wider range of "environmentally conscious mobility products and services to meet growing demand from customers worldwide for flexible, customizable, individualized mobility solutions, enabled by data and new technologies."
Photos from Kia Corporation
Also read:
Kia PH likely to meet recalibrated target for 2020
Kia PH Prepares for New Norm Ops