Kia PH likely to meet recalibrated target for 2020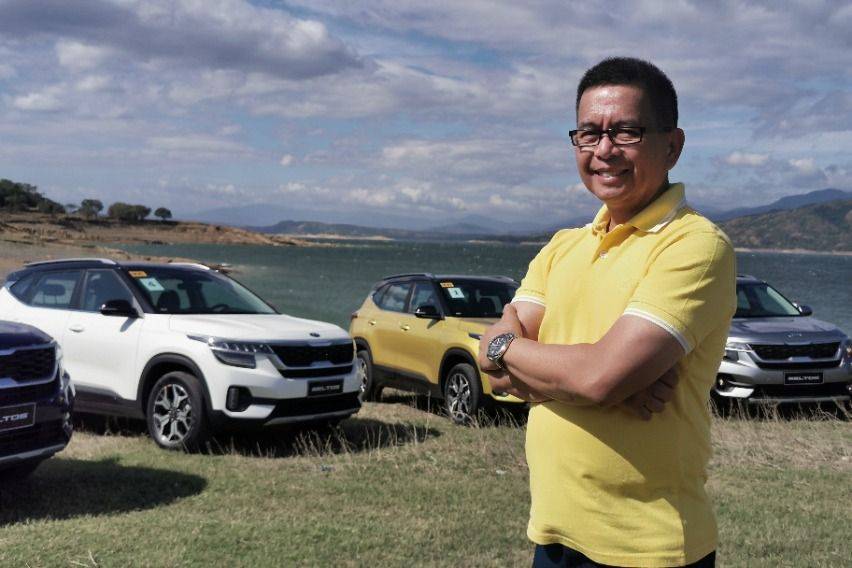 Amid all the challenges post by the Covid-19 scenario, the Ayala-backed Kia Philippines is positive that they will hit their re-calibrated sales mark by the end of the year.
During a virtual discussion, the leadership of the Korean automaker's local arm is keen on reaching the 4,000-sales mark that they have attuned following the outbreak pandemic, which yielded to temporary halting of business since the late first quarter of 2020.
Kia Philippines president Manny Aligada said that with more than a quarter of the year left, they still have ample time to hit the said volume, given the continuous uptrend of sales following the resumption of work.
"We felt what the industry felt in August. Given the recovery that we expect, with three months and a week left, we are still targeting the 4,000," Aligada said, noting that they still have three months and a week to work aggressively on the target.
They are also looking at the thrust from the upcoming model, the Kia Stonic. The said model, Aligada told Carmudi Philippines, is possibly the next game-changer in their lineup.
The forthcoming model has an introductory price of P675,000 for the entry-level variant (LX five-speed MT), P785,000 for the middle-range (LX six-speed AT) and P875,000 for the top-grade (EX six-speed AT)—these special pre-launch prices will be accorded until the launch date set on October 15.
Its market positioning is seated in between Rio (whose price ranges from P850,000-P915,000) and Seltos (retail at P1.048 million to P1.485 million)
For the Stonic alone, Kia PH is eyeing the latest subcompact crossover to roll out 300 units by yearend.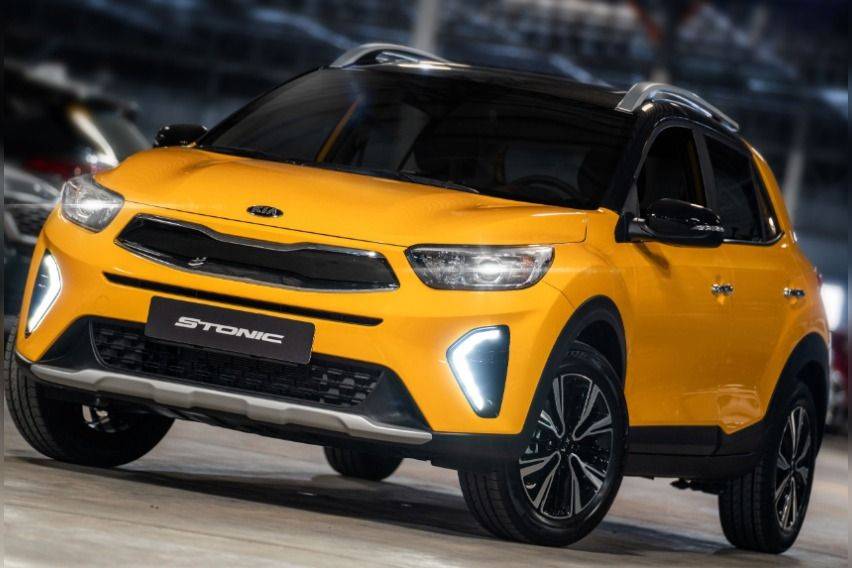 Aside from that, they are also banking on their other aggressive strategies like widening their market reach.
According to him, they are eyeing to expand their dealer network to 34 from the 30 that they have started this 2020. They have already opened two dealerships, Kia Marikina and Kia Fairview and are awaiting the opening of Kia Isabela in Santiago City and Kia Bonifacio Global City (BGC).
Kia Isabela is the fifth dealership of the Laus Group of Companies under the Korean marque, first in the region for the brand, while the BGC dealership is owned and operated by AC Motors' Iconic Dealership, Incorporated.
Apart from that, they have already appointed four partners to help retail their products as they approach the end of 2020.
Photo/s from Ruben D. Manahan IV, Kia Philippines
Also read:
Kia PH 'changes tune,' to unbox all-new model in Q4 of 2020
Kia PH confirms arrival of Stonic next month