New Kia Logo Design Revealed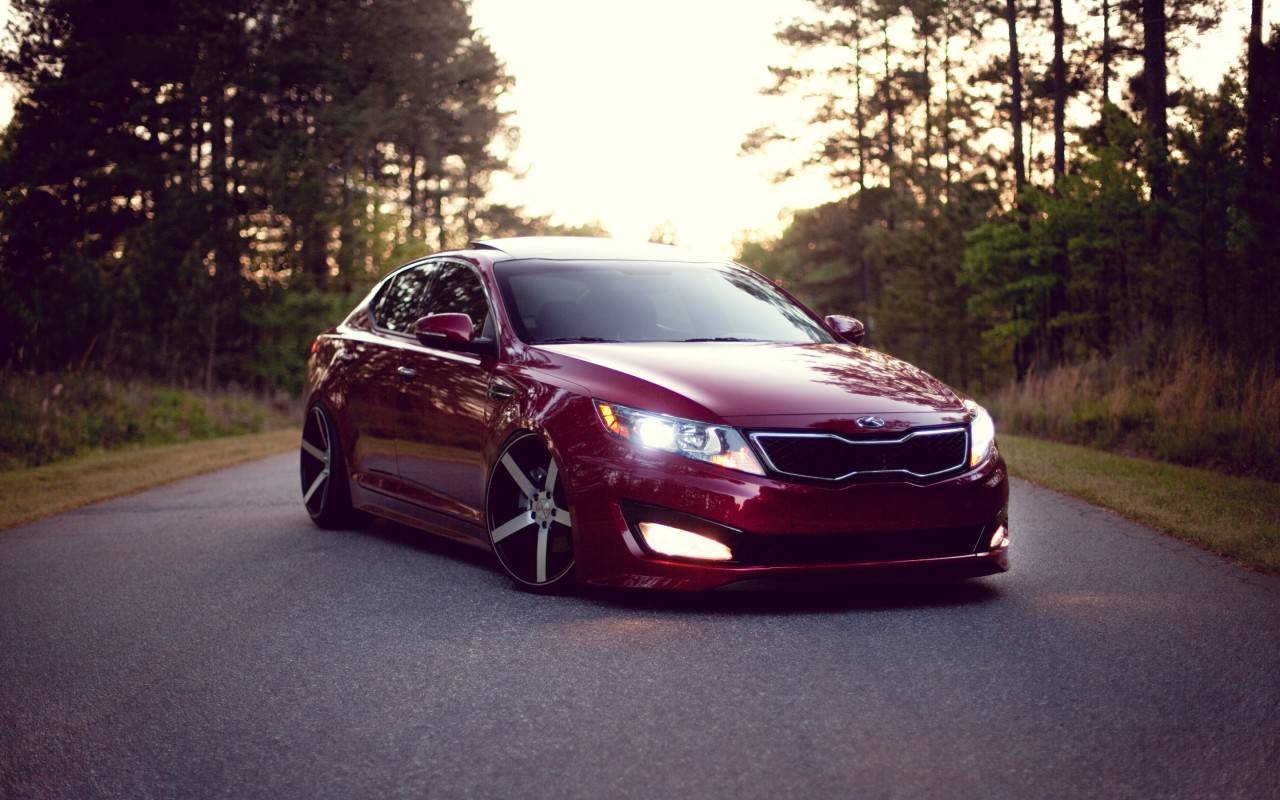 Is Kia set to go to compete with NASA? No--but perhaps, its new logo will. According to KIPRIS (Korea Intellectual Property Rights Information Service), Kia is planning to change its logo, and has already submitted around 50 trademark registrations since May this year.
http://engdtj.kipris.or.kr
The logo is definitely an upgrade compared to the traditional one. Gone are the letters encased in oval; now, the space is open, with a futuristic font that's quite similar to NASA's.
Out with the old...
www.kiamedia.com
The original Kia logo is ripe with symbolism.
The oval shape that encloses the name signifies the earth, while the 3D lettering represents "Kia's dynamic growth in the world market."
According to Kia, it chose red as its official color to emphasize a strong determination to move forward.
There are two logos that Kia uses: one for South Korea only (the "K" logo), and the international, text-based logo version.
...In with the new
http://engdtj.kipris.or.kr
The newest Kia logo has a space-age feel to it. The looks more flowing, with elements of water incorporated into the design. It also looks less-restricted, perhaps from getting rid of the oval circling the logo.
Kia hasn't given any info whether the newest logo will be used for its entire vehicle lineup. Reports say that it will only be reserved for hybrids and electric vehicles--like the Niro EV and Soul models. In fact, rumors have been circulating that the new, more "futuristic" logo is all set to make its debut on the production version of the "Imagine by Kia" compact SUV. It's set to be in the pipeline within two (or three) years, tops. If that's the case, then it would be a long wait before the logo design makes its global entrance.
Despite the huge differences in design, it's interesting that KIA chose the color red as its font. So perhaps, after all the changes made, Kia is still sticking to its age-old, timeless tradition: to have a strong determination to move forward.
Perhaps that's the reason why it's still here in the first place.
So, do you like the newest design logo for Kia? We think it's better compared to its previous design.