KIA Sportage Mild Hybrid Wins 2020 Business Motoring Awards as Best Medium-Size SUV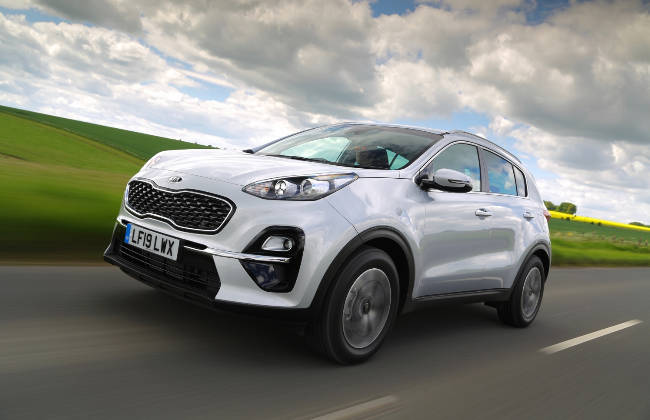 Kia Sportage mild-hybrid has just been awarded Best Medium SUV in the Business Motoring Awards in 2020. This is another major feat for the model, who also holds the distinction of being the "Best-Selling Model" for seven consecutive years.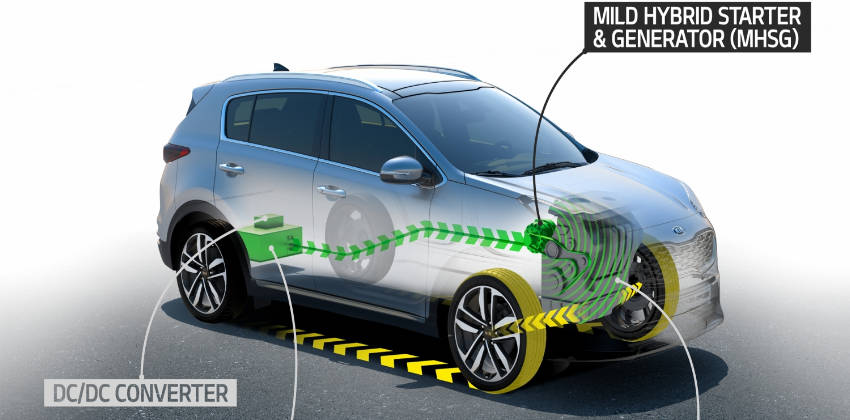 The Business Motoring Awards celebrates the businesses and vehicles that cater best to small and medium-sized enterprise markets. It is judged by an independent jury of experts who specialize in SME and fleet markets. The Sportage mild-hybrid was crowned overall winner, thanks to its advanced technology and overall design, combined with its low emission, hybrid powertrain and greater efficiency from internal combustion engines with the use of electric power. "This Kia has established a reputation as the definitive SUV – a brilliant design, incredibly well equipped and economical to operate," said Chris Wright, Managing Editor at Business Car Manager. "Now available with mild hybrid technology bringing CO2 levels down, it is a car which has real financial appeal for the Company Car driver. Its timeless style manifests itself in exceptional residual values which have stayed strong since its launch." Meanwhile, John Hargreaves, General Manager of Fleet and Remarketing at Kia Motors (UK) LT emphasized the value of eco-cars not just in saving money, but also in saving the environment. "As we move further towards electrification in the automotive market, models such as the Sportage mild-hybrid prove that there is no need to compromise when it comes to eco-cars. The mild-hybrid version of the Sportage still retains the style, technology and performance of the petrol engine model, but with added financial and environmental benefits."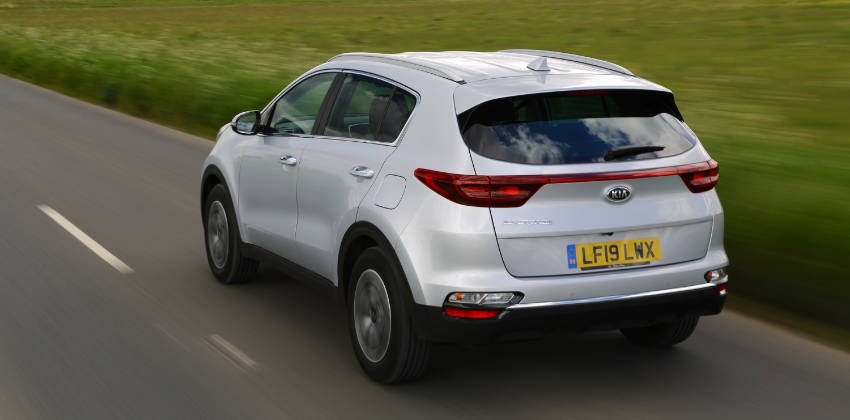 The first-generation Sportage was developed with a Mazda Bongo platform, when Kia was in collaboration with Ford and Mazda during this time. Ford and Mazda provided the technology in their alliance, while Kia offered inexpensive manufacturing facilities for Ford. Known for its "impeccable cabin quality", fast and efficient turbocharged engine, and "competent driving manners", the ever sophisticated Sportage has been the Korean company's bestselling model for many years now. Now on its fourth generation, Kia Sportage has received many awards over the years, especially for its safety and design features. This include the 2017 "Top Safety Pick" rating from the Insurance Institute for Highway Safety (IIHS) and the 2016 Red Dot Award for Car Design.
Also read: