King of Kei: Suzuki reaches accumulated mini-vehicle sales of 25-M units in Japan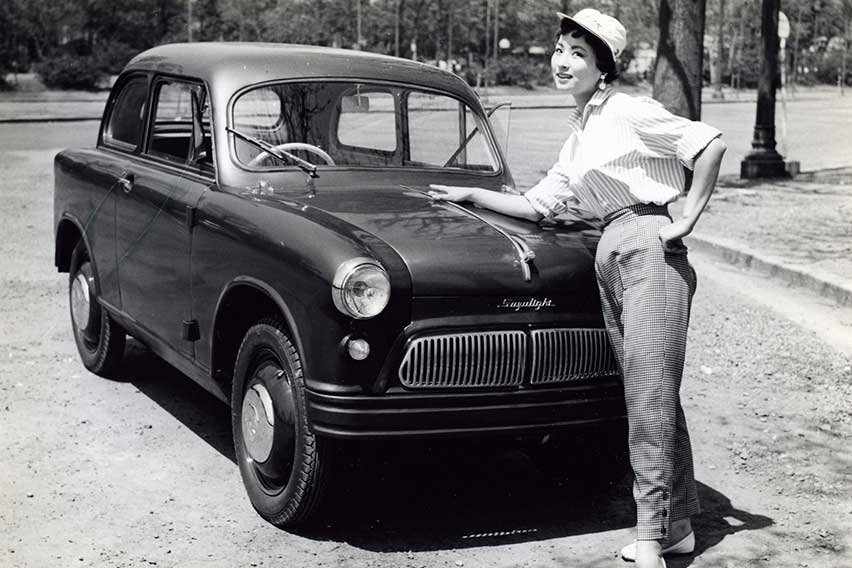 You might as well call the company the "king of Kei (or micro cars)" because Suzuki Motor Corporation just reached an accumulated sales of 25 million mini-vehicles in Japan. The sales milestone has been confirmed and was officially reached last April.
Suzuki started its mini-vehicle journey in October 1955 with the Suzulight, the company's first mass-produced compact car in Japan.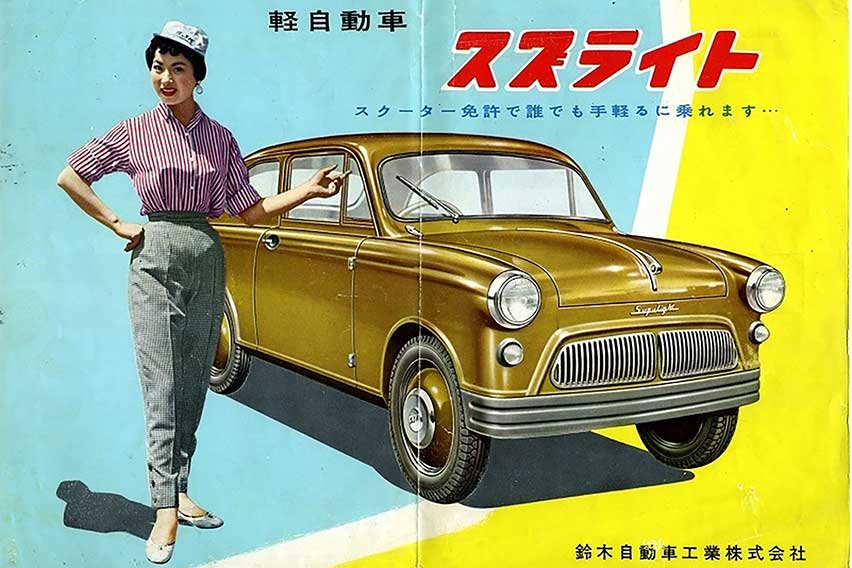 Since then, the brand has been providing distinctive products that meet customer needs including other mini-vehicles like the Jimny in 1970, the Alto in 1979, and the WagonR in 1993.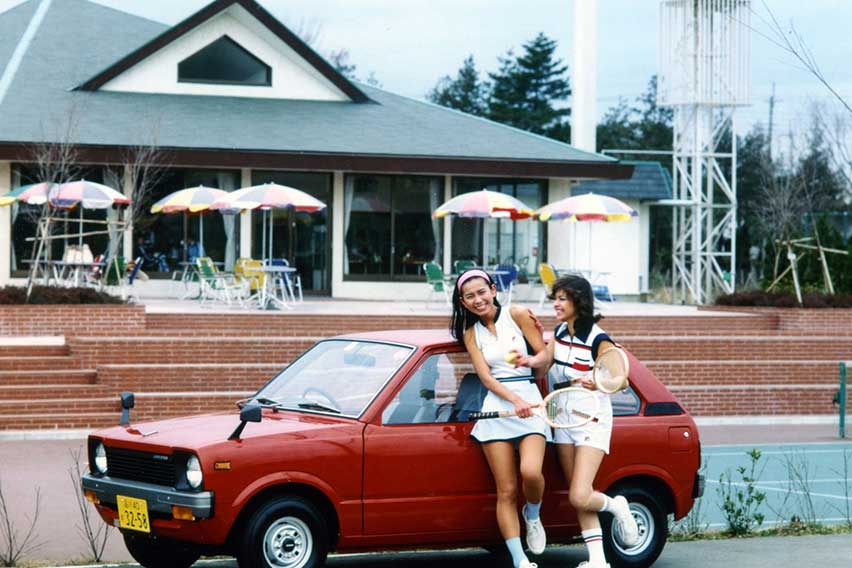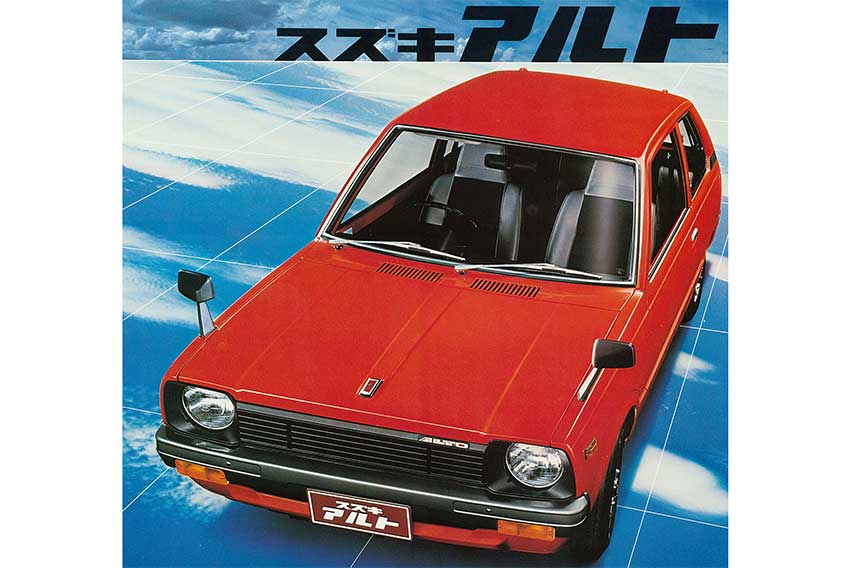 In recent years, Suzuki has also released other compact cars like Spacia in 2013, and the Hustler in 2014.
Here's a breakdown of the company's accumulated Japanese domestic automobile sales by major models.
Alto: 5.24 million units
WagonR: 4.81 million units
Carry: 4.67 million units
Every: 3.25 million units
Fronte: 1.59 million units
Spacia: 1.01 million units
According to the company, mini-vehicles are favored by many customers—especially in Japan—for their economically efficient and easy-to-drive characteristics. Suzuki says that, foremost, families see these small cars as a "practical necessity." That said, they are often used as daily drivers for commuting, going to school, and shopping, as well as "a car useful for work", carrying people and goods of private stores, local workshops, and farms.
Suzuki's mini cars make for practical utility vehicles as they are easy to own, easy to maintain, and easy to drive.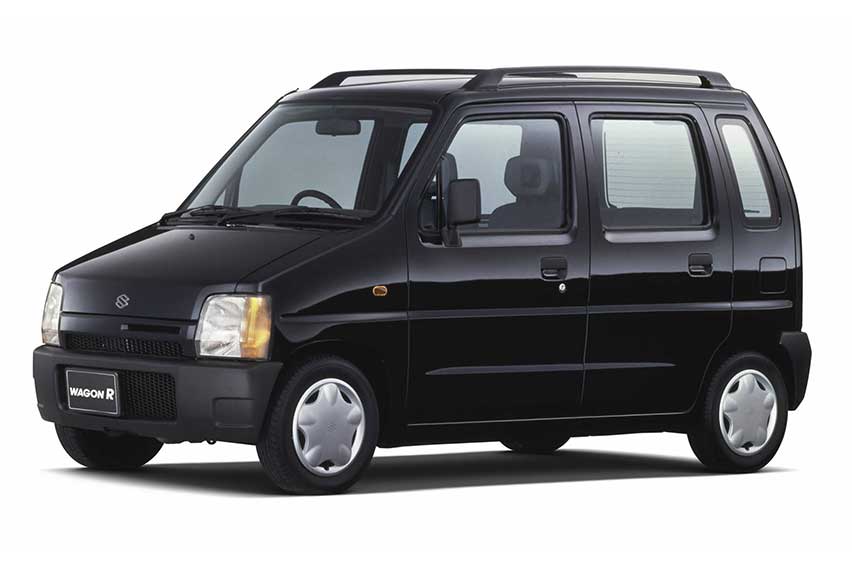 In rural areas where public transport may be a challenge, mini-vehicles have replaced buses and trains, and serve a vital role as a getting-around vehicle in local communities making them a staple in the narrow roads of rural Japan and its neighboring countries.
Locally, Suzuki has a solid lineup of compact cars including the Celerio and the Swift. The brand also has small SUV offerings including the new Jimny and the all-new S-Presso.
Photos from Suzuki
Also read:
Suzuki celebrates achievement for 2 million units accumulated auto exports in India
Suzuki S-Presso: Pros and cons
Suzuki Car Articles From Zigwheels
News
Article Feature
Road Test