Lamborghini makes eSports debut with The Real Race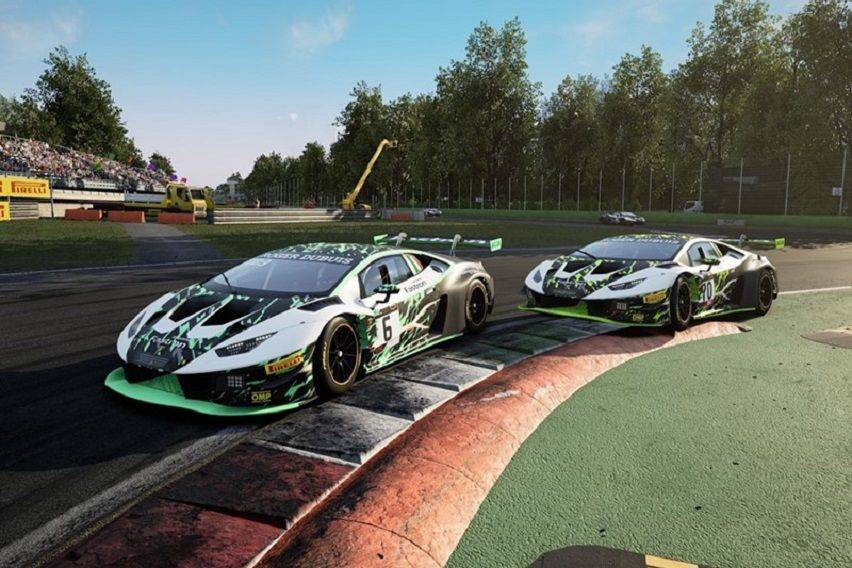 With no date in sight for when live racing events will resume, the world is likely not seeing any tracks anytime soon, and those with the need for speed will have to get their itch scratched elsewhere.
Good thing then, that eSports racing—where cars race in virtual reality—has evolved to the point that it can match the excitement and pleasure of the real thing, and Lamborghini wants to take advantage of the platform's growing popularity.
Lamborghini declares its entry into the world of eSports in a big way, with the launch of its very own virtual one-make race tournament, The Real Race, developed in partnership with Assetto Corsa Competizione by Kunos Simulazioni.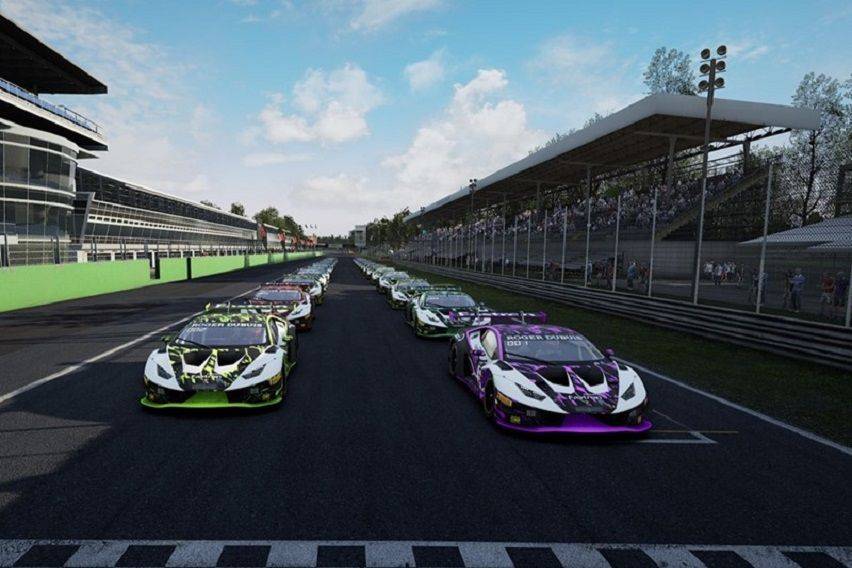 The Real Race is Lamborghini's first foray into the world of eSports, making sure that the simulated competitions that bear its prestigious name blends the real and virtual worlds of racing seamlessly. The tournament began successfully with its initial race last May 29, with five qualifier weekends to go before culminating in a live final at Lamborghini's main base in Sant'Agata Bolognese, Italy.
The Raging Bull's development partner, Assetto Corsa Competizione, is no slouch in the eSports arena, to say the least. It has been responsible for a number of well-received sim races since the COVID-19 pandemic stopped the racing world from turning. Developed alongside car manufacturers, the game provides a dynamic platform for Lamborghini's latest racing series, and has been used by official Lamborghini Squadra Corse test and race drivers in their real-world preparations.
The one-make racing game allows players to get behind the wheel of a Lamborghini Huracán GT3 EVO with 12 different customizable liveries designed by Centro Stile, Lamborghini's in-house design department. Each car displaying the trademark logos of long-time Lamborghini Squadra Corse partners, Pertamina, Pirelli and Roger Dubuis.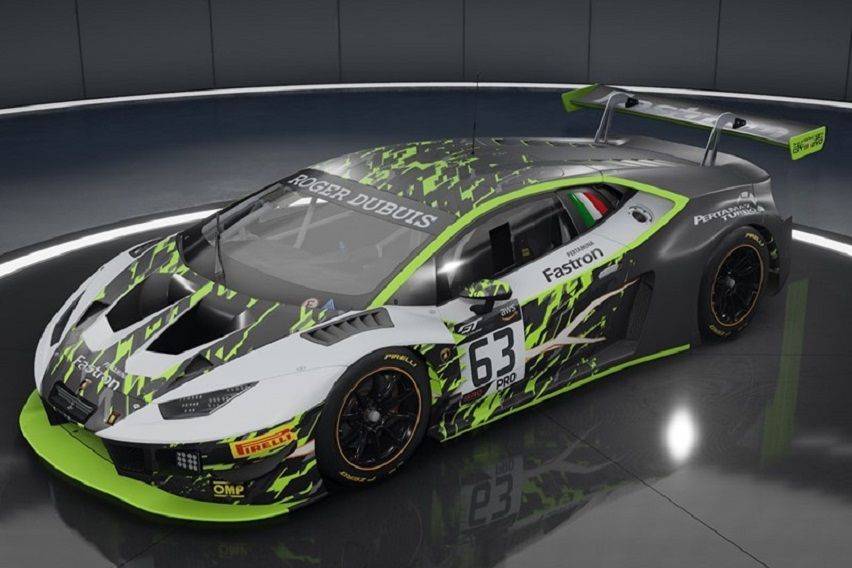 The top three players from the tournament's live finals will enjoy a three-day experience in Italy, where Lamborghini's headquarters are located. Players will have a chance to train alongside Lamborghini Squadra Corse drivers—even drive a real Lamborghini race car at an internationally-renowned racetrack.
Five qualifier weeks started from May 29 up to August 2. The top three players from first and last qualifier weekend and top two players from second, third and fourth weekend, will be flown to Italy to participate in the live final on September 18, where the best drivers will be chosen.
The competition is open to all experience levels. Registration opened last weekend, allowing gamers to play Assetto Corsa Competizione for free last May 29-31 May. The next race will takr place this coming June 7.
Photos from Lamborghini
Also read:
Formula E's Electrifying New Visual: Immersive Driver's Eye Camera
Jensen Button Leads Star-Studded McLaren Cast in SRO E-Sport GT Series
Read All
Featured Articles
Featured Lamborghini Cars