Jensen Button Leads Star-Studded McLaren Cast in SRO E-Sport GT Series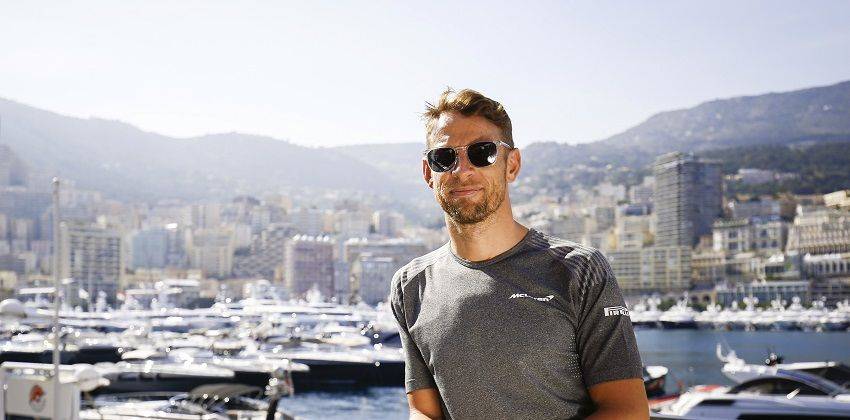 The racing world was all but completely halted by the Covid-19 pandemic. Nevertheless, people are still finding ways to race, and one of the most popular virtual motoring events to rise out of the rubble is the SRO E-Sport GT Series.
Competing in the highly-popular simulated race event with its own Customer Racing Team, McLaren fields in a star-studded driver lineup with former McLaren Grand Prix race-winner Jensen Button leading the way.
McLaren GT3 Factory Drivers Ben Barnicoat and Martin Kodrić are also joining the new virtual race program, driving McLaren 720S GT3 race cars.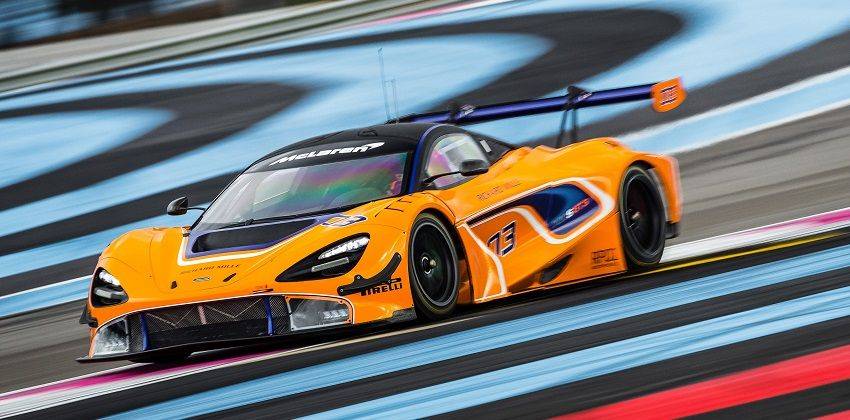 With the SRO GT World Challenge motor racing events postponed due to the Covid-19 pandemic, the organizers devised an online e-sports series as an alternative, using Assetto Corsa Competizione, the official GT World Challenge Powered by AWS racing simulation game. The series comprises five rounds of racing and features three classes competing in separate races, followed by a grand finale race featuring the top performers in each class.
McLaren Automotive will have 10 drivers in the SRO E-Sport GT Series, with six taking part in the Pro Series for real-world competitors and a further four in the Silver Series for invited 'sim' drivers who have already grinded their teeth in simulated racing. The Series also features an Am class that will be decided by a public 'hot-lap' competition.
Button, the 2009 Formula 1 World Champion, will headline the Pro class for McLaren. He raced for McLaren for seven seasons—finishing the 2011 season as runner-up—before making a one-off final appearance in the 2017 Monaco Grand Prix. Button made his e-sport debut with McLaren in the Formula 1 virtual Grand Prix earlier this month.
McLaren Customer Racing Factory driver Ben Barnicoat will be leading newly-established team 2Seas Motorsport. Barnicoat has raced for several McLaren Customer Racing teams, recently finishing 2nd overall at the 2020 Bathurst 12-hour for Customer Racing Team 59Racing.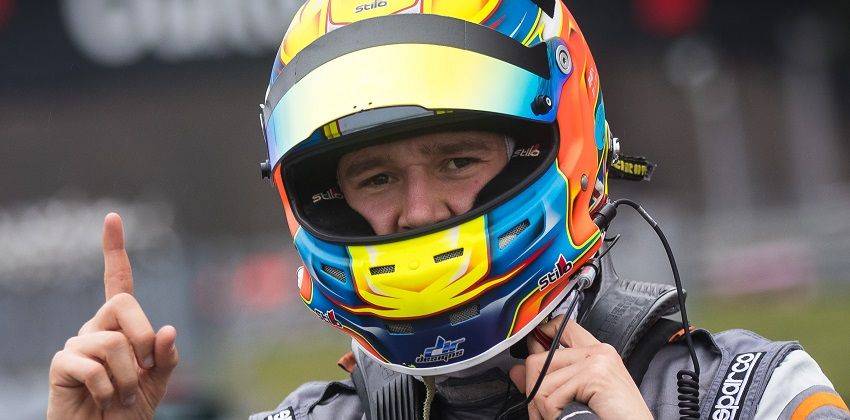 Meanwhile, McLaren Customer Racing Team 59Racing will field seasoned driver Martin Kodrić, who also claimed a class win in the Bathurst 12 Hour Race this January and is due to compete in the Australian Endurance Championship.
Other drivers fielded in by McLaren include Michael O'Brien, Fabrizio Crestani, and Benjamin Tusting, who will be racing for their respective McLaren Customer Racing teams.
In the Silver class for e-sports competitors, SRO Charity Challenge winner Arthur Kammerer will represent McLaren, racing alongside fellow G2 Esports front-runner Nils Naujoks. Racing oN3 will run Patrick Selva and the AJAR Simracing Team will field Jura Petritchenko.
The opening round of the 2020 SRO E-Sport GT Series action begins with one-hour races for both the Pro and Silver Series. Coverage will be provided across a range of channels, including the GT World YouTube and Dailymotion accounts and the SRO Motorsports Twitch and Facebook pages.
Also Read: Hyundai, Kia Premiere VR Design Evaluation Technology