Lamborghini Unveils Sián FKP 37 in Honor of Ferdinand Piëch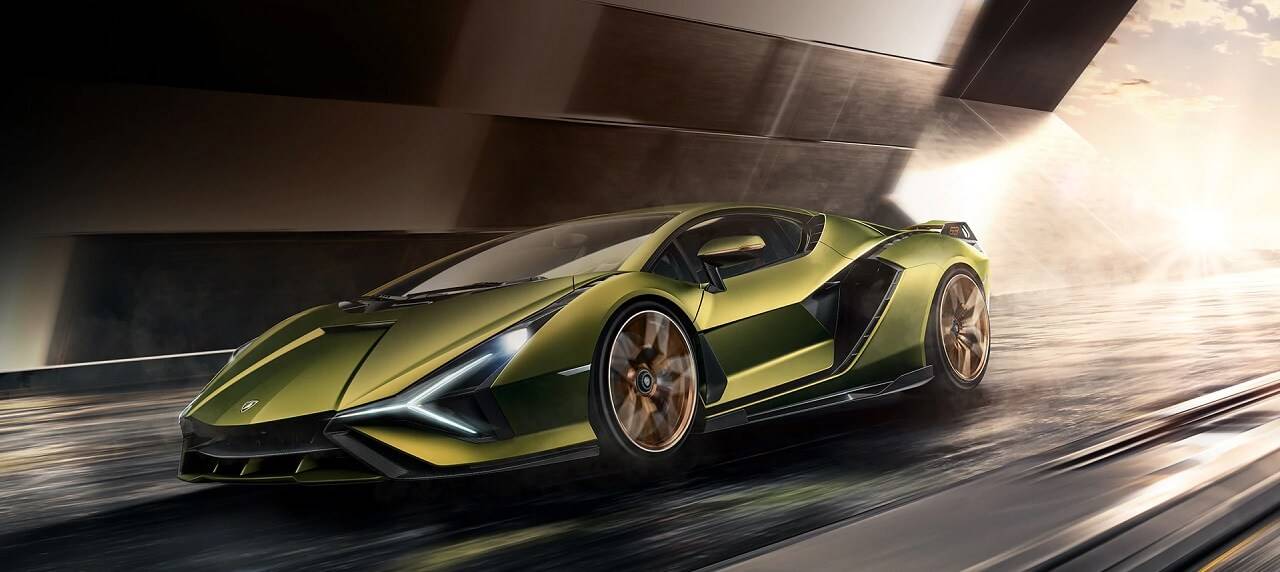 Lamborghini used its presence in this year's Frankfurt Motor Show as an opportunity to showcase its latest model, the Sián FKP 37, and honor the recent passing of Ferdinand Piëch, the grandson of Ferdinand Porsche and the chairman of the Volkswagen Group from 1993 to 2002.
Piëch was 82 when he died this August. The 'FKP' in the name represents his initials.
Considered as the fastest Lamborghini ever, the the Sián FKP 37 boasts "unique new hybrid technologies, including the world-first application of a supercapacitor for hybridization, new materials technology, and unsurpassed Lamborghini performance," according to the Italian hypercar maker.
The 819-hp performer is also Lamborghini's first hybrid model, offering the lowest-ever weight-to-power ratio of any V12 Lamborghini. The car accelerates from from 0 to 100 kph in under 2.8 seconds, with a top speed of over 350 kph.
Only 63 units of the car will be built, all of which already have owners.
Lamborghini said that the car was made in recognition of Ferdinand Karl Piëch's valuable role in helping The Italian Bull elevate to greater heights. Piëch was the driving force behind Lamborghini's entry into the Volkswagen family.
"Prof. Dr. Piëch innately understood the attraction and potential of the Lamborghini brand and how it could fit into the Volkswagen Group, whilst retaining its unique Italian super sports car identity and design and engineering DNA," said Stefano Domenicali, Chairman and Chief Executive Officer of Automobili Lamborghini. "Prof. Dr. Piëch was an engineer and an innovator, who particularly appreciated the appeal of the iconic Lamborghini V12 powertrain on which today the Sián FKP 37 combines pioneering hybrid technologies. The Lamborghini Sián FKP 37 provides fitting recognition of the role Piëch, and the Volkswagen Group, played in facilitating our flourishing brand today, as well as heralding Lamborghini's innovative path to the future."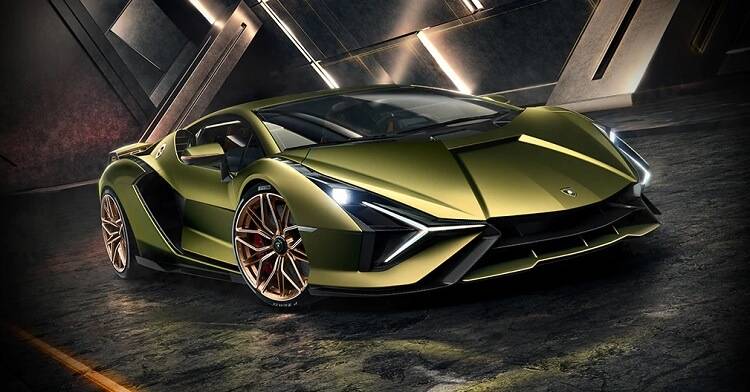 ©lamborghini.com