Ex-VW Group Boss Ferdinand Piëch Passes Away at 82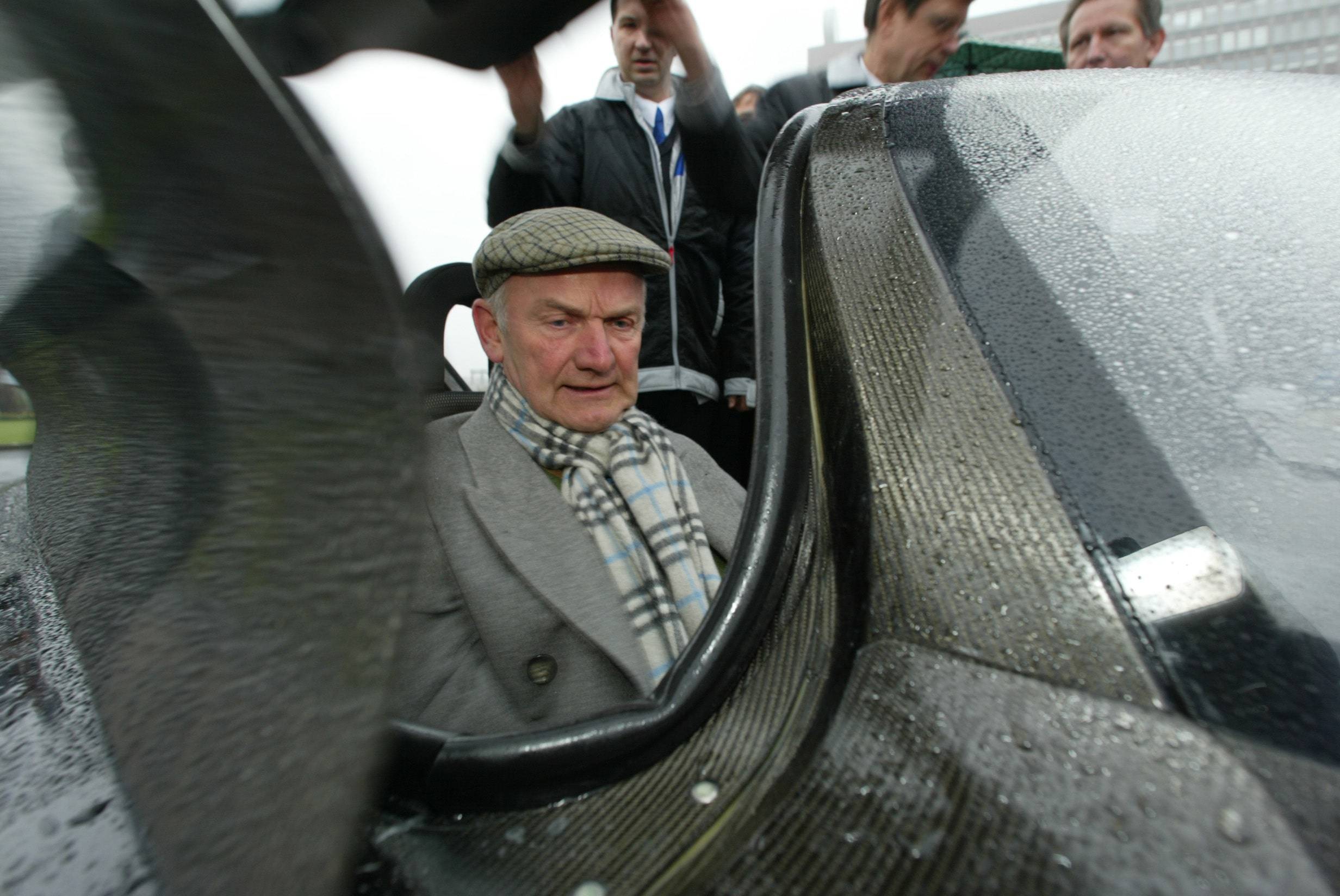 Ferdinand Piëch, the grandson of Ferdinand Porsche and the chairman of the Volkswagen Group from 1993 to 2002, has passed away at 82.
According to Bloomberg.com, Piëch was having dinner at a restaurant on the night of August 25 when he collapsed. Piëch was then brought to a clinic where he supposedly died, with his wife Urusla releasing a written statement shortly thereafter confirming his passing "suddenly and unexpectedly."
Piëch was born in Vienna, Austria, to Louise (Porsche; Ferdinand's daughter) and Anton Piëch on April 17, 1937, and graduated with a degree in mechanical engineering from ETH Zurich in 1962. A year later, he joined the family business, working under his uncle, Ferry Porsche, where he led the development of the Porsche 906, a street-legal race car, and the Porsche 917, which gave the brand the first two of its outright wins at the 24 Hours of Le Mans in 1970 and 1971.
By 1972 however, the business was changed from a limited partnership to a public limited company by Ferry, and following the establishment of a policy that prohibited family members from being involved in Porsche's day-to-day operations, Piëch left to join the then-struggling German car manufacturer, Audi, which Volkswagen acquired a 50-percent stake of eight years earlier.
At Audi, Piëch helped develop the Audi 80 and Audi 100, the predecessor of today's Audi A6. His most significant contribution to the brand though was the development of its now-legendary quattro four-wheel-drive system which resulted in the Audi Quattro road and rally car and forced its competitors in the World Rally Championship to adopt the same system following its success in the series.
In 1993, Piëch moved to Volkswagen AG where he became the chairman of its board of management and its CEO. Piëch's assumption of his new role came just as the company had emerged from bankruptcy. Piëch though brought it back to profitability by improving its product offerings.
Under his watch, Piëch not only improved the fortune of both Volkswagen and Audi, but he acquired other marques to join under the Volkswagen Group umbrella; not just famous brands like Lamborghini, Bugatti, and Bentley, but mass-market brands Seat and Skoda as well--not to mention truck-makers Scania and MAN and motorcycle manufacturer Ducati.
Although Piëch stepped down and retired from the board upon reaching the mandatory retirement age of 65, he maintained an advisory role as the chairman of the supervisory board. It was in this role that Piëch staged his most significant, if not more personal, acquisition--the takeover of Porsche in 2012.
As stellar as Piëch's legacy is, it has been tainted by Volkswagen's 'Dieselgate' scandal when the United States' Environmental Protection Agency discovered that various models by different brands under the Volkswagen Group cheated the emissions tests, meeting the required standards during laboratory tests but emitting up to 40 times more nitrogen oxide in real-world driving.